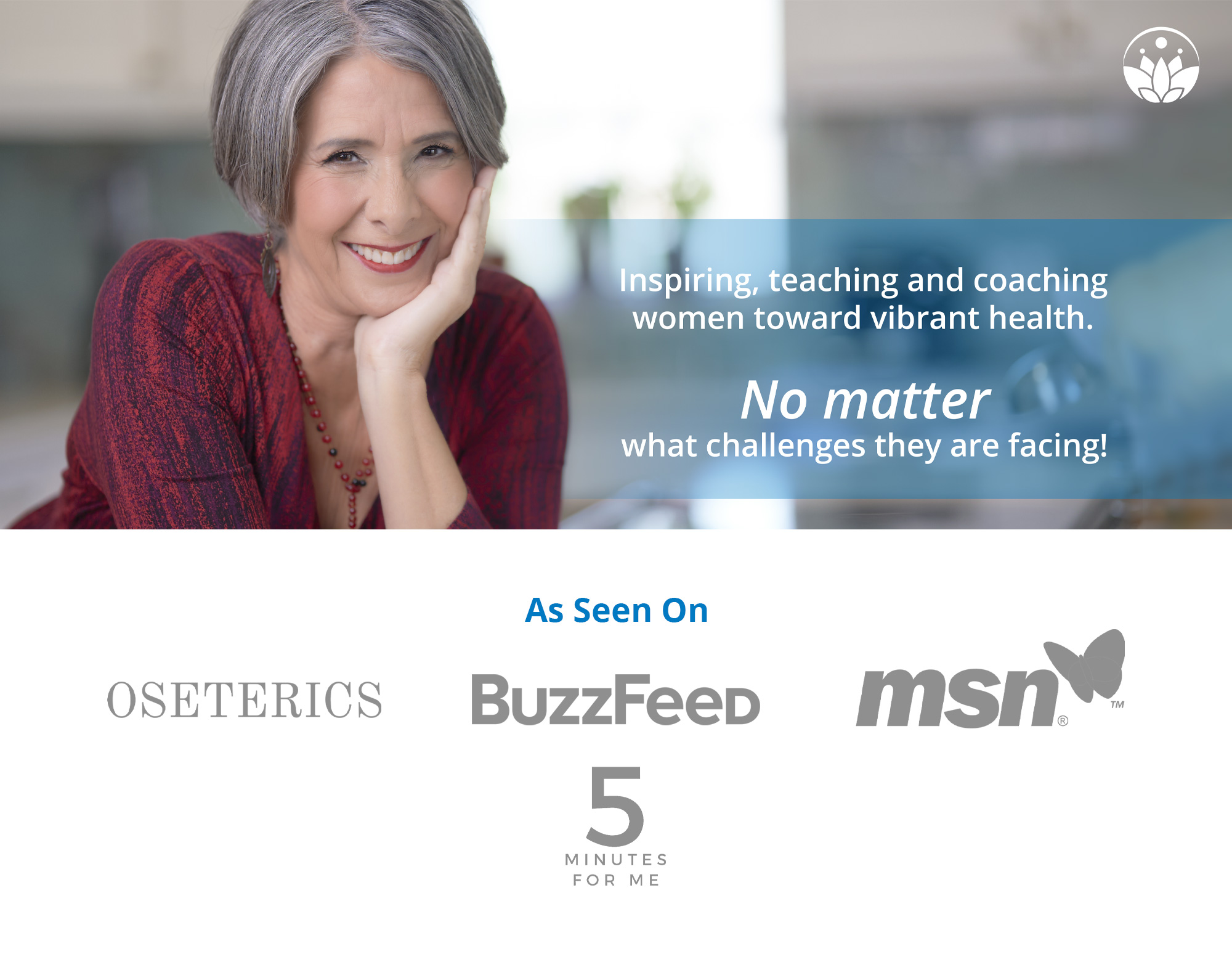 Online special programs on anxiety, brain health, toxins, essential oils, supplements, meditation, breathing, and jewelry design for healing.
Etsy Jewelry Store
Handmade one-of-a-kind Heartistic jewelry creations are available via our online Etsy store. Each piece is custom designed and created with love.
Marketing services including writing, social media, and branding consulting for your Healthy Living and Heart-based business.
Don't take our word for it, find out what other people are saying about their experience with Heaven Lane Healing & Creative Arts and Andrea.
Welcome to Heaven Lane Healing and Creative Arts.  If you have landed here then you are looking for support for your chronic health conditions, aches and pains, and anxiety. I  am Andrea Trank and I have been there.  That is why I started Heaven Lane Healing & Creative Arts. Living on Heaven Lane and journeying from sickness to health inspires my passion for you to live your healthiest life no matter what you are facing.  I educate and coach you toward healing with Gentle Somatic Yoga, HeartMath breathing and emotional regulation tools, Nutritional changes, cooking, and many lifestyle suggestions that help you detox your home, your beauty routine, and your thoughts. Poke around and see all I can offer you in your Healing Journey.  And remember, it is your birthright to be whole!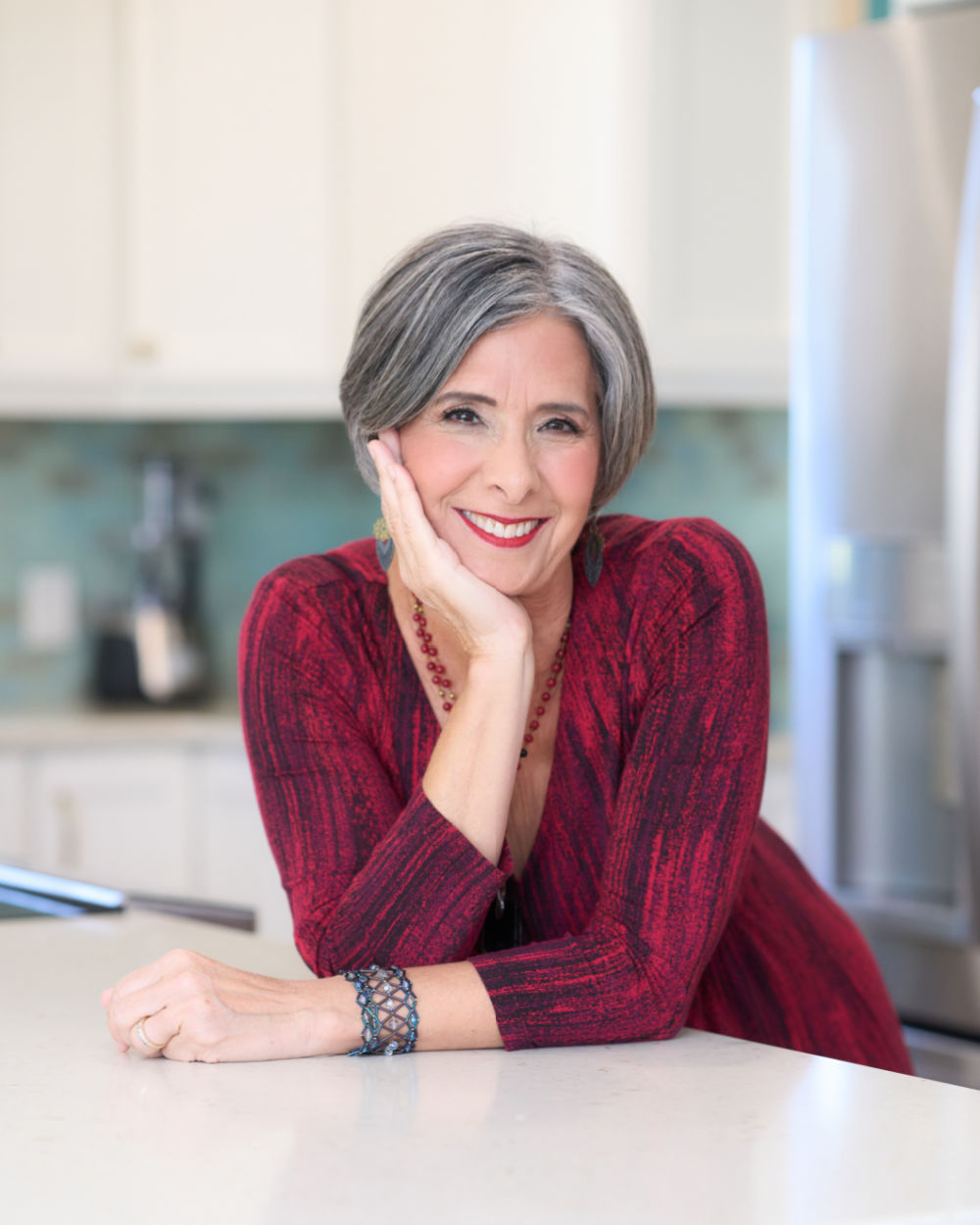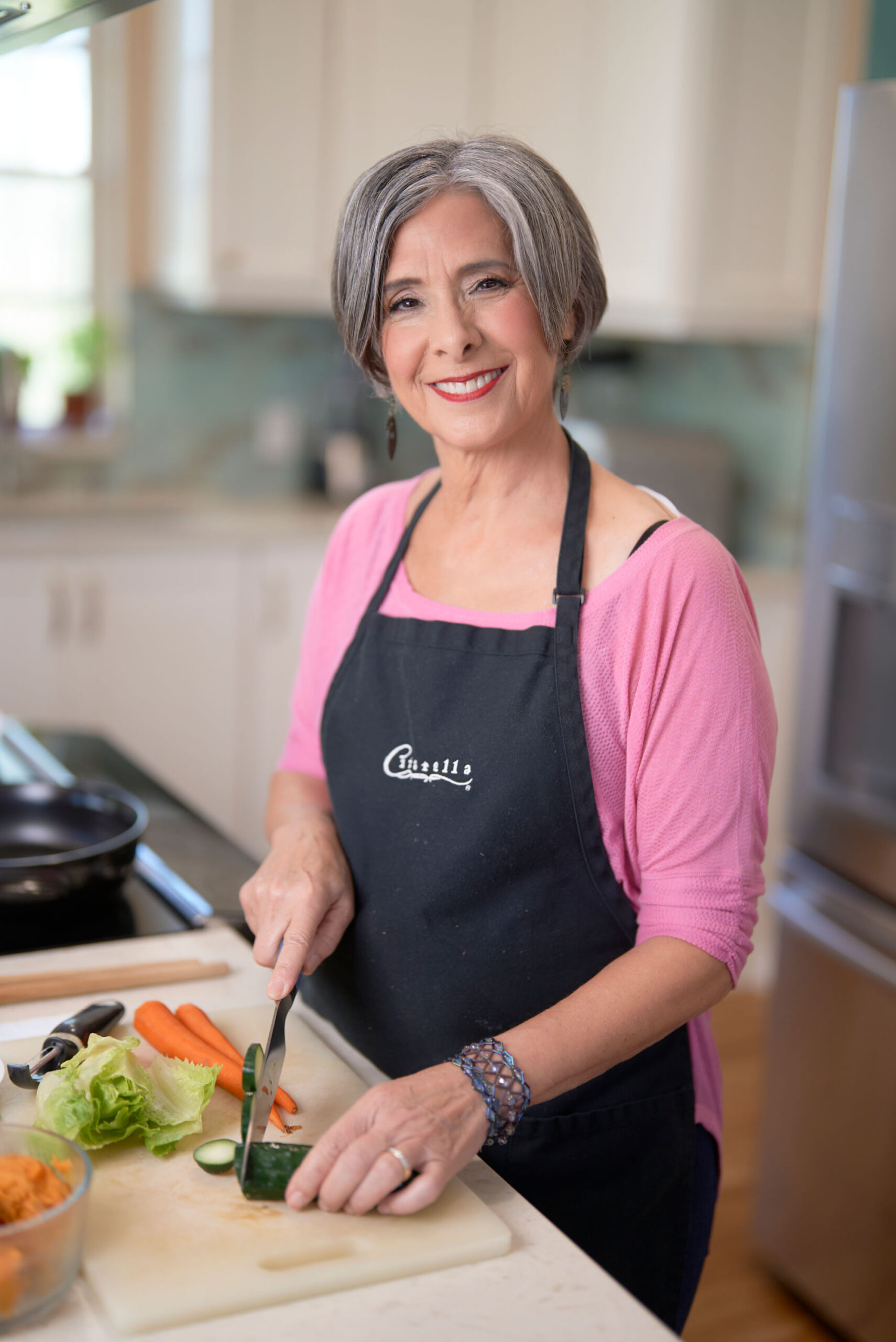 Yoga Your Way
Online Yoga Classes, Workshops, Health Coaching and more.
Membership or Single Classes Available.
Are You Having Trouble Sleeping?
Do you Feel Out of Breath?
Is Stress Ruining Your Life?
Do You Have Trouble Calming Yourself Down?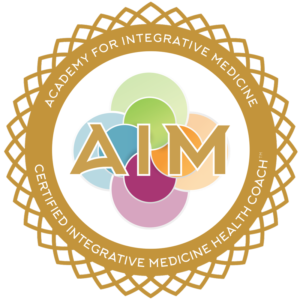 Heaven Lane Healing and Creative Arts offers a unique and very customized experience designed to meet your individual needs and desires.  
Are you frustrated with your health and need support to meet your goals? We also offer a customized pathway to healthier living via specialized online yoga classes (group and private), private health coaching online including nutritional information, lifestyle changes, uses of essential oils, herbs, and supplements and Health workshop online specifically developed to meet your physical, emotional and health needs.
Are you looking for something special? I can create custom, one of a kind jewelry pieces to fit your unique style and match your personal look or the perfect accessories for an upcoming special event.
Have you reached a plateau in your Wellness Career? Since our greatest passion is helping people find success we also offer customized marketing services to help you take your wellness business to the next level and get that extra added boost you've been looking for!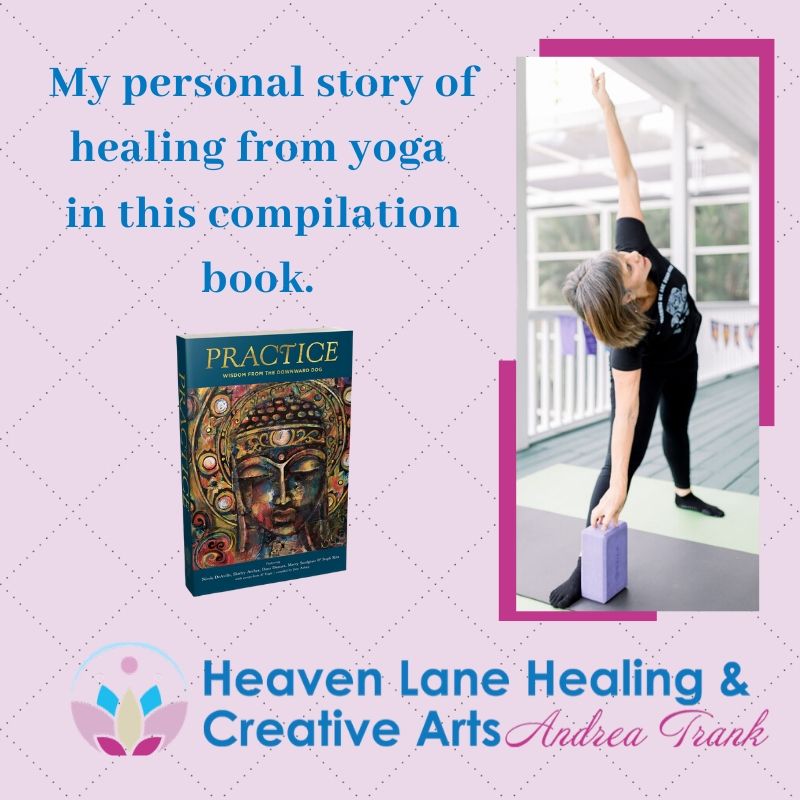 "Practice—Lessons from Downward Dog" offers a rare treasury of inspirational stories, bringing you into the heart and soul of 48 yogis who have transformed their lives through the power and practice of yoga.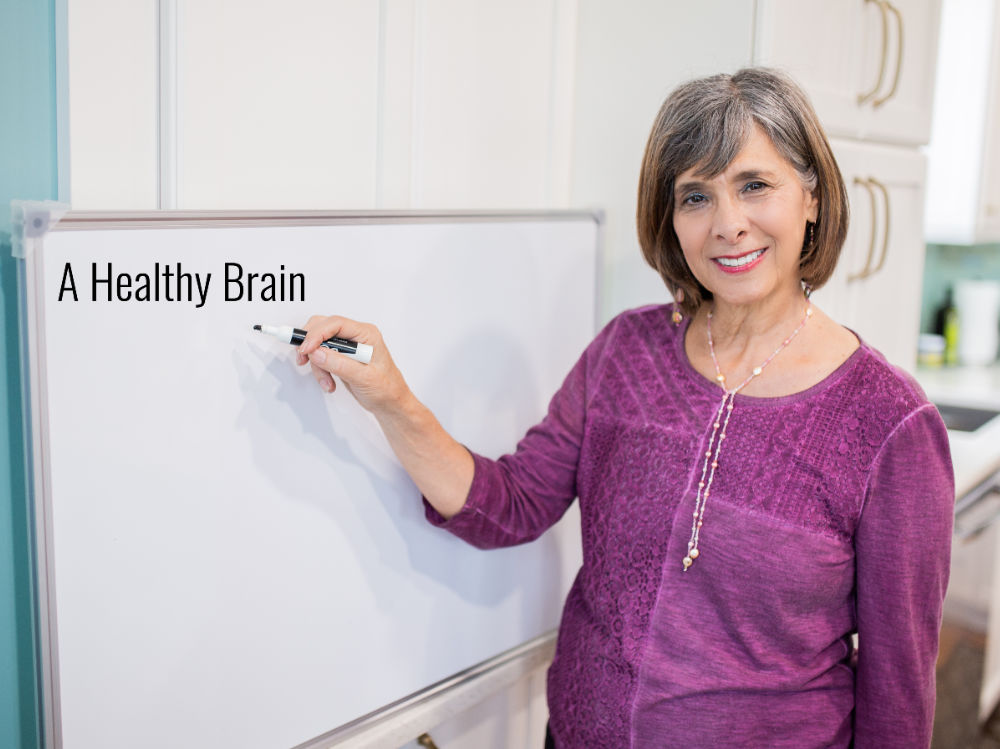 Are you worried about Alzheimer's or dementia?  If so, there are things you can do to prevent degenerative brain disease.   Andrea Trank, e-RYT, Certified Memory Maintenance Yoga Instructor, can help.  Her two-hour workshop on demand includes some of the latest research on Yoga's role in preventing and possibly reversing cognitive decline in the early stages of Alzheimer's and other diseases. The workshop includes a presentation and a one-hour specially designed yoga class you can do again and again to improve your brain health.
Please subscribe to my newsletter to stay in touch – click on any image below to view the complete blog post.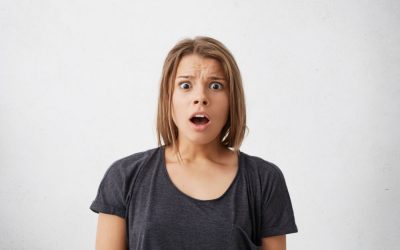 How was your week?  Really, how was it? This week was tough for me. I came down with a virulent stomach virus without any warning. I had my first thermography mammogram that came out not as well as I wanted. And, seven weeks post-Hurricane Ian, the strain of haggling...
read more