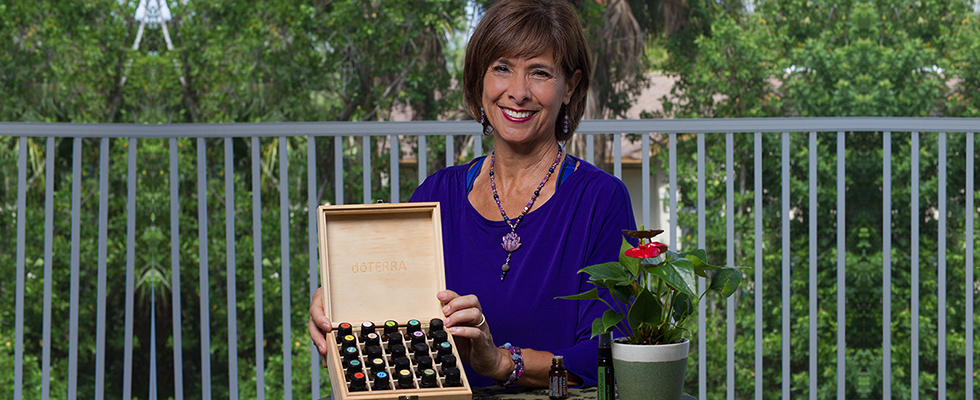 Essential Oils—I am a doTERRA Essential Oils Wellness Advocate.  I have used the oils daily since 2015 to support my health and live a more toxic-free life.  I do not sell the oils directly.  I educate you on the use of the oils. 
If you chose to purchase, you will get your own account with your wholesale discount.  I do make a small amount of money from helping to sign you up from doTERRA. Schedule a consultation to discuss why I only work with doTERRA.
Here is how I can help you with Essential oils
I offer one-on-one wellness consultations. You may schedule by contacting me.

I offer DIY make and take workshops.  I am trying to do one a month, either at my home or your location. If you host a class, you can earn FREE products.

I offer essential oil information in most of my yoga classes. See my schedule of classes or contact me personally.

I never recommend any oil that I have not used successfully myself and I promise to listen to your concerns and help you research how to use the oils safely. 

Ask about my Free Essential Oils Guide.

Schedule your 30-minute free consultation.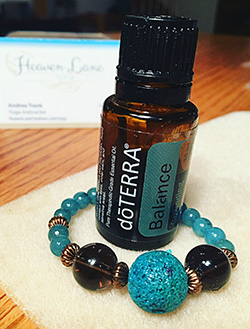 Get off the fence about essential oils.
Andrea is fabulous when it comes to health & wellness. She gave me exactly what I needed to feel better. I love doTerra essential oils!
Monica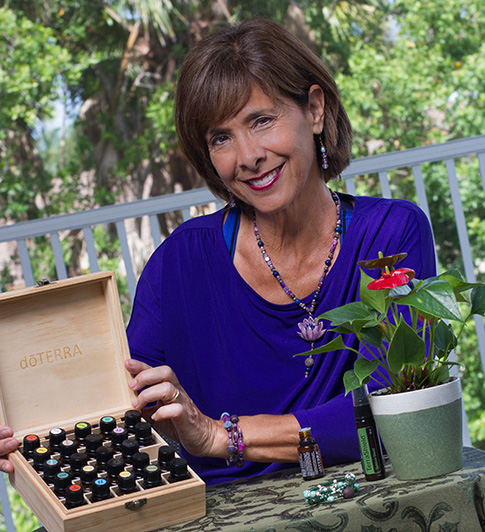 Andrea is knowledgeable and personable. She tailored a yoga session specifically for our family. We highly recommend her whatever your previous experience with yoga.
Cindy L – Fort Myers
We would love to introduce you to our doTERRA essential oils and other wellness ideas to help jump start your journey into healthy.
Take advantage of our FREE 30 Minute Consultation and discover how Heaven Lane can assist you in achieving better health.
We offer an opportunity to take your marketing to the next level with custom designed strategies for your Healthy Living company.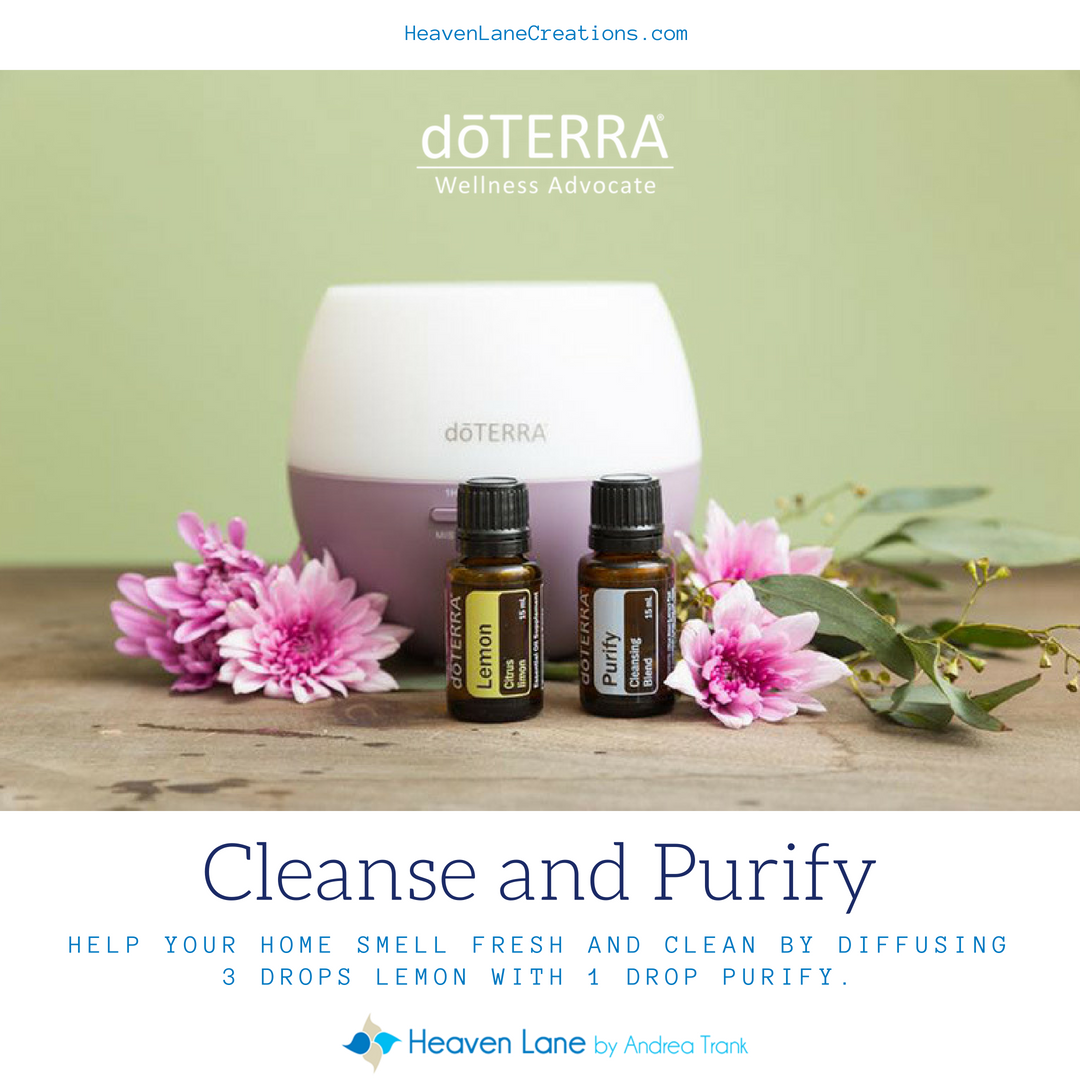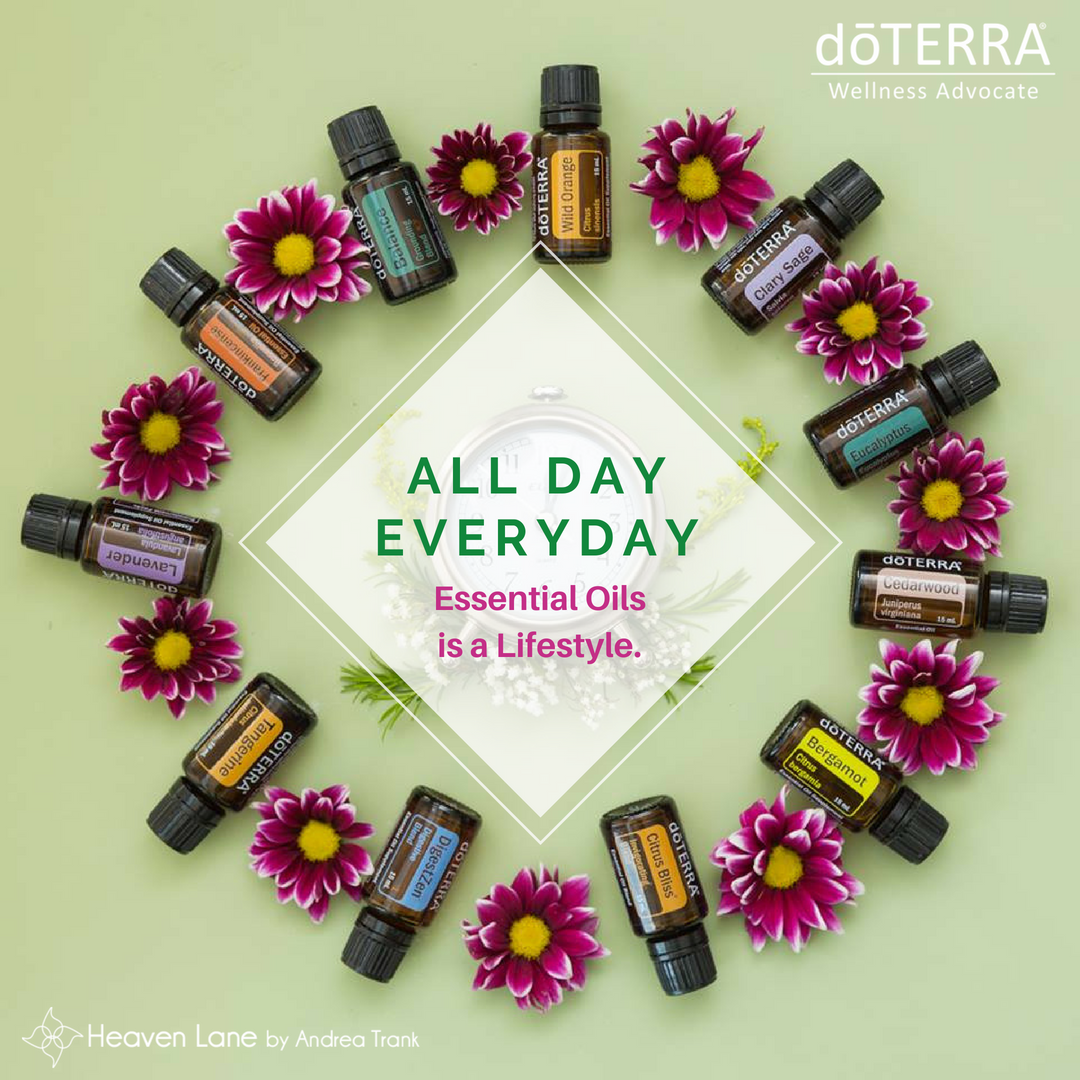 Please feel free to contact me at 239-634-0739 or andrea@heavenlanecreations.com for a FREE 30-minute consultation, and discover how Heaven Lane can work with you on the path to health and happiness.