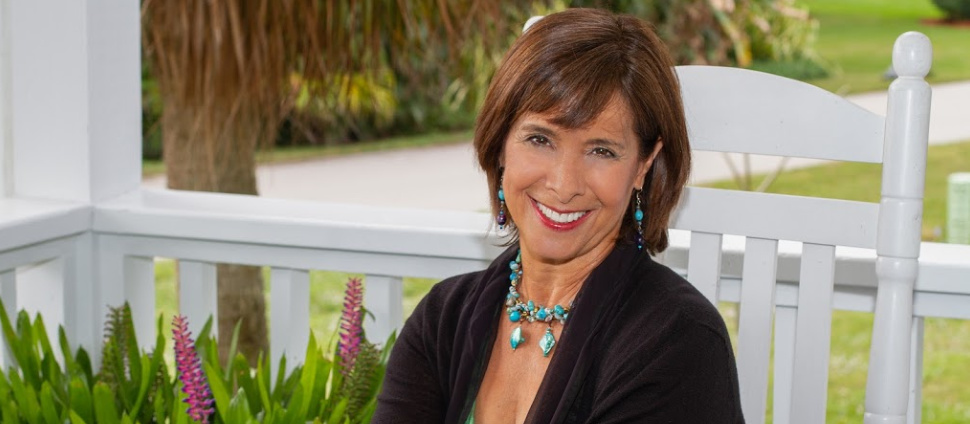 Wellness Marketing Services
I have the passion and the knowledge to help you get your Heathy message out to more people. I have a degree in Public Relations.  I was a PR consultant and news reporter for many years. In recent years, I have developed many social media market and event planning skills for my own business and several other wellness consultants.
Here is what I can offer you:
On-line or in-person event planning and webinar development

Copywriting and editing

Social media marketing including composing and scheduling posts, interacting with your fans online

Blog Writing

Email Marketing focusing on Constant Contact

Newsletters

Content Writing for Website or Brochures

Photo Editing 

Development of videos and slide show videos using Animoto
Per Hour Price  $75/hr
Package rates available for a minimum of 5 hours/week 3-month commitment. 
Please schedule a 30-minute FREE consultation to discuss your specific Wellness Business Marketing Needs.  
Some samples are shown below.
Marketing Videos to showcase products or services.
Photo Editing Services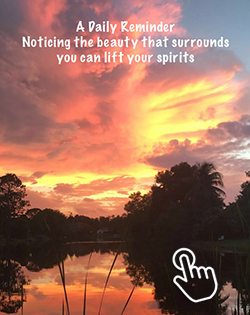 Click on any image below to view samples of our work –
We've teamed up with local digital business expert Kim Kalisik with Blue Turtle Graphics in order to offer you even more amazing marketing and design services. Heaven Lane Marketing has access to exclusive savings and awesome freebies to help you jump start your Wellness Business and get you everything you need to take your marketing to the next level. 
Web Design & Development

Website Hosting & Maintenance

Logo Design

Graphic Design Services

Custom Email Marketing Templates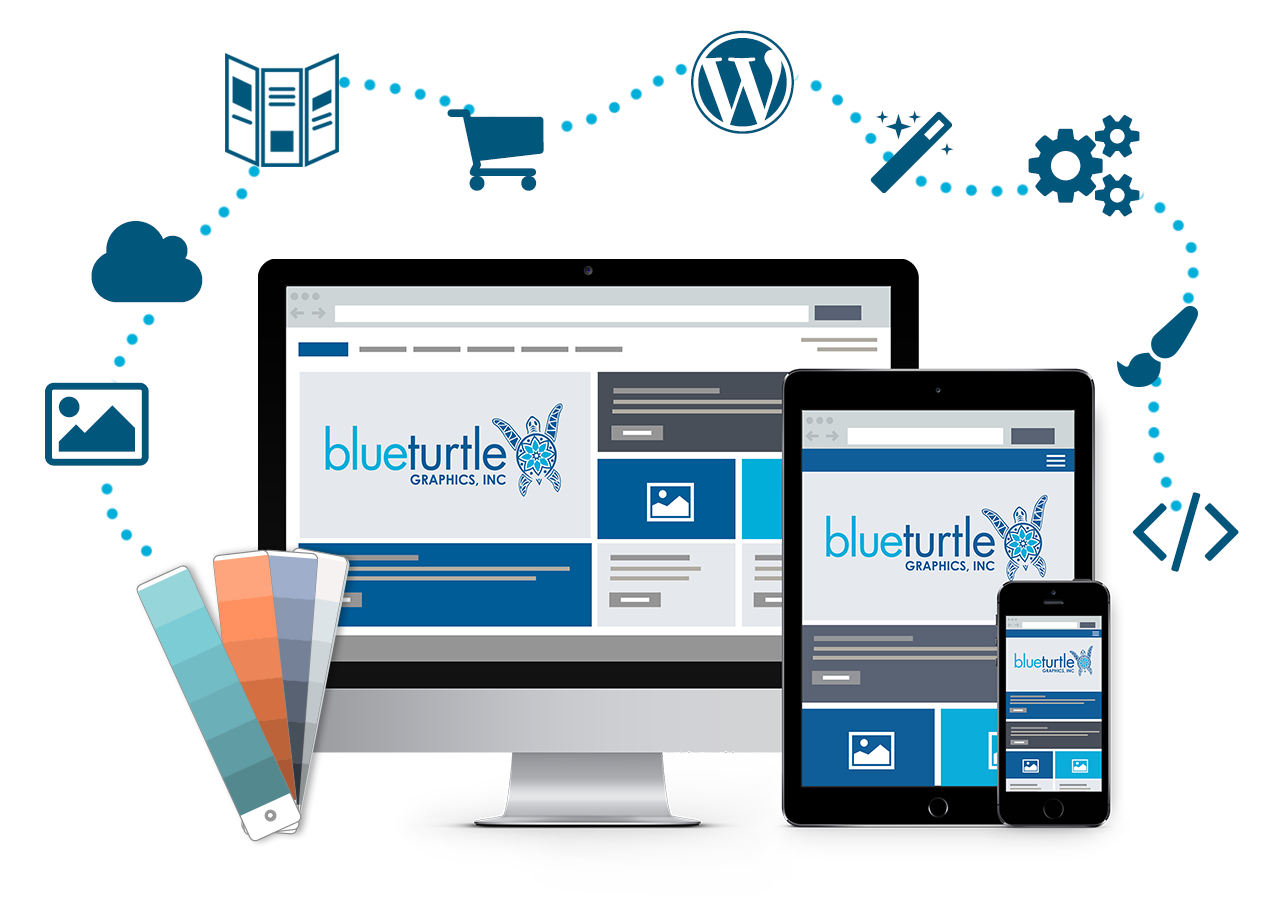 Online services focusing on your chronic health conditions including autoimmune disease, gut health, brain health and aging issues.
We would love to introduce you to our doTERRA essential oils and other wellness ideas to help jump start your journey into healthy.
We offer an opportunity to take your marketing to the next level with custom designed strategies for your Healthy Living company.
Please feel free to contact me at 239-634-0739 or andrea@heavenlanecreations.com for a FREE 30-minute consultation, and discover how Heaven Lane can work with you on the path to health and happiness.