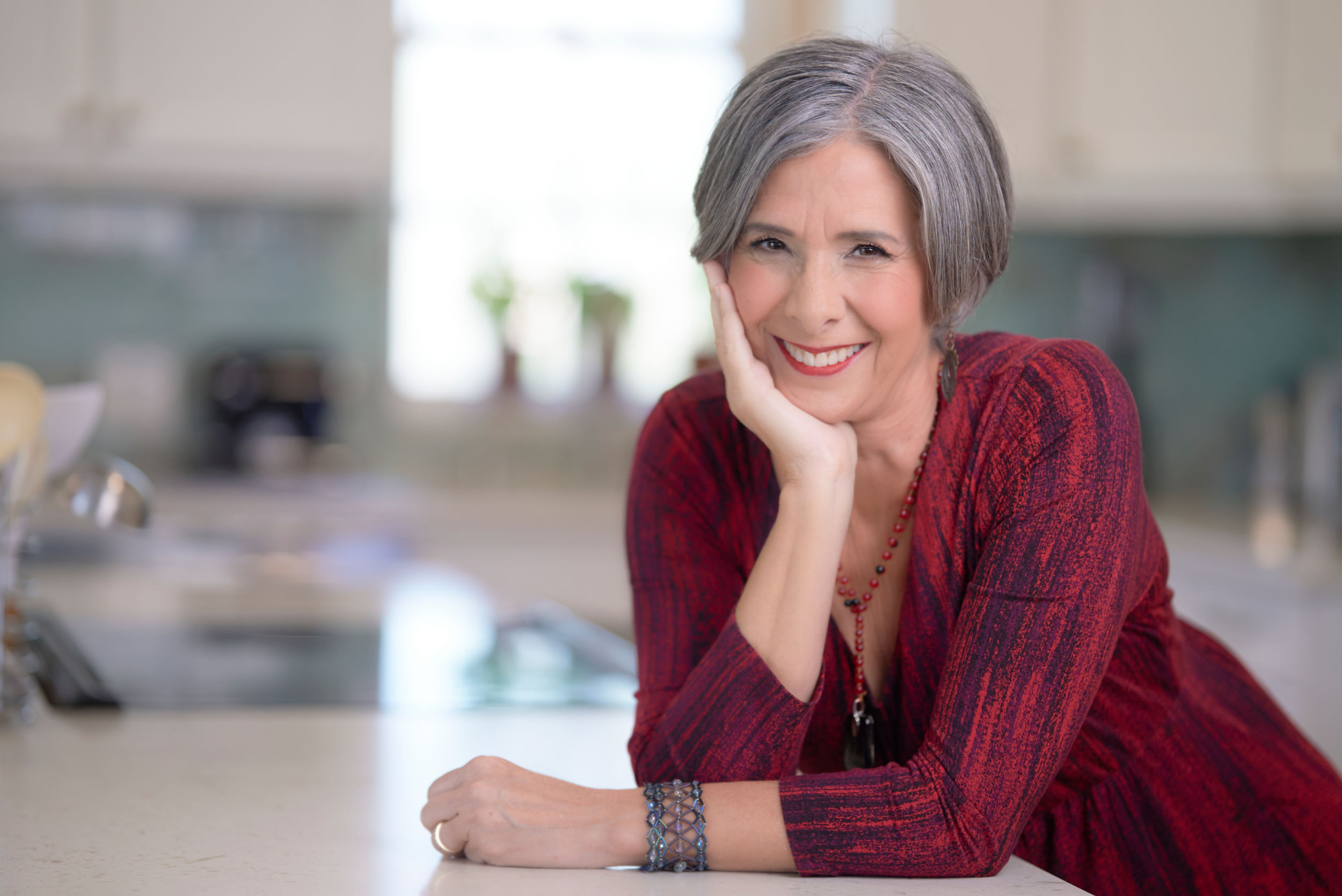 I love hearing from my clients and others. Please feel free to email me, call or use the form below to let me know specifically your interests.  
Contact Me Now!

Andrea is a true gem!  I love the jewelry she has sold to me. I've given many of her jewelry pieces as gifts for friends and family too. She has many different styles for many tastes! Quality of work is evident in the wear of my pieces. My kids play and pull on me and I've not had any issues. 
I also can't express the value of Andrea's yoga classes. She's all over town teaching yoga throughout the week. I make an effort to see her sometimes twice a week and I feel so good after every class no matter what struggles in life I may be dealing with. Her flow, voice and pacing of classes is combined with gentle guidance and excellent explanation for all to benefit from. Yoga for all levels and ages in a gorgeous natural setting for a great price per class as you go. 
I could go on and on but all I have are praises for Andrea. Try a yoga class, check out her Etsy shop and she's even an essential oils consultant if you want to learn about them.

Online Yoga
Have easy monthly access to all of our programs from the comfort of your home. 
Etsy Jewelry Store
Handmade Spiritual Jewelry custom designed and created with love.
Please feel free to contact me at 239-634-0739 or andrea@heavenlanecreations.com for a FREE 15-minute consultation, and discover how Heaven Lane can work with you on the path to health and happiness.