Welcome to Heaven Lane, my piece of paradise here on Earth. I am Andrea Trank, e-RYT, Ed.S., M.Ed, Integrative Medicine and Health Coach, Yoga Teacher, Former College Science Professor and Jewelry Designer. The company name is my address, but there is more in a name. Whether I am working with you on your health challenges, guiding you on the yoga mat, collaborating with you on a customized supplement and lifestyle plan, or designing a piece of jewelry, I put my heart, mind, and soul into this work. I feel like I am in Heaven when I get to inspire your well-being.
A bit about me. My background is as eclectic as my jewelry designs. I have three advanced degrees from The University of Virginia in communications, science, and education. I was a radio and TV news reporter, an environmental activist, a public relations consultant, a college and high school science instructor, and now a certified integrative medicine health coach and yoga teacher. My passion has always been clean living, the health of the planet, beauty, and overall wellness. Now I combine all of this into my own business Heaven Lane Healing & Creative Arts.

Certified Integrative Medicine Health Coach — I am interested in helping you age vibrantly no matter what your diagnosis is. I will collaborate with you and your healthcare team to prevent, manage and put in remission your chronic disease whether it is Fibromyalgia, RA, Crohn's Disease, IBS, Leaky Gut, Chronic Fatigue, MS, Alzheimer's, Diabetes, Hashimoto's (autoimmune thyroid disease) which I was diagnosed with in 2016. I can also work with you on hormone health including adrenal fatigue.  I will help you get your nervous system into a healing state and work with you to improve your gut health. All health begins in your gut. Click here for more on my health journey. What is an Integrative Medicine Health Coach? Click here to find out my approach to your health challenges.
Certified Gentle Somatic Yoga Instructor Levels 1 and 2 — I started practicing yoga in 1995 to manage my own stresses and illnesses. In 2014, I received my 200-hr. certification and an additional 72 hr. certificate in Principals of Yoga Anatomy. I am also certified in Memory Maintenance Yoga, working with seniors to prevent cognitive decline. I am a Certified Restorative Yoga Teacher.  I have also trained extensively in Therapeutic applications of yoga and Yin Yoga. My most recent certifications in Gentle Somatic Yoga reflect the evolution of my practice to better serve people with chronic aches and pains and illnesses. Click on my vita for a full listing of my yoga training and education. Click here to see how you can experience the healing effects of Heaven Lane Healing & Creative Arts Yoga programs, both for individuals and groups.
Certified HeartMath Trainer, Trauma-Sensitive Practitioner and Clinical Coach— I suffered from anxiety for years.  Using breath and simple HeartMath practices I help my clients deal with stress, anxiety, and learn to emotionally regulate.  HeartMath provides me and my clients with the tools to help their hearts and brain get into coherence which calms their nervous system down, improves their decision-making skills, lowers their blood pressure, reduces levels of cortisol, and put their bodies into an energetic state of healing.  In addition, I train teachers and other groups how to emotionally self-regulate to better manage their stress and energy and remain resilient no matter what stresses they face.  Find out more about my HeartMath work by linking here.
Jewelry Designer — in 1995 when I was managing my illness, I first sat at the beading table. It was so healing. My hobby became a small business as more people wanted to own my designs. I specialize in mixing colors and making designs that are as unique and beautiful as the customers who wear them. There is literally nothing I can't make for you in terms of jewelry accessories. I love challenges. Click here to see a gallery of my jewelry already sold. Click here to see what currently available in my Etsy Store or to order a custom piece of jewelry.

Healing Detective — My own health journey has been very intertwined with eliminating toxins from my life. With my advanced degrees in Environmental Science and my work with environmental organizations, I realized the connection between our own health and the health of our planet. I have studied and have put in practice dozens of techniques to detoxify my own environment using essential oils, herbs and  technological solutions that are safer for us and the planet. I am an expert in all things environmental from water to air, solid waste to heavy metals, personal care to non-toxic cleaning. I do the research to save you the trouble and I can promise you that your liver will thank you once you eliminate toxins from your life. Eliminating toxic thoughts are also important and I have many techniques through my yoga pieces of training to help you with that part of your healing.
Health living Social Media Marketing Consultant and Teacher — I am a published author and ghostwriter for other heart-centered businesses. I have extensive knowledge in all aspects of promoting your health living business including newsletters, blogs, photo editing, designing in Canva, posting to Instagram, Pinterest, Facebook, Twitter, LinkedIn, and Google. Beyond understanding technology, I understand how to market without being slimy or salesy. Many people in this field feel conflicted about promoting their good work, but for me, I believe that we need to uplift each other and fix our world so I want to help you get your heart-centered message out. For more information, contact me.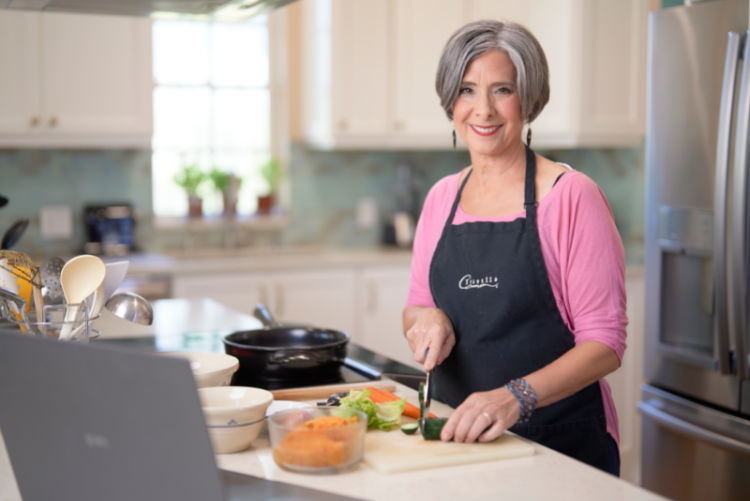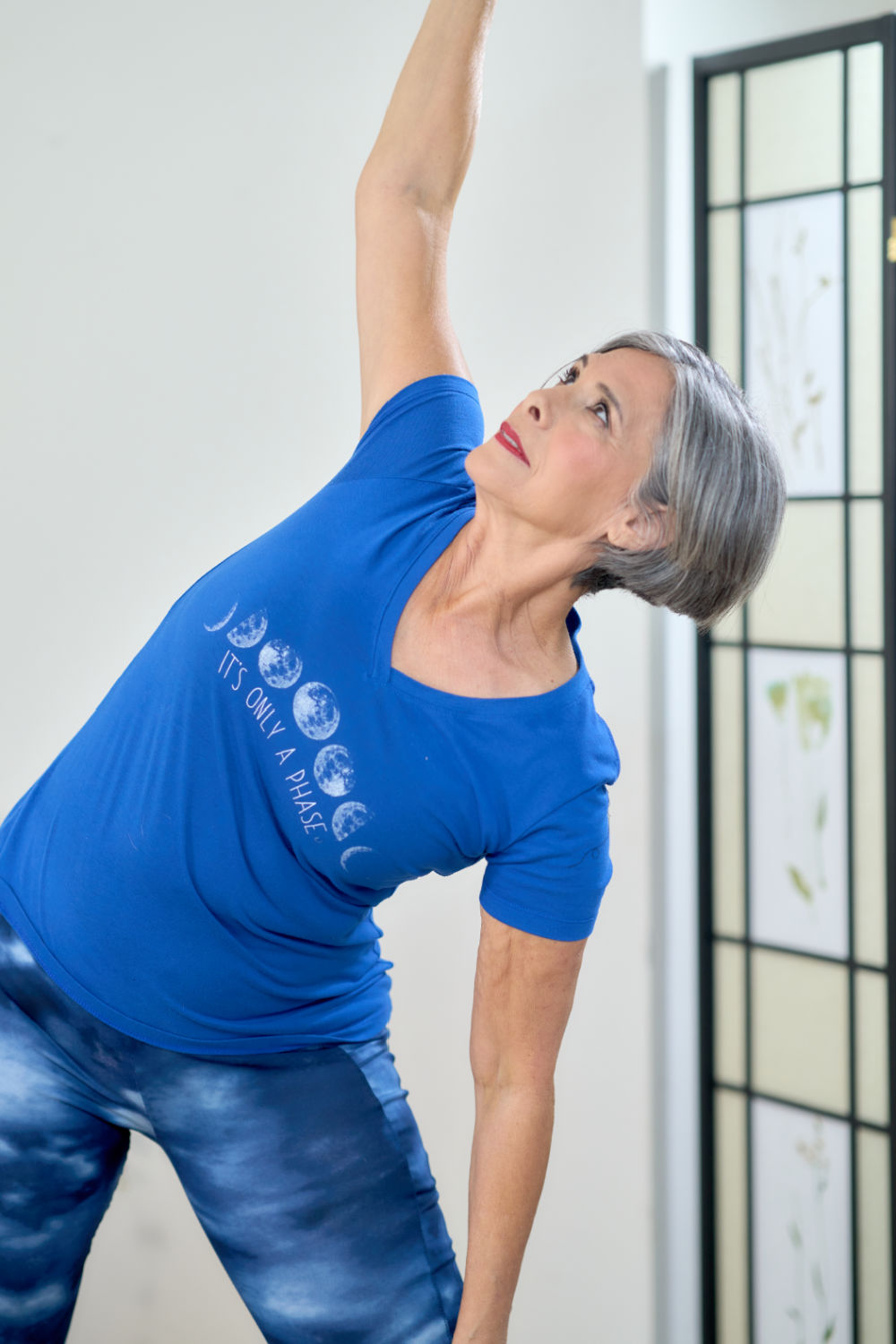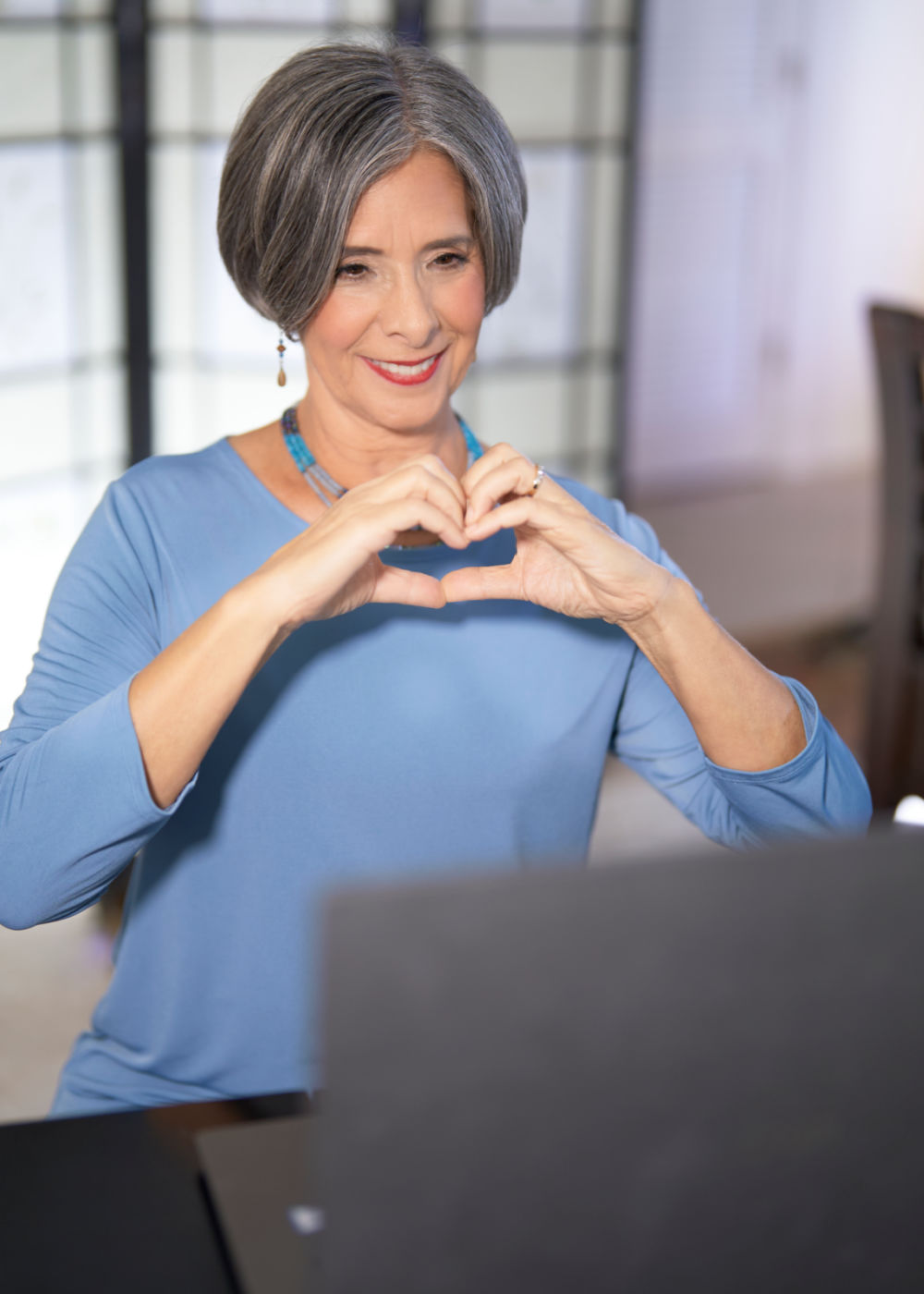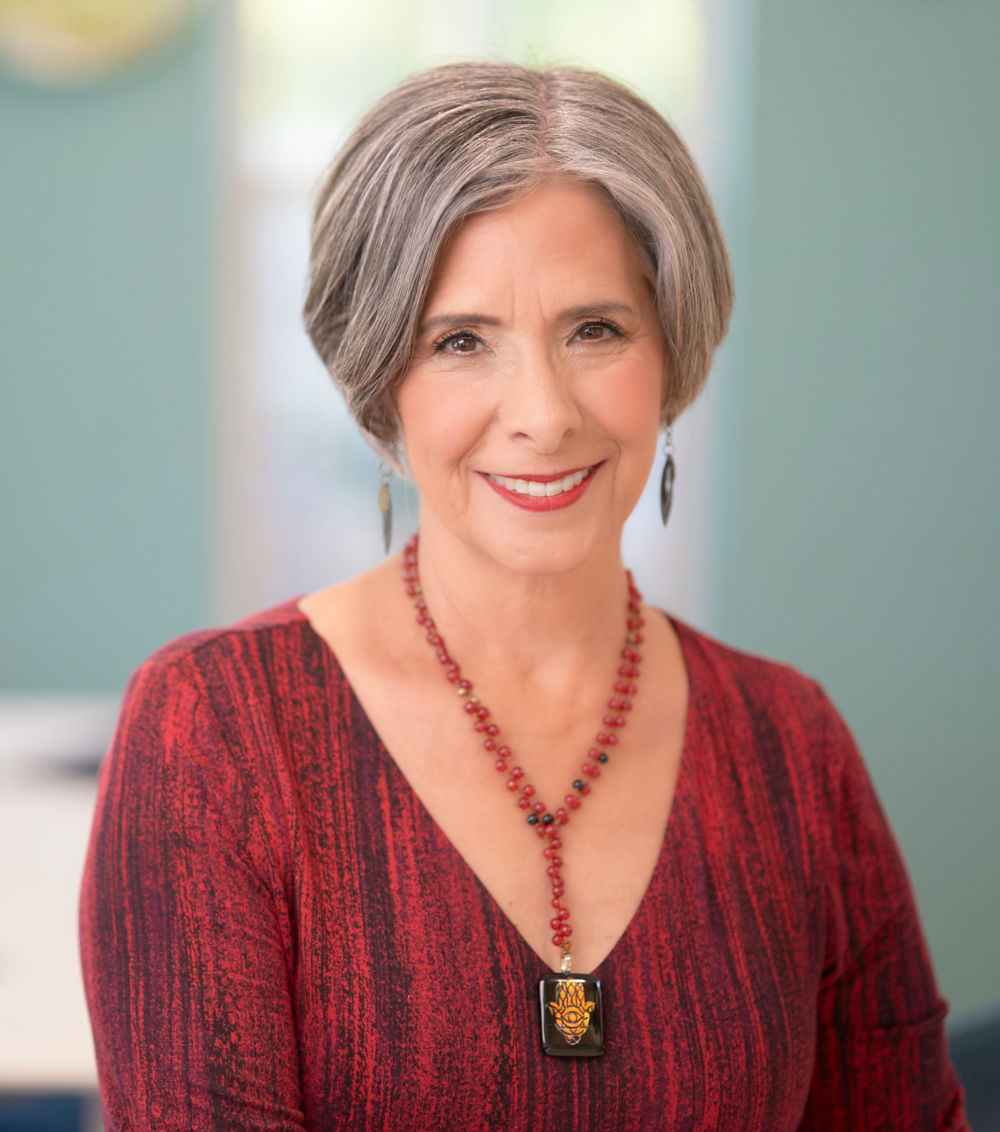 Online special programs on anxiety, brain health, toxins, essential oils, supplements, meditation, breathing, and jewelry design for healing.
Etsy Jewelry Store
Handmade one-of-a-kind Heartistic jewelry creations are available via our online Etsy store. Each piece is custom designed and created with love.
Marketing services including writing, social media, and branding consulting for your Healthy Living and Heart-based business.
Don't take our word for it, find out what other people are saying about their experience with Heaven Lane Healing & Creative Arts and Andrea.
Please feel free to contact me through my website Contact page or by emailing me at andrea@heavenlanecreations.com for a FREE 30-minute consultation, and discover how Heaven Lane Healing & Creative Arts can work with you on the path to health and happiness.