Welcome to Heaven Lane Healing & Creative Arts!
I am Andrea Trank, e-RYT, Ed.S., M.Ed, Integrative Medicine and Health Coach, Certified Yoga Teacher, Certified HeartMath Trainer and Trauma-Sensitive Practitioner. I am a Former College and High School Science Educator and have been designing Jewelry for the past thirty years.
The company got its name from my home in Florida for 15 years. It continues to have significance because when I am working with you on your health challenges, guiding you on the yoga mat, collaborating with you on a customized supplement and lifestyle plan, or designing a piece of jewelry, I put my heart, mind, and soul into this work. I feel like I am in Heaven when I get to inspire your well-being.
A bit about me. My background is as eclectic as my jewelry designs
I have three advanced degrees from The University of Virginia in communications, science, and education.
I was a radio and TV news reporter, an environmental activist, a public relations consultant, a college and high school science instructor, and now a work entirely on helping people manage their stress, anxiety, gut issues, and chronic conditions to Age Vibrantly No Matter What They are Facing!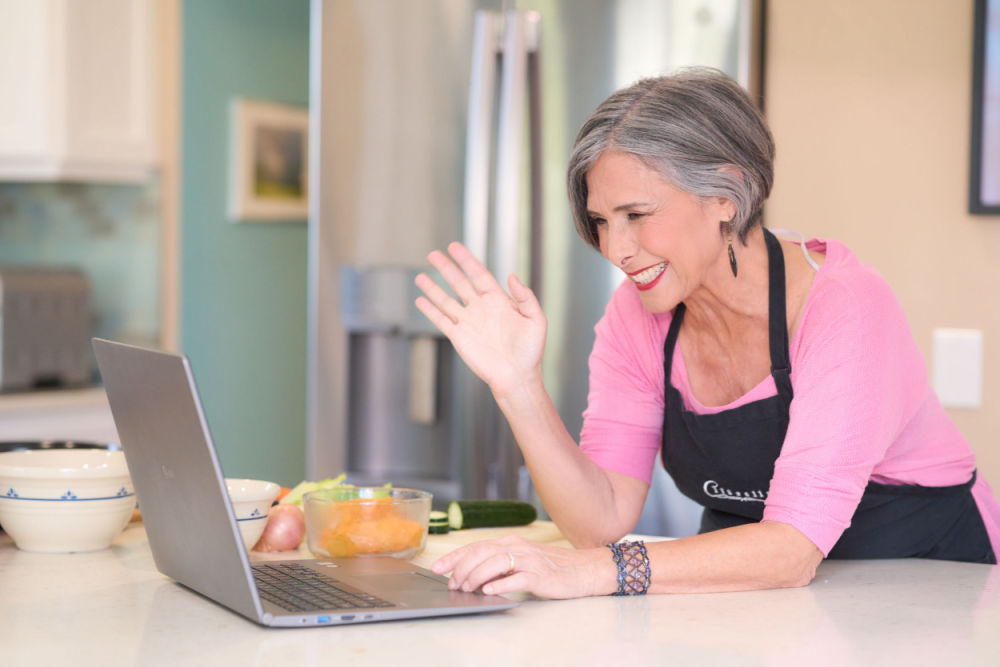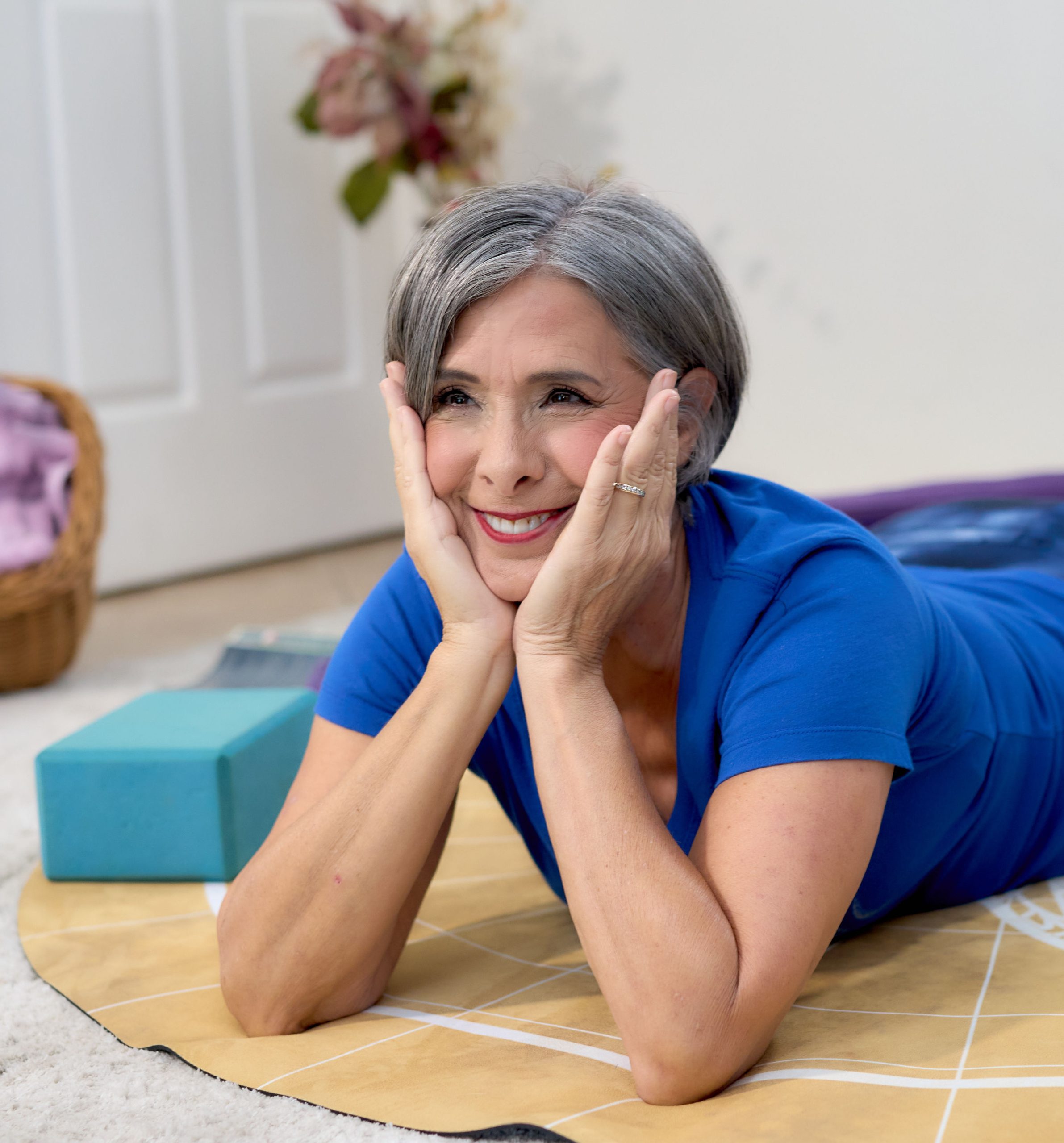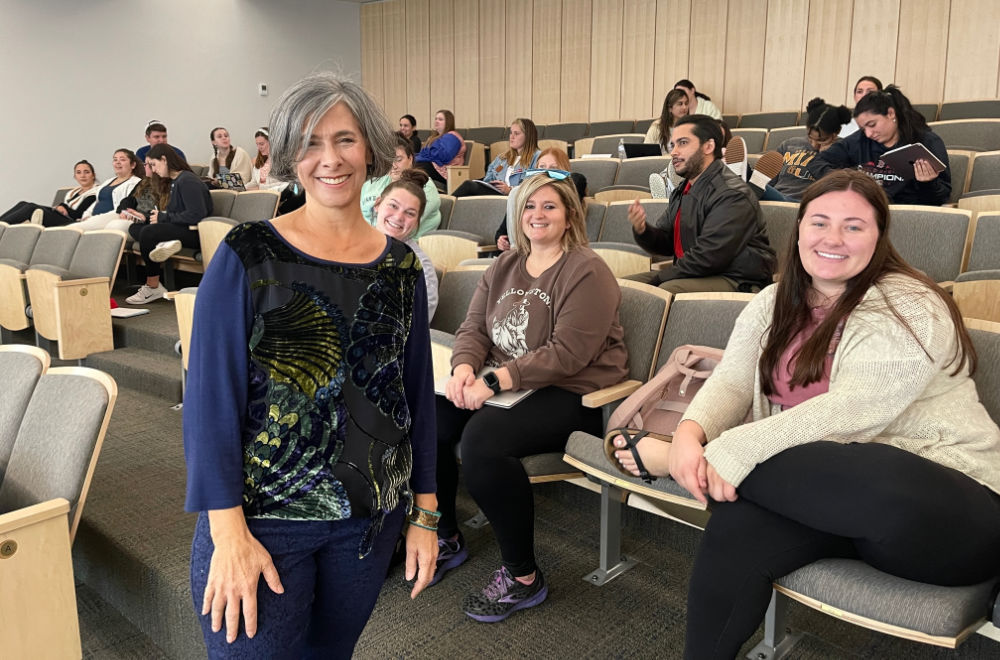 Online Yoga
Have easy monthly access to all of our programs from the comfort of your home. 
Etsy Jewelry Store
Handmade Spiritual Jewelry custom designed and created with love.
Please feel free to contact me through my website Contact page or by emailing me at andrea@heavenlanecreations.com for a FREE 30-minute consultation, and discover how Heaven Lane Healing & Creative Arts can work with you on the path to health and happiness.