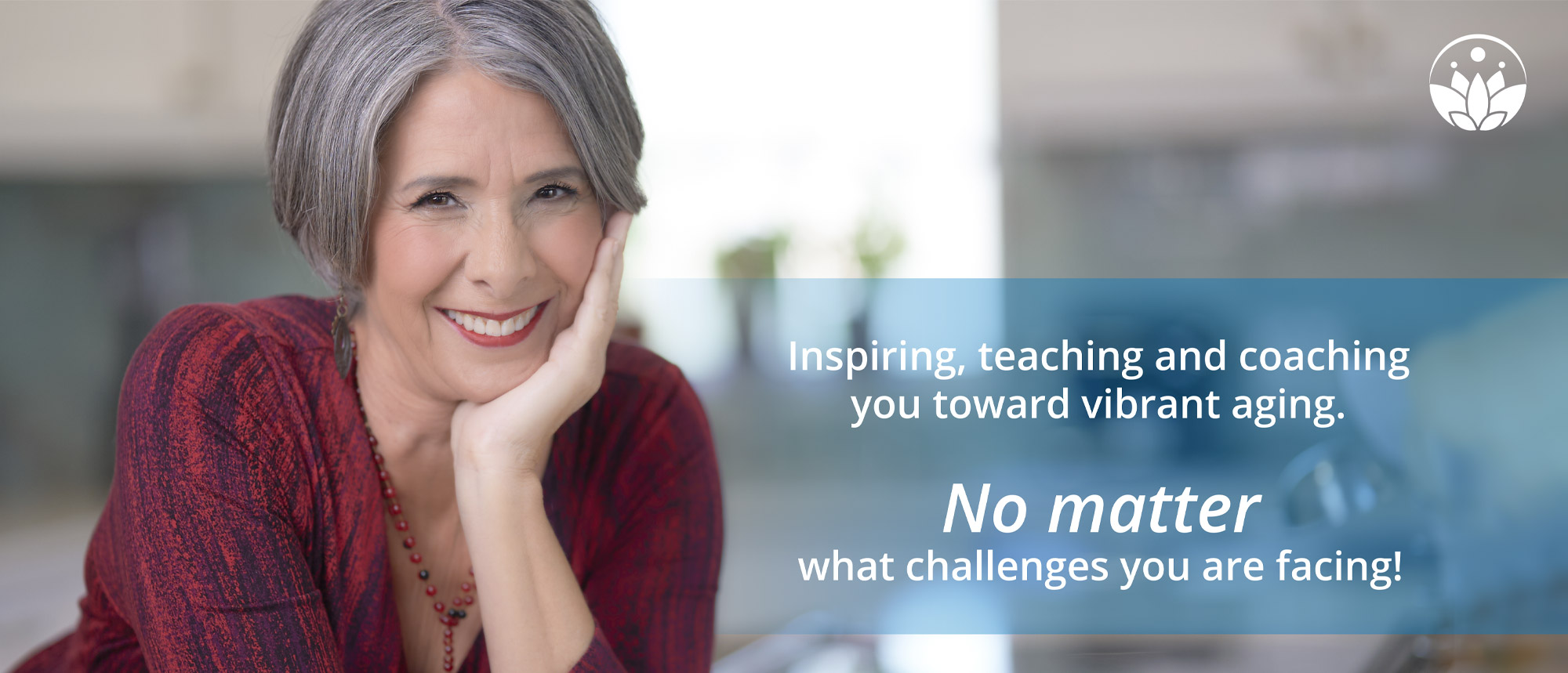 Online Yoga
Have easy monthly access to all of our programs from the comfort of your home. 
Etsy Jewelry Store
Handmade Spiritual Jewelry custom designed and created with love.
What Can Heaven Lane Healing Provide For You?
Tools for healing from autoimmune disease, chronic anxiety, and chronic aches and pains
Private and Group Gentle Somatic Yoga sessions online from the comfort of your home
Mindfulness and HeartMath tools for emotional healing
Cooking classes and workshops on nutrition, essential oils, supplements and other lifestyle changes to stay healthy! (online)
Inspiration and Education in workshops and blogs on how to Age Vibrantly No Matter What You Are Facing
Teacher Wellness Programs online to help manage energy, stress, avoid burnout and stay happy in the field (in-person available for Norfolk, Virginia Beach and in parts of the Hampton Roads area)
Assemblies and Coaching Programs for middle, high school and college students to learn tools to emotionally self regulate, stay out of trouble, manage stress, and become more successful in school and in their relationships (online/in person programs available locally)
 Beautiful healing jewelry that I create with intention and attention to detail to peruse and purchase.
It is the where I started my  journey of healing from autoimmune diseases, gut issues and anxiety so that I can age vibrantly!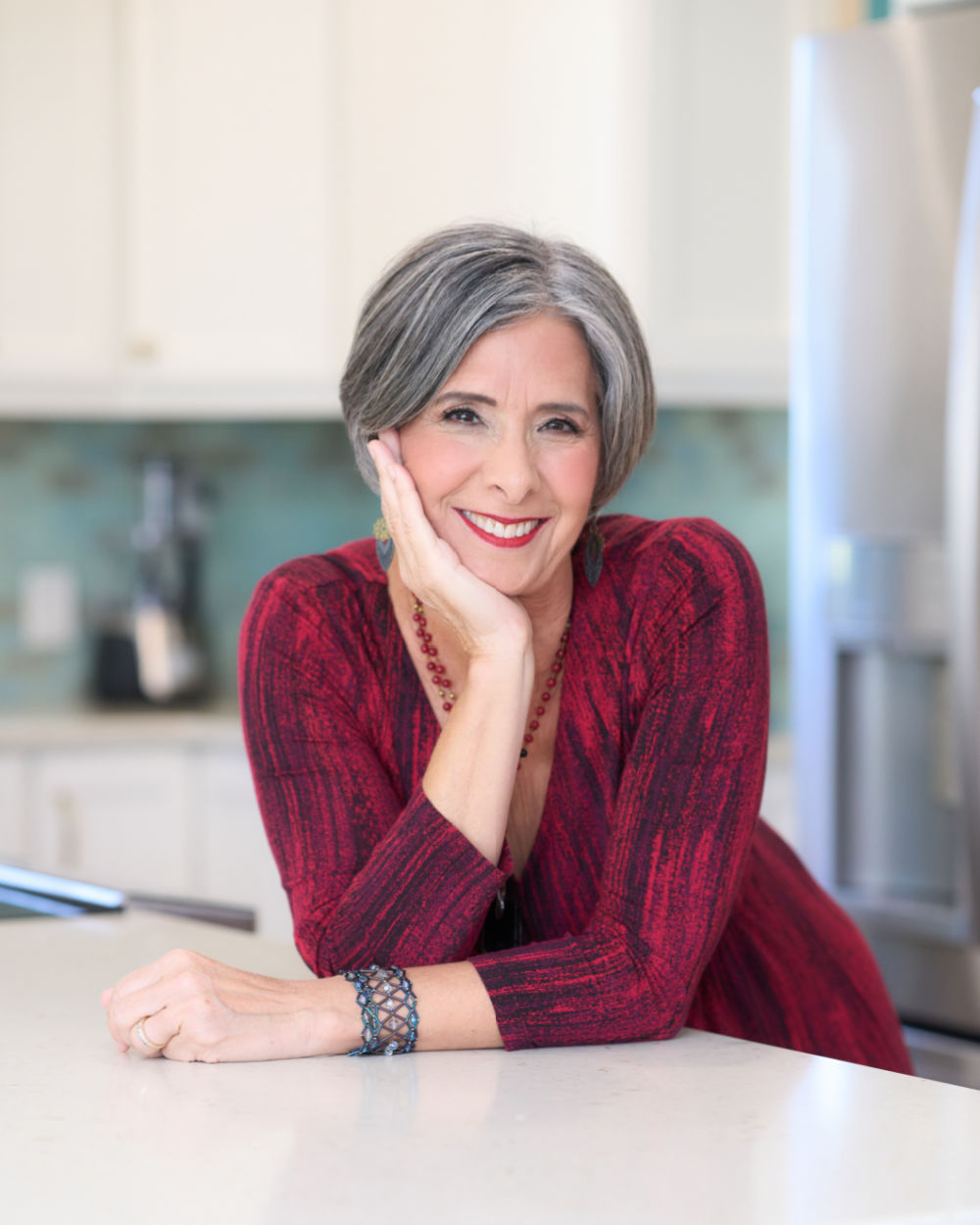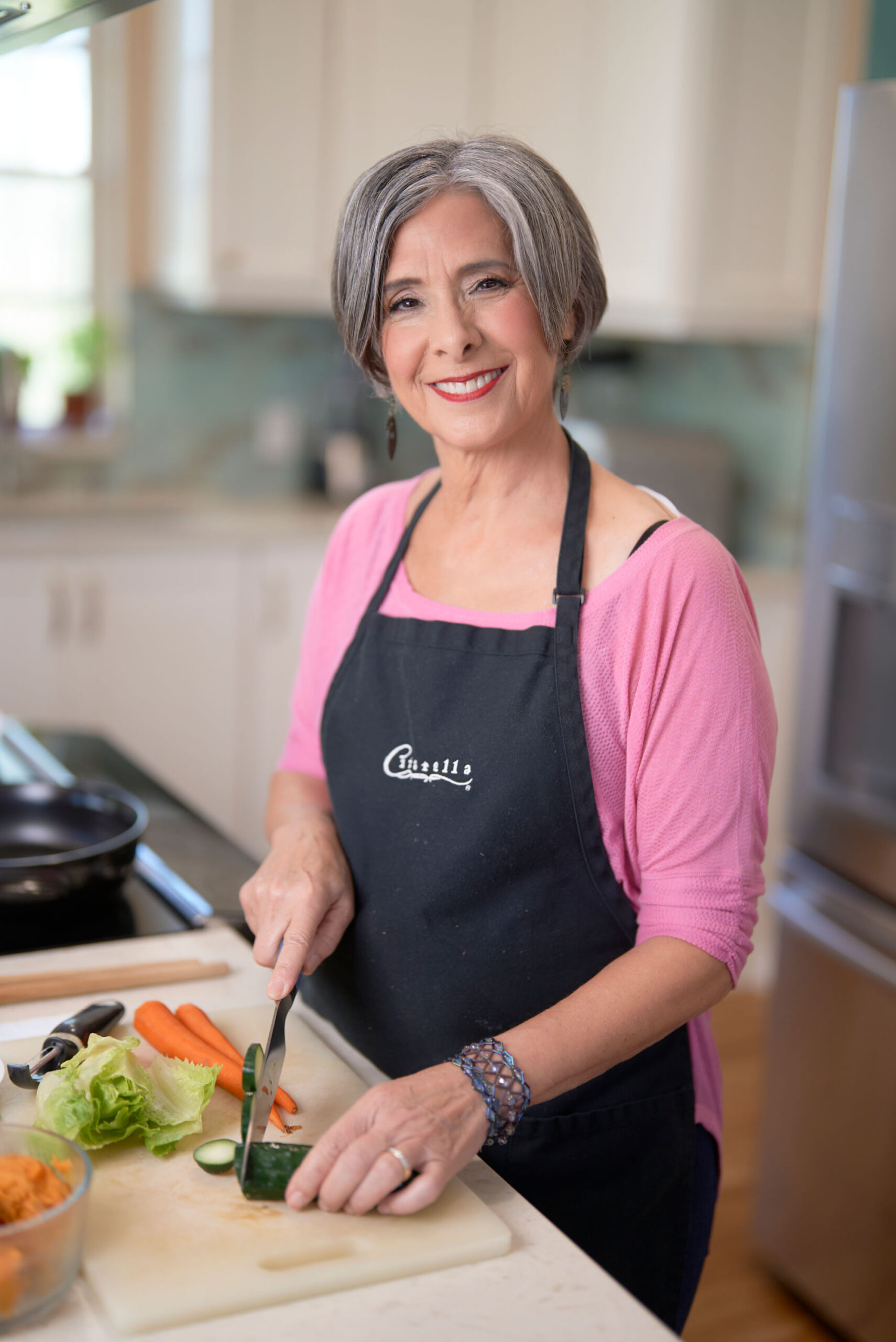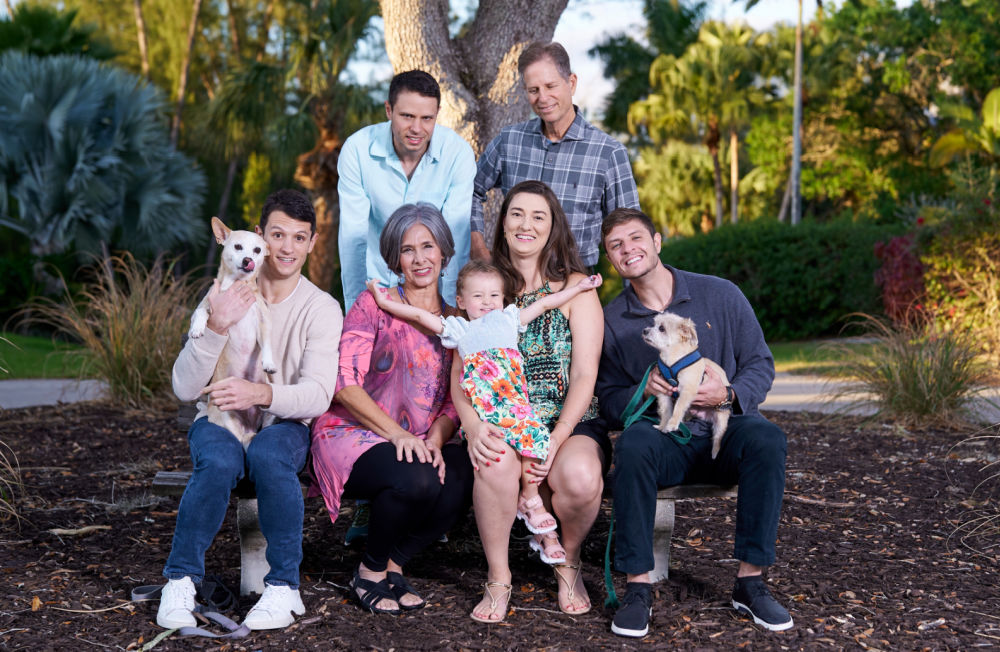 Why did I become a Yoga Teacher, a Health Coach, a HeartMath trainer, and a Jewelry Designer?
There is a story to it!
I can help you if you are facing chronic conditions (illness and aches and pains) and chronic anxiety, gut issues, or stress related conditions to:
improve your health,

energy,

outlook and

lifestyle in order to age vibrantly. 
How do I do it:
by providing you with a toolbox so that you become more aware of how your body and mind reacts to stress, to food and to movement so you can make better choices for yourself.
What I don't do is offer quick fixes, or push a specific diet or specific products – in other words, I'm not about magic bullets!
Instead, I will guide you on a personalized journey that's based on the scientific knowledge that equips you with skills that allow you to feel great for decades to come, no matter what you're facing​!

Are you frustrated with your health and need support to meet your goals? I hear you. I see you!  I have been you.  I was too busy taking care of others, trying to be my old self, trying to do it all.  I was a people pleaser and a perfectionist and it was stealing my health! You want to:
 feel normal again. 

 be pain free. 

live like other people do  

 have more energy and fewer days when you don't feel like yourself.

 change, but do not know how. 

have success and not feel frustrated because you have tried everything and are ready to give up.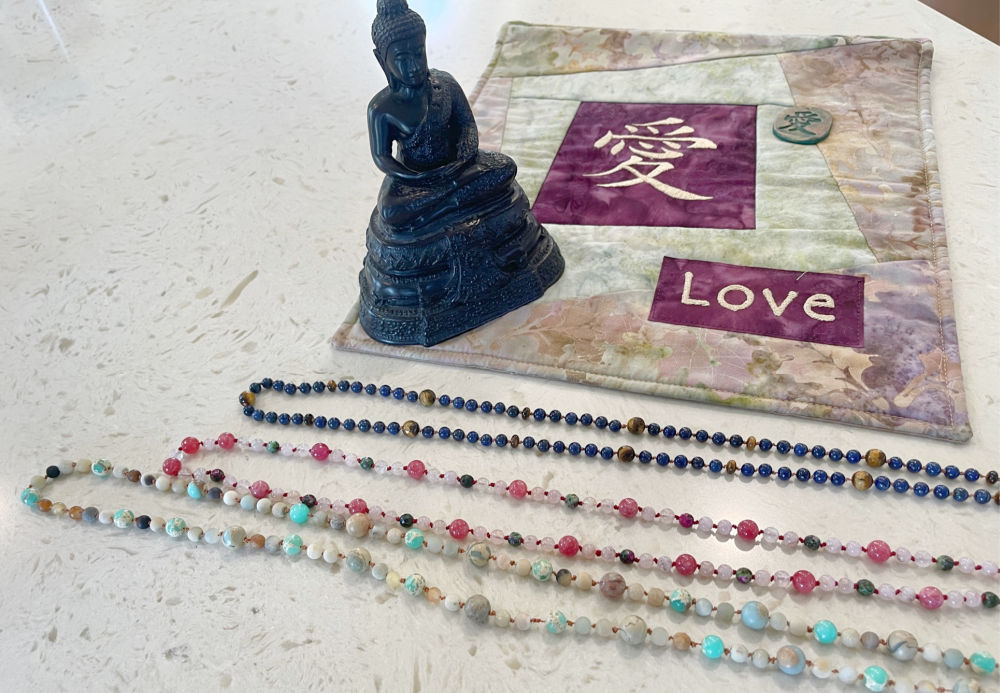 Can Designing Jewelry Heal?
Beautiful Handmade Jewelry has always been part of Heaven Lane Healing & Creative Art's Offerings. You can own a piece of your own!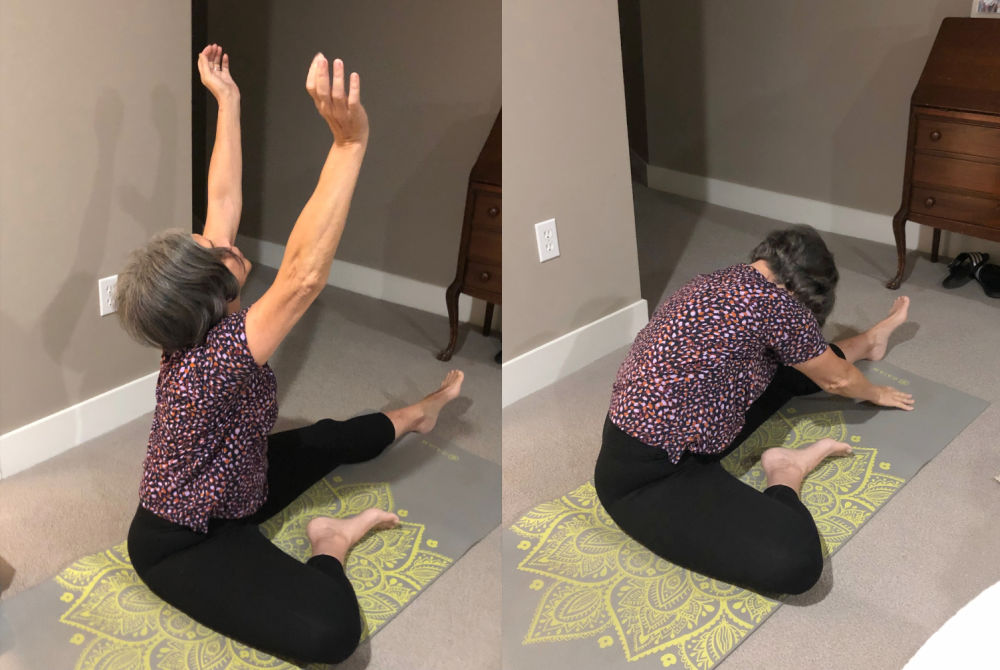 Ten Reasons to Add Gentle Somatic to Your Life!
Gentle Somatic Yoga is different than traditional styles of yoga.  It can be more healing and safer for people with chronic tension and conditions!