Welcome to Heaven Lane Healing and Creative Arts.  I  am Andrea Trank, owner and I would like to take this opportunity to invite you to experience a beautiful piece of heaven, right here on earth. Living on Heaven Lane and experiencing the beauty that surrounds me, inspires my passion for healthy living, healing yoga, nutrition, essential oils, supplements and custom jewelry creations. Today I want to share that experience with you as you explore what Heaven Lane brings your way.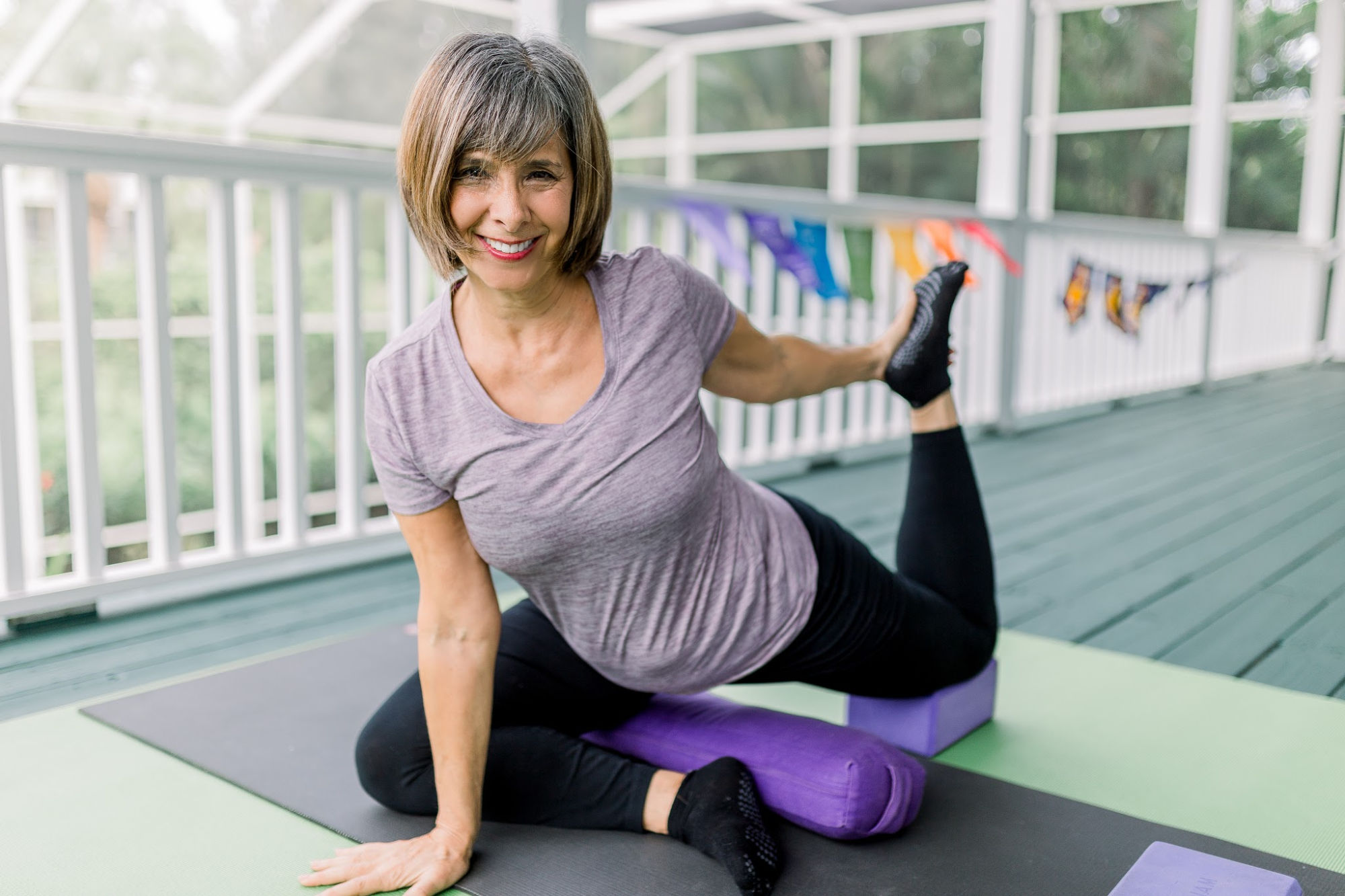 Keep Up Your Yoga Practice at Home with Andrea
We will practice long-held yoga poses, breathing techniques, meditation techniques, mudras, & mantras to lower your stress levels and enhance your bodies' ability to stay well and/or heal.
Introductory price of $5.00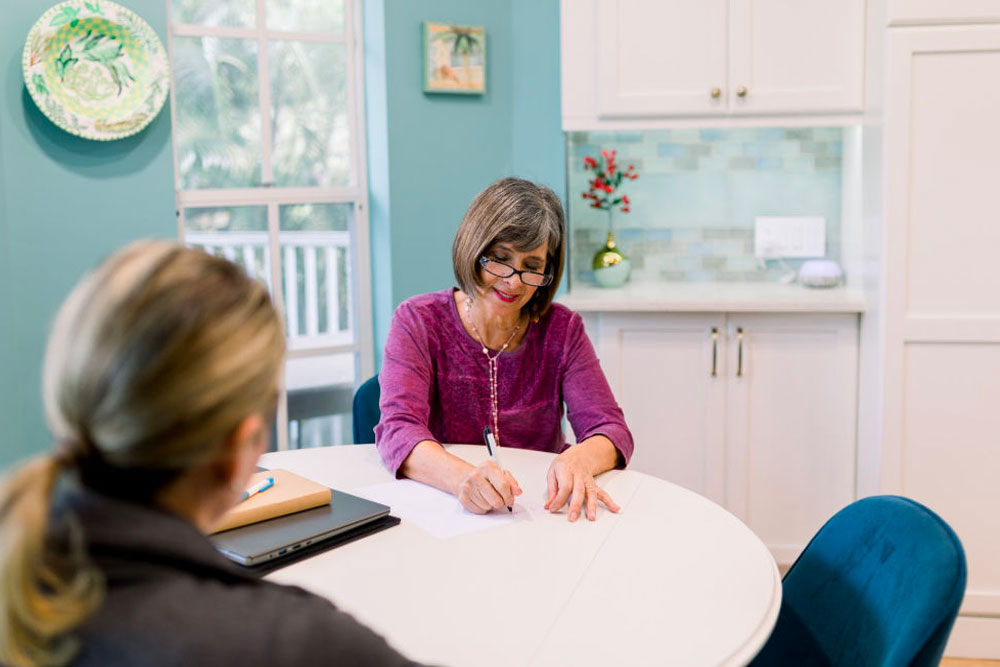 Personalized "Healing Blueprint
One-on-one 45-minute Strategy Session
Custom Blueprint to Jumpstart Your Healing
Free e-book by Dr. Keesha Ewers– Solving the Autoimmune Puzzle
Clarity, confidence and focus for 2020
No more overwhelm or confusion
Invitation and discount on the upcoming online course Living Vibrantly with Chronic Conditions.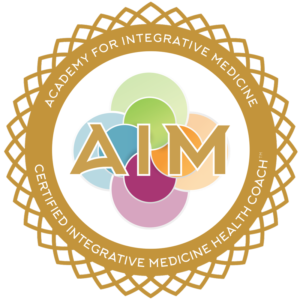 Heaven Lane Healing and Creative Arts offers a unique and very customized experience designed to meet your individual needs and desires.  
Are you frustrated with your health and need support to meet your goals? We also offer a customized pathway to healthier living via specialized yoga classes (group and private), private health coaching including nutritional information, essential oils, herbs, supplements and wellness workshop courses in person or online specifically developed to meet your physical, emotional and health needs.
Are you looking for something special? I can create custom, one of a kind jewelry pieces to fit your unique style and match your personal look or the perfect accessories for an upcoming special event.
Have you reached a plateau in your Wellness Career? Since our greatest passion is helping people find success we also offer customized marketing services to help you take your wellness business to the next level and get that extra added boost you've been looking for!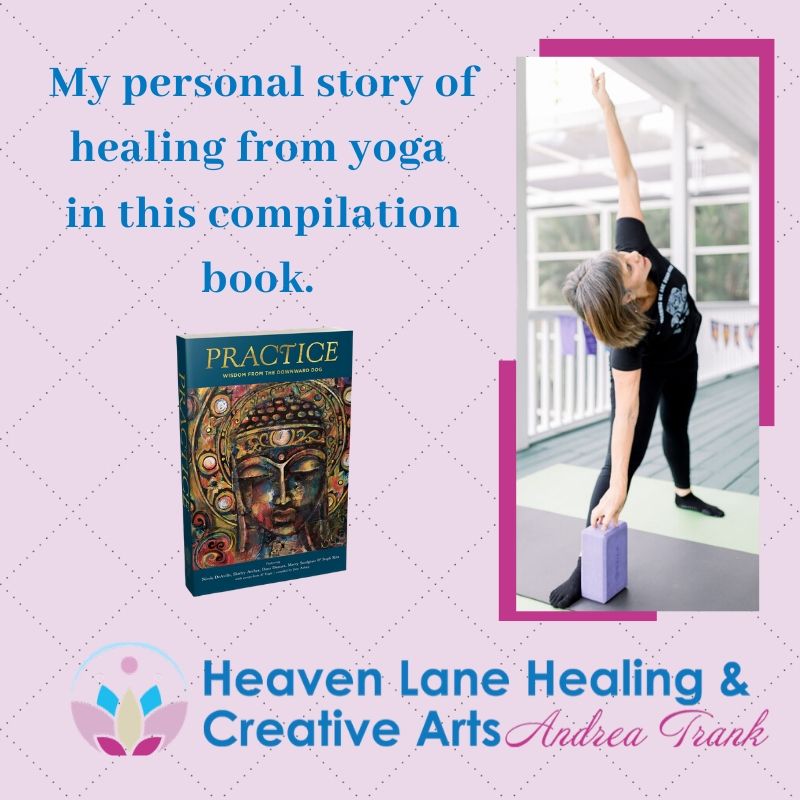 "Practice—Lessons from Downward Dog" offers a rare treasury of inspirational stories, bringing you into the heart and soul of 48 yogis who have transformed their lives through the power and practice of yoga.
Please subscribe to our blog – click on any image below to view complete blog post.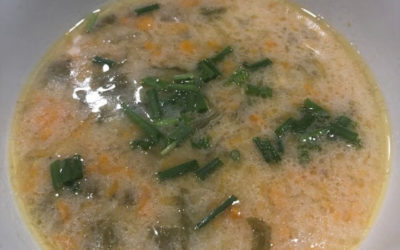 Recipe of the Month BlogDirections for Clam Chowder on the Stove 1.Drain the juice from the can of clams and use them to saute the minced shallots.  Add garlic after a few minutes.  2. Add celery or bok choy, carrots and sweet potatoes to the skillet along with 1.5...
read more