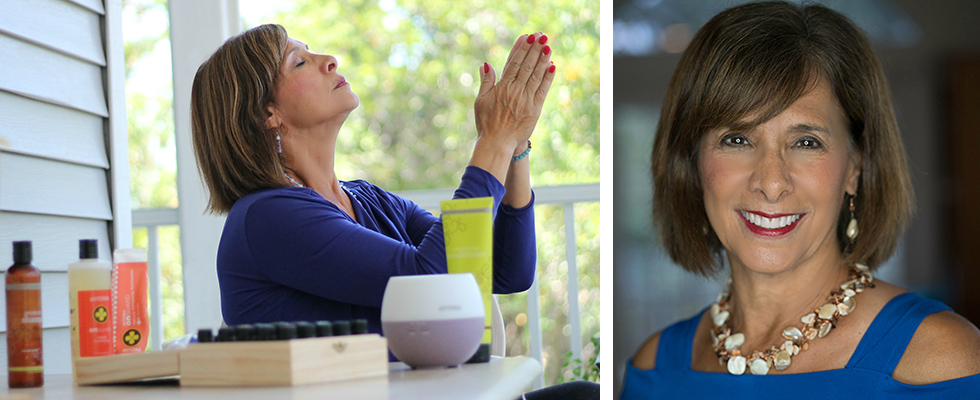 Health and Lifestyle Coaching
Wellness Workshops and One on One Private Consulting
The longer I practice yoga, the more I have come to realize that yoga asanas alone, are not the key, more is needed. Yoga should be part of an overall health and life strategy, which includes eating well, staying hydrated, sleeping the right amount and at the right time, attending to your emotional health and last, but not least, working to eliminate toxins from your life and this world. My own health journey from chronic illnesses including panic attacks, IBS, prediabetes, thyroid issues, Gastro-paresis, chronic inflammation, leaky gut, and generalized anxiety to WELLNESS has involved a complete revamping of my diet and the addition of vitamins and supplements. 
I have just completed the following pieces of training and coursework in Functional Nutrition.  Mind/Body/Green's 6-month comprehensive program entitled Advanced Functional Nutrition. I have also taken courses from The Functional Nutrition Lab, in addition to attending webinars on the following topics– The Thyroid Secret, The Arthritis Summit, The Diabetes Summit, The Broken Brain by Dr. Mark Hyman (looking at how nutrition and stress has led to diseases such as Alzheimer's) and Betrayal, which was produced by Dr. Tom O'Bryan.
Steps in your private wellness consulting:
Provide you with a comprehensive intake form

Discuss your needs and goals

Listen to your concerns

Provide you with a workable plan that will include actionable steps

Provide you with helpful resources

Offer Healthy Eating Recipes and Meal Suggestions

Suggest Vitamin supplementation that you can check with your doctor

Provide you with suggestions on the appropriate use of Essential Oils

Encourage you in reaching your goals

Staying on top of the latest research in the health industry.  Explain these trends to you.
My promise to you: I will never recommend something that I have not tried before and I will stick by you through your struggles.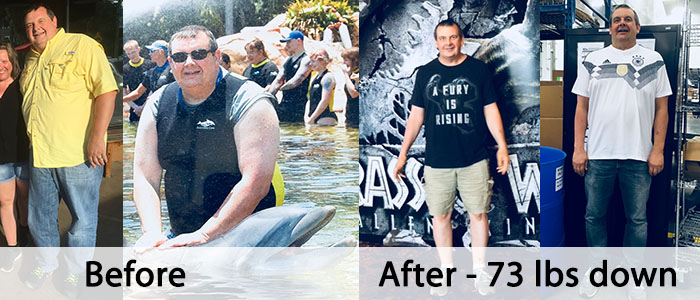 Success story – Craig who is now down 73 lbs in 7 months. Click here to read more about his amazing journey into healthy and happy. Ask me about a FREE 30 minute phone consultation to discuss your health and wellness goals and see if I can help you in your journey! 

Ditch Starving Yourself
You have tried that before.  Sometimes the diet works and most times, it doesn't.  Even if it works, once you stop doing the diet, you are back to old ways of eating and living. Ask yourself  "Is this real change or is this a temporary fix?"
New research on Functional Nutrition is helping us understand that to be healthy and at your ideal weight you need to:
Change your mindset about food

Understand your own body chemistry and what foods are the right fuels for you

Reduce your consumption of sugars and industrially processed fats

Educate yourself about food and nutrition

Read labels and become an ingredient detective

Try cooking simple meals with pure ingredients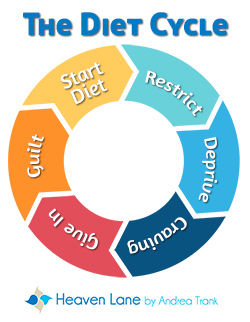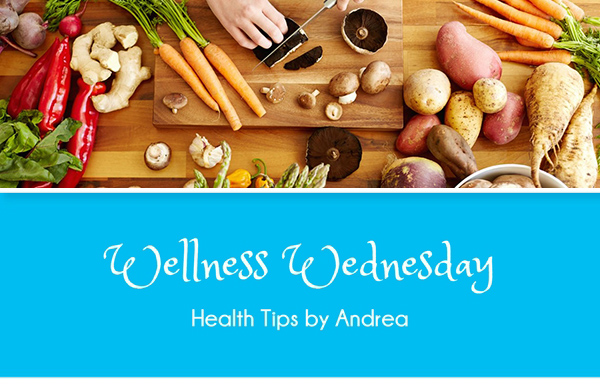 Learning how to eat can have amazing results!
Watch how your skin clears up, your mood swings stop, and your belly fat melts away.  You will learn how to manage widely blood sugar. levels.   You might even begin to wean yourself off medicines with unwanted side effects.  All the while, you will notice more energy, fewer aches and pains, better sleep and improved mood. And everyone else is going to ask you how much weight did you lose?  You might answer, "I don't know how many pounds. I am not getting on the scale, but I have lost fat and toxic sludge from my body.  And I look and feel great from the inside out."
Here is how my Health and Wellness Coaching Works (Your first 30 minutes is FREE)
Prior to our first session
You will fill out a Functional Health Intake Form

Begin keeping a food/mood/poop journal
During the session
We will review your assessments

We will talk about how you are feeling, what you are eating?

I will really listen to your words and ask the right questions to get at the deeper issues

We will develop a plan for the week.

You will be given a simple assignment or task to break down the plan into Specific Measure Steps that will build upon your last week and help move you forward. 

       

                                                                                         
Here are the details of my services
Teaching about food choices and how they affect overall health and mood

Encouragement to keep a food, mood, poop journal.

Meal suggestions and recipes

Methods to stay the course with positive coaching phone calls and texts

Conversations to cover questions they may have about different diets and food plans

Information on the latest research involving nutrition and health

Wealth

of information on the most current research on supplements and vitamins

Breathing techniques for relaxation

Private and small group classes on Yoga for healing

Safe use of essential oils for mood enhancement and replacement of potentially toxic products from their household and personal beauty routines.
After the Session
You will have access to my social media posts on health and wellness including recipes and resources

I will provide text and/or email support for one hour between each weekly session.  The sessions will last 60.

I will teach you yoga and other stress reduction techniques.
Rates for Health and Wellness Counseling by Andrea Trank (results are often seen in 3 to 6 months)
$500/month for 4(60-minute sessions live or in person), 4-60 minutes of coaching between sessions.

Total 120 minutes per week.

$1350/3 month discount of $150 dollars.  

$300.00/month 4 (30-minute sessions live or in-person).   30 minutes of coaching between the sessions/ week.

$850.00 Buy a three-month package (30-minute sessions live or in-person weekly). 30 minutes text/email/phone support between sessions.
Available by Appointment only.  Contact me for schedule availability.
We would love to introduce you to our doTERRA essential oils and other wellness ideas to help jump start your journey into healthy.
Take advantage of our FREE 30 Minute Consultation and discover how Heaven Lane can assist you in achieving better health.
We offer an opportunity to take your marketing to the next level with custom designed strategies for your Healthy Living company.
Please feel free to contact me at 239-634-0739 or andrea@heavenlanecreations.com for a FREE 30-minute consultation, and discover how Heaven Lane can work with you on the path to health and happiness.