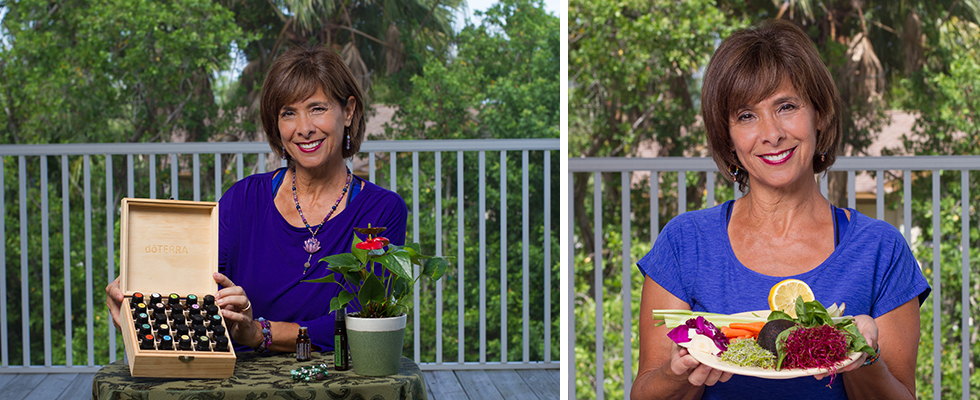 My journey into Wellness –
It feels like have been on a journey of health my whole life. 
As I child, I suffered from irritable bowel syndrome and throughout my twenties and thirties, I experienced quite a few bouts of severe anxiety including debilitating panic attacks. 
After I had children, gut issues reared their ugly head again and at one point, I was bedridden for what was diagnosed as gastro-paresis.
I thought I was going to be put on a feeding tube. Instead, I was put on a medicine that caused chemical depression. That medicine has since been banned.
Determined to back control of my health and find a better way, I took up yoga and started figuring out what foods were leading to health and which was poison to my body.
Here I am today, still learning about health and spreading my message of health to whoever will listen.  I offer all my clients a free 30 minutes health consultation.  If I feel I am qualified to help you, we discuss an individualized approach for you.
Are you frustrated with your health and need support to meet your goals? We also offer a flexible pathway to healthier living via custom designed yoga, essential oils and wellness classes and workshops specifically developed to meet your physical, emotional and health goals.
Have you reached a plateau in your Wellness Career? Since our greatest passion is helping people find success we also offer customized marketing services to help you take your wellness business to the next level and get that extra added boost you've been looking for!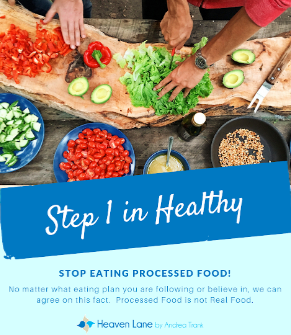 We would love to introduce you to our doTERRA essential oils and other wellness ideas to help jump start your journey into healthy.
Take advantage of our FREE 30 Minute Consultation and discover how Heaven Lane can assist you in achieving better health.
We offer an opportunity to take your marketing to the next level with custom designed strategies for your Healthy Living company.
It was wonderful to meet a yoga instructor who REALLY knows how to teach. She is detail oriented, which yoga is all about. She makes sure you are in the correct position before moving on, which many instructors simply don't take the time to do. I call her methods therapeutic since she's helped my body recover from several problems. I always feel much better when I leave her studio. She's a real gem and I'm so happy to have found her!
My experience with Andrea has been tremendous. She has tailored my yoga practice to fit my personal needs. I am feeling stronger mentally, emotionally and physically.

Please feel free to contact me at 239-634-0739 or andrea@heavenlanecreations.com for a FREE 30-minute consultation, and discover how Heaven Lane can work with you on the path to health and happiness.