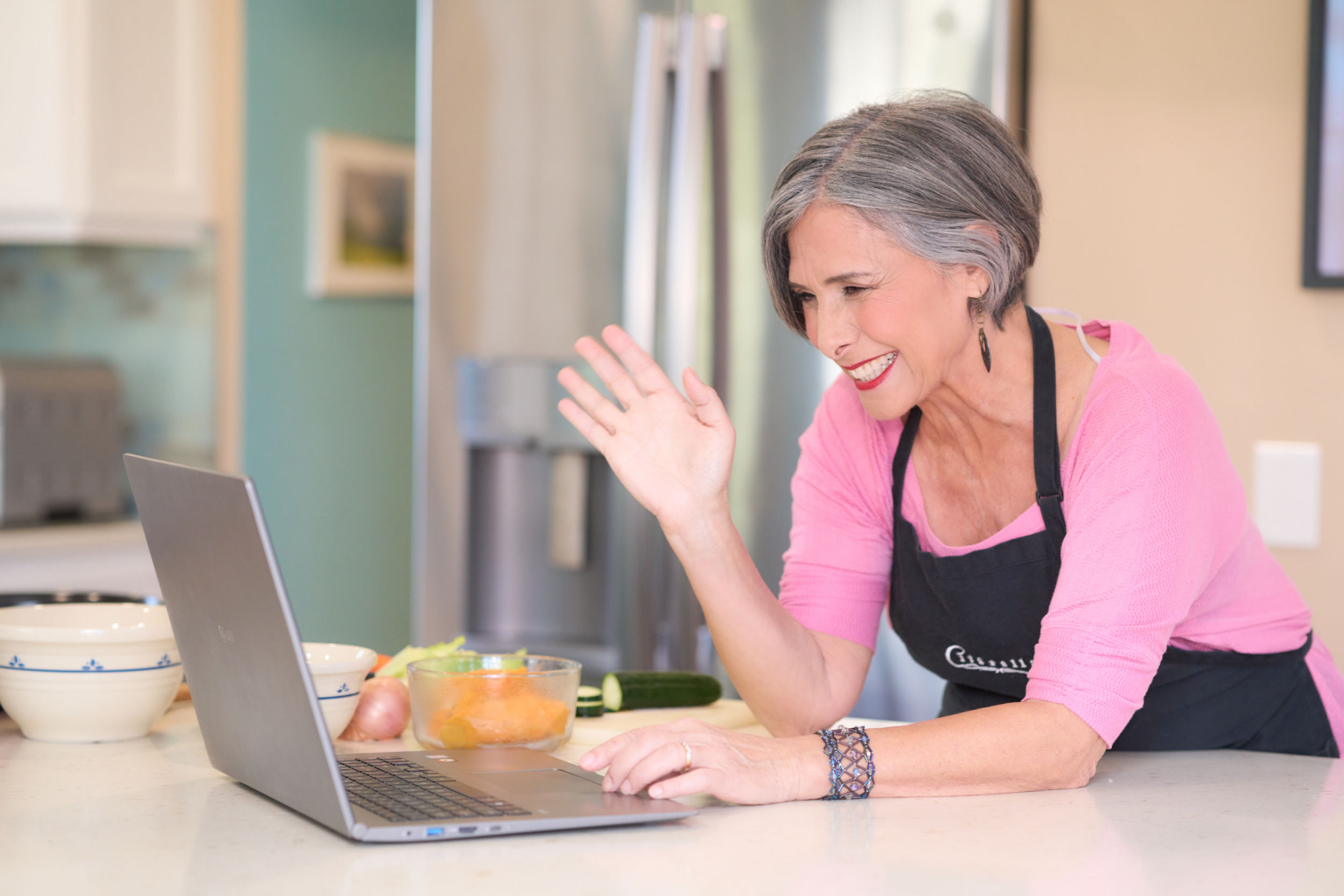 Certified Integrative Medicine Health Coach Andrea Trank At Your Service
My journey of healing started 40 years ago. But it was not till 2019, that I completed a Certification as an Integrative Medicine Health Coach from the Academy for Integrative Medicine.  The other trainings that I have completed are too numerous to list out, but you can be assured when you meet with me on your health issues, I speak from years of experience and knowledge. Having overcome these issues, I also have a great deal of compassion as we navigate your journey together.
I specialize in the following:
 Autoimmune diseases Hashimoto's, RA, MS, Chronic Fatigue, Fibromyalgia, etc.

Hormonal Imbalances and Adrenal Fatigue

Digestive issues including
Chronic constipation

SIBO

IBS

Yeast

Parasites

Leaky Gut

Other forms of gut dysbiosis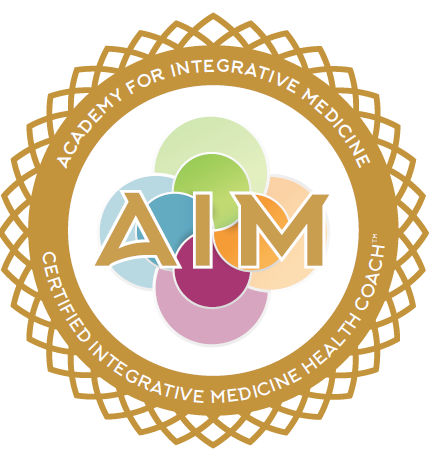 Isn't It Time To Take Control Over Your Health and Your Life
Imagine life without taking more medicines.  Imagine life without fear of increasing incapacitation.  This future is possible through lifestyle approaches.  We can together make big strides in your health, possibly reversing or putting in remission your chronic disease, so you can get back to living.  However, this is not a quick fix.  It is attainable through daily changes in your habits that we will work on together.  I will stay on top of the latest research involving food, supplements, yoga, breathing, meditation, mindset changes, and trauma release strategies.  I will be your health detective asking more and more questions until we uncover the root causes of your dis-ease and the current block to your healing.  I will also use some ancient, tried, and true techniques from Ayurveda, a 10,000-year-old medical practice associated with yoga.  I will leave no stone uncovered as I help you heal.  My promise to you –If you follow the advice that I offer you and commit to these changes, you will feel better and live life more vibrantly no matter what your diagnosis.  
Ready to Help You Heal!
I continue to educate myself about chronic illness.  We are learning so much about this modern-day plague that now includes more than 150 diseases.  As a former science teacher and current yoga teacher,  I am determined to educate and mentor others who are looking for ways to regain their health and empower their lives with natural healing and lifestyle changes.  I offer all my clients a free 30 minutes health consultation.  If I feel I am qualified to help you, we discuss an individualized approach for you. Click here to set up your FREE 30-minute consultation. 
Are you frustrated with your health and need support to meet your goals? I do not promote specific products, but rather work with you to find what you need with the best combination of yoga, nutritional advice, lifestyle solutions including the use of non-toxic products like essential oils to meet your physical, emotional, and health goals.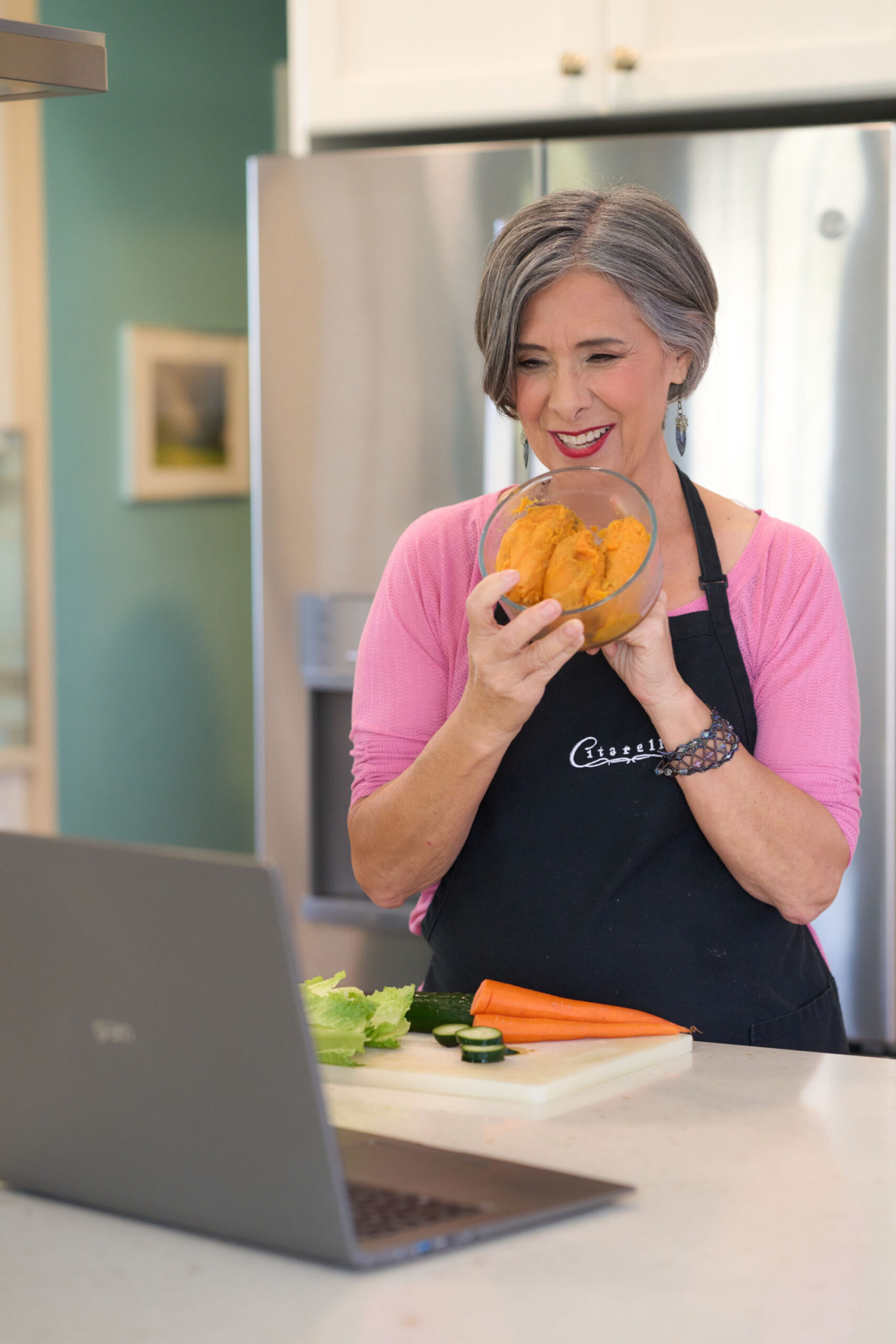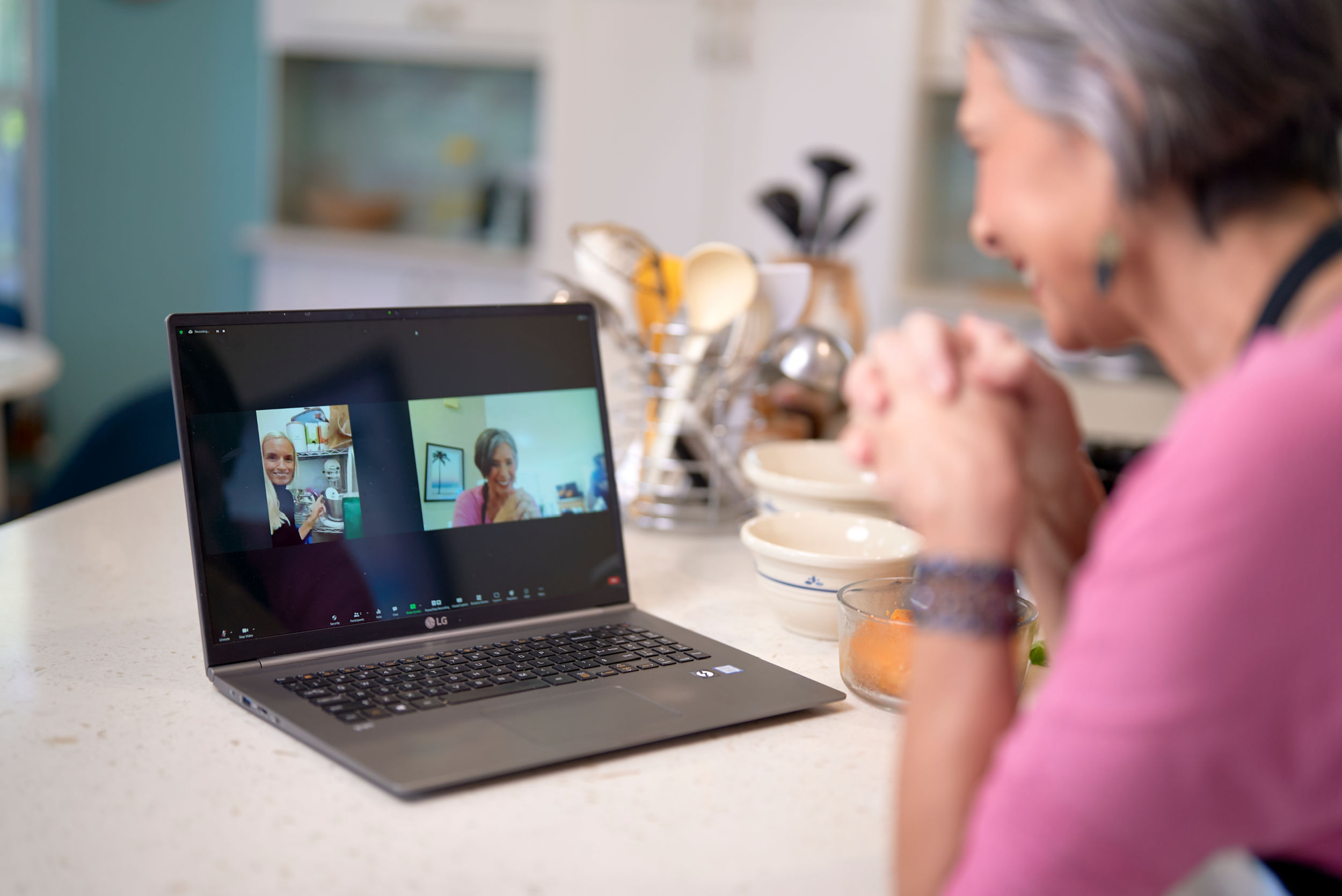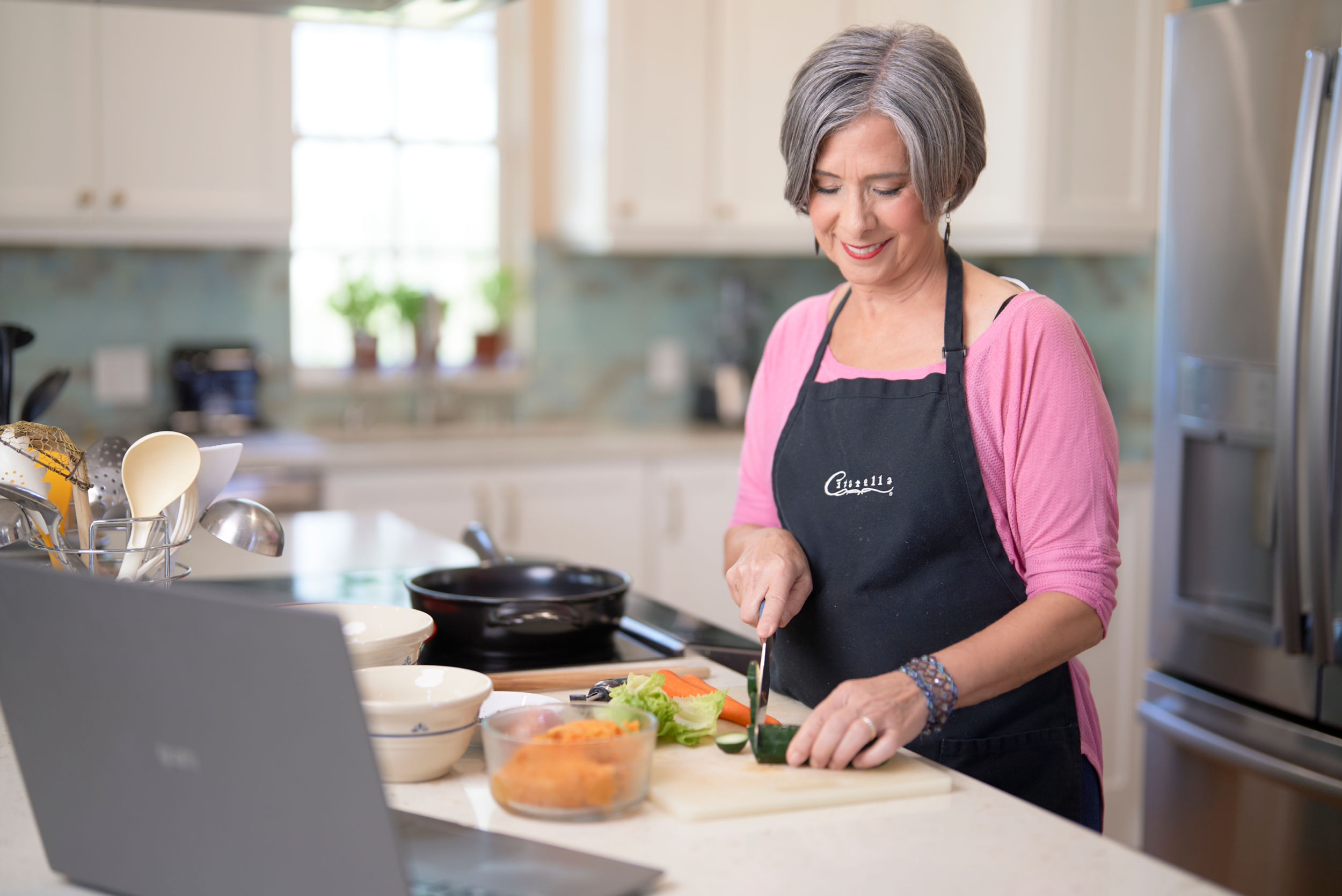 Online coaching and classes focusing on your chronic health conditions including autoimmune disease, gut health, brain health, and aging issues.
I would love to introduce you to our doTERRA essential oils and other wellness ideas to help jump start your journey into healthy.
I provide consulting to your Heart-centered business by taking your marketing to the next level with custom-designed strategies.

A teacher is someone who knows a set of facts and teaches you about it. A coach is someone who walks alongside you and helps you discover what is possible – what is already inside you but needs to be uncovered and nurtured. The beauty of Andrea is that she is both. She is curious and fascinated by human biology and health and knows a lot of information. She also knows how to encourage personal discovery and growth. A good coach knows how to draw out just a little more from the one she's coaching than that person thought was possible. Not to push, which changes the relationship dynamics, but rather to maintain a positive mindset that allows others to see that next step and encourages them to take it, even if it's just a baby step forward.
​
I first met Andrea when she subbed for an instructor for a class I was taking.  When I saw that I had a different instructor, I felt disappointed.  Little did I know what an impact she would have on me.  I can't say enough good things about Andrea.  First, and most importantly, she is a wonderful human being.  She is a very good yoga teacher.  I very much appreciate how she always is able to modify what I do if I can't do it exactly the way I feel I should.  I am also meeting with Andrea on a weekly basis for wellness counseling.  She has helped with supplements, advice and lots of great information and encouragement that is truly helping me feel so much better.  I am so grateful to have met someone who really cares about people, is so knowledgeable, funny and kind.  I recommend Andrea to anyone who wants to improve their life.  She has truly helped me tremendously and I will be forever grateful. 
​
If you want a healthy life which to me means a happier life – look to Andrea! She is a true gift with her knowledge of how the body works. I felt secure knowing her broad and in-depth knowledge and experience in nutrition, herbal medicine, essential oils, and more! In the beginning she helped with lingering side effects from my hysterectomy, then insomnia and recently through a dreaded bout of the flu.  I was ready to go on anti-biotics but instead reached out to her. She listened to my concerns and provided me with alternatives. I followed her guidance and it made a huge difference in my recovery without taking anti-biotics and having to rebuild my healthy gut. I also love that she lives what she coaches and teaches. Another benefit is that she is a master yoga teacher, enabling her to teach how to move your body in a way that works for you. I'm thrilled to share my story. It's so important to find a resource that listens, supports and truly cares. Plus, you might get lucky like me and get some of her homemade healthy bone broth!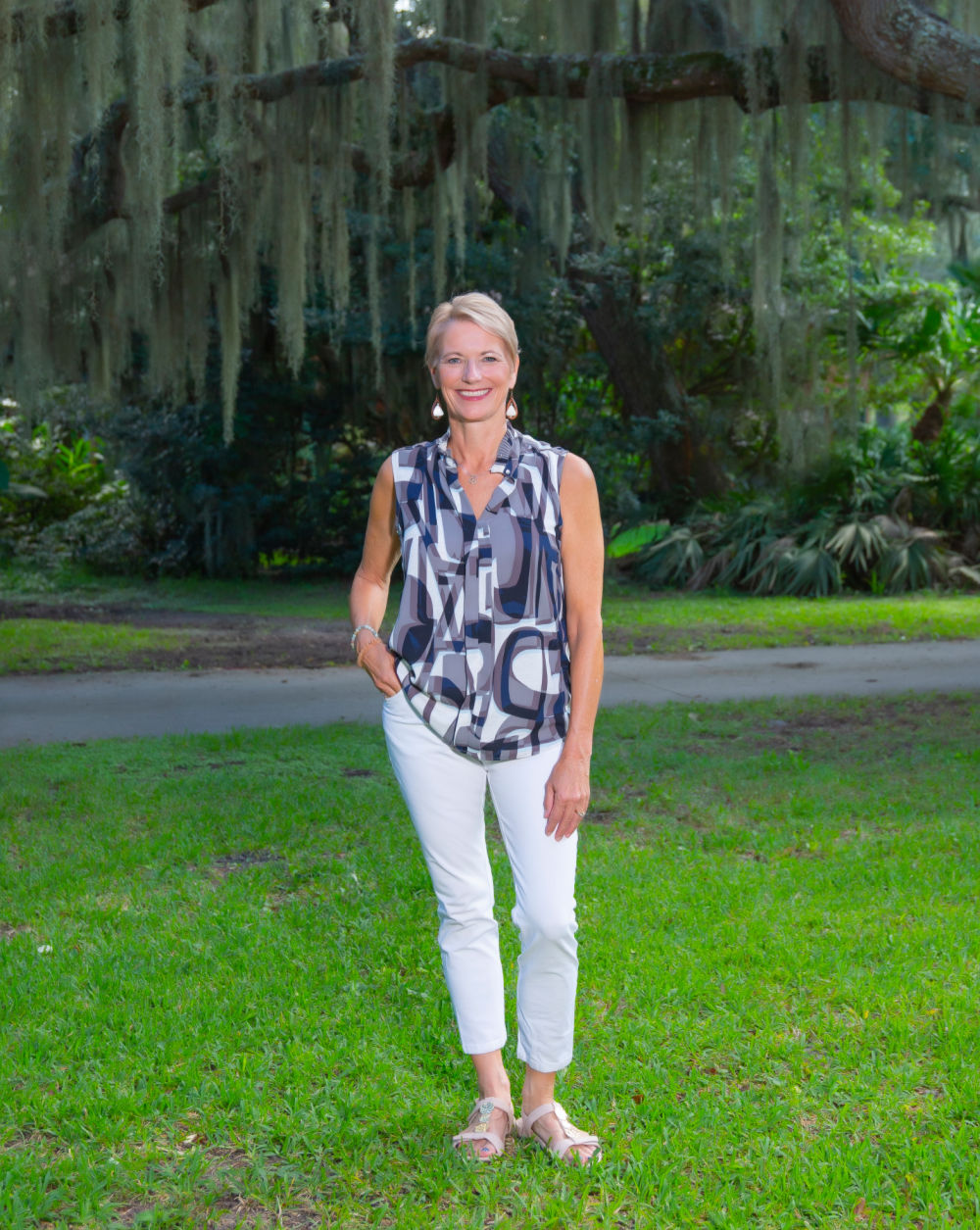 Please feel free to contact me at 239-634-0739 or andrea@heavenlanecreations.com to sign up for a consultation to discover how Heaven Lane can work with you on the path to health and happiness.