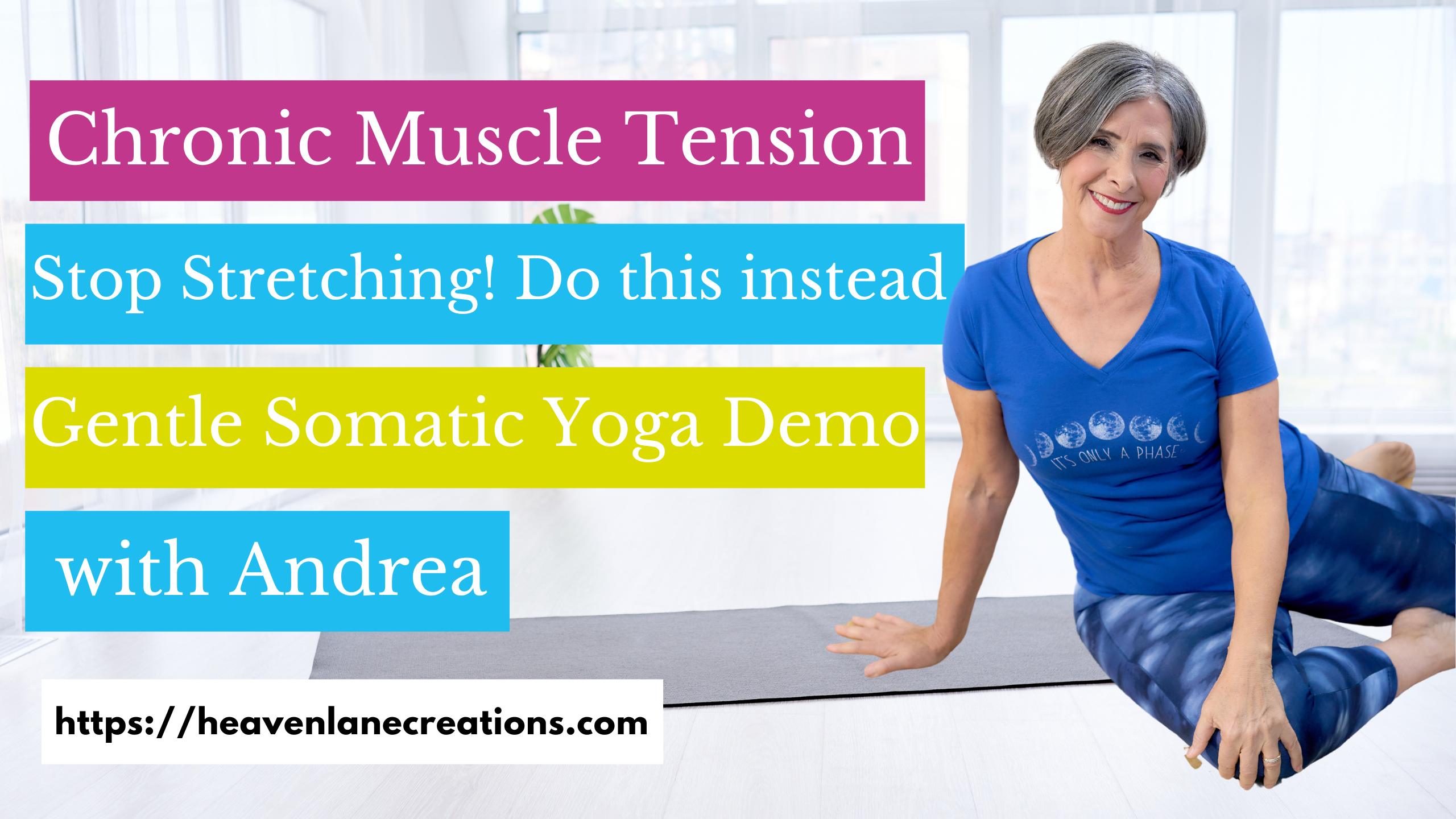 My Yoga Practice Was No Longer Working For Me!
Several years ago, I was teaching 10 yoga classes a week and my body was not feeling great.  In fact, my chiropractor told me that he was seeing more and more injured yoga teachers. A 2018 study found that certain types of yoga actually make existing injuries worse. I was one of those people that was feeling worse practicing the traditional yoga asanas that were sweeping across the country. All of that changed, when I discovered Gentle Somatic Yoga and realized this unique practice would allow me to not only feel better, but teach 7-10 classes per week injury-free.
I started introducing my clientele to Gentle Somatic Yoga in 2021.  At first, there was some resistance.  But once my students understood what I was doing and how great they felt after class, they were hooked like me. I get so many positive testimonials like "its like getting a good massage" or "I am finally able to do pigeon pose safely."
Here are 10 reasons that Gentle Somatic Yoga works so well for managing chronic pain and should be added to your weekly mindful movement schedule.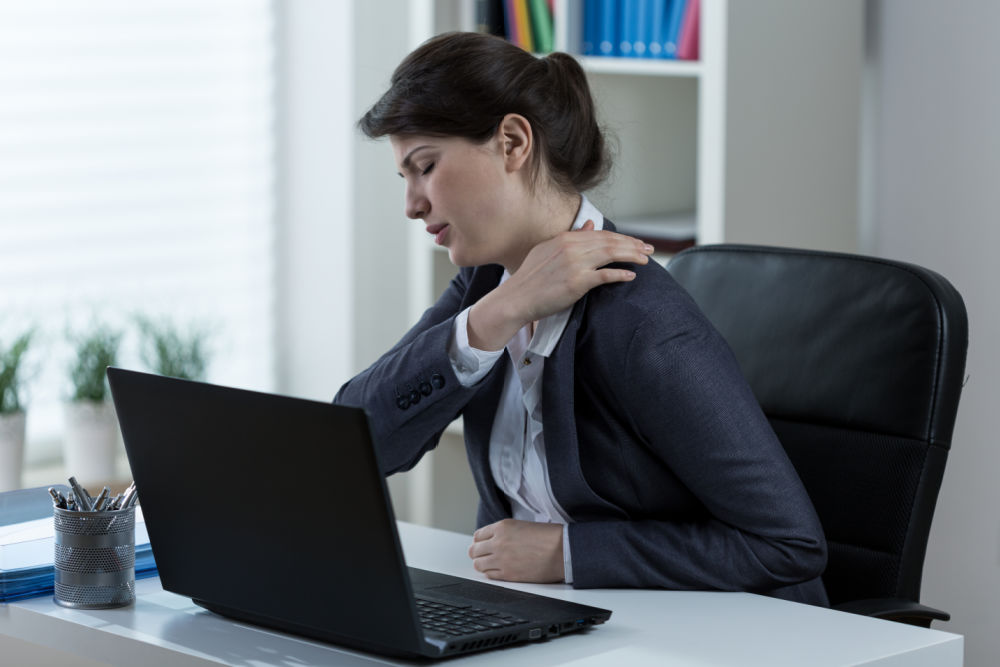 10 Reasons to Try Gentle Somatic Yoga!
Gentle Somatic Yoga is based on a scientific understanding of how the brain, the nervous system and muscles communicate with each other.
Gentle Somatic Yoga is safe for everyone because it is highly customizable to age, gender, level of fitness and any chronic conditions you are facing.
Gentle Somatic Yoga modernizes yoga which was designed for 14 year old boys by drawing in concepts from physical therapy and brain-based science for men and women today.
Gentle Somatic Yoga not only works muscles, joints and bones. It also retrains the nervous system and creates new connections between the brain and the body.
Gentle Somatic Yoga can be done either on the chair, the floor or even in a bed.
Gentle Somatic Yoga restores natural movement to a person. It returns our body back to wholeness.
Gentle Somatic Yoga is not about stretching. It is about restoring range of motion which is different for each person.
Gentle Somatic Yoga is done with eyes closed in order to encourage each person to sense internally what they are feeling before, during and after each sequence.
Gentle Somatic Yoga trains us to recognize imbalances before they become serious issues in our body.
Gentle Somatic Yoga is not designed to be difficult.  It is designed to be nourishing and feel good so that you do it everyday. In fact, it never moves your body into pain to get some gain.
Here is a great short video that simply explains these concepts and gives you a short demonstration of Gentle Somatic Yoga!
I Offer Online Gentle Somatic Yoga Classes Twice A Week On Zoom!
If you want to age vibrantly and are ready to restore the movement you had as a young child, then join me each Tuesday and Thursday at 9 am ET for Gentle Somatic Yoga or you can get access on demand for all my classes through buying a monthly membership.   Click here for more information. Also please subscribe to my YouTube channel for many Free videos on tools you can use daily to feel and look your best today and to stay resilient as you age.
My sincere wish for you is that you believe the best days are ahead of you!  Wishing You Vibrant and Graceful Aging, No Matter What You are Facing!
With Heart,
Andrea