Welcome to Heaven Lane by Andrea Trank.  I would like to take this opportunity to invite you to experience a beautiful piece of heaven, right here on earth. Living on Heaven Lane and experiencing the beauty that surrounds me, inspires my passion for healthy living, healing yoga, essential oils and custom jewelry creations. Today I want to share that experience with you as you explore what Heaven Lane brings your way.
Click on the Calendar icon to the right to view dates, times and location details. Please feel free to click on any icon below to view further details about my Jewelry Creations, Yoga Classes, Essential Oils and Wellness Services.  

Heaven Lane by Andrea Trank offers a unique and very customized experience designed to meet your individual needs and desires.  
Are you looking for something special? I can create custom, one of a kind jewelry pieces to fit your unique style and match your personal look or the perfect accessories for an upcoming special event.
Are you frustrated with your health and need support to meet your goals? We also offer a flexible pathway to healthier living via private health coaching including nutritional information, private yoga instruction, custom designed yoga, essential oils and wellness classes and workshops specifically developed to meet your physical, emotional and health goals.
Have you reached a plateau in your Wellness Career? Since our greatest passion is helping people find success we also offer customized marketing services to help you take your wellness business to the next level and get that extra added boost you've been looking for!
Please subscribe to our blog – click on any image below to view complete blog post.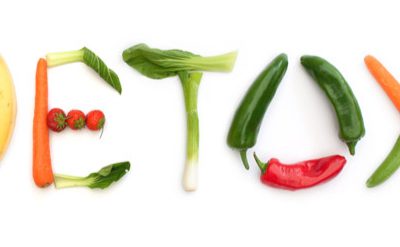 Do You Need to Detox in the first place? Unless you are living in a bubble or live in a remote region where there is no pollution, access to junk food, chemical cleaners or typical personal care items, then the answer is YES.  The fact is in our modern...
read more