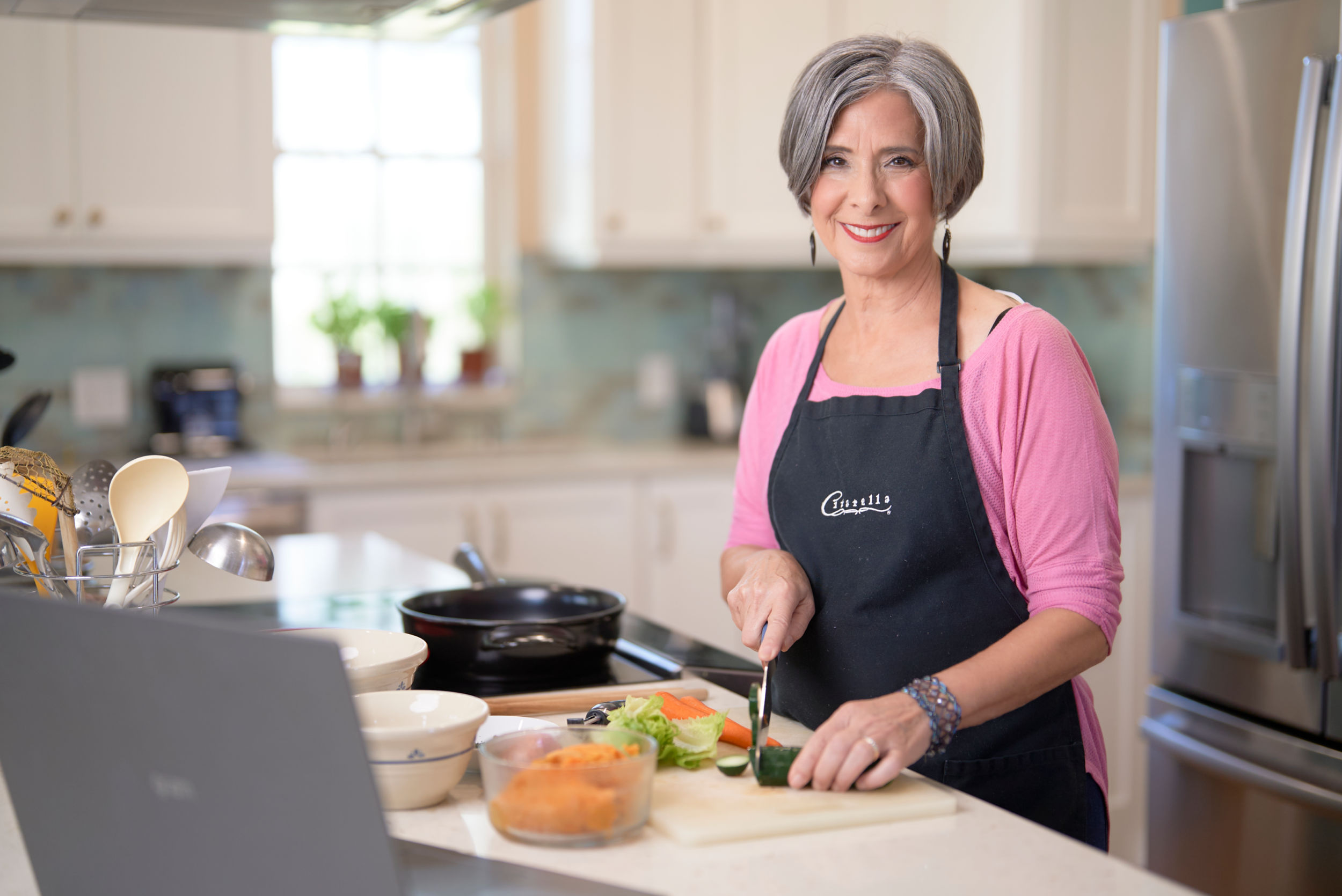 Certified Health Coach from Heaven Lane Healing & Creative Arts
Why I Became An Integrative Medicine Health Coach At Age 60
I spent nearly 40 years dealing with a variety of unexplained health issues.  When I was finally diagnosed with autoimmune disease, the pieces of the puzzle started coming together.  I realized that I needed more than yoga and healthy eating to remain vibrant as I aged.  A healthy lifestyle is very individual but it includes learning what foods and supplements are right for you based on an understanding of your genetics and history, your culture, and your preferences.  It also means understanding triggers and past traumas. A look at your sleep routines, your exercise routines, your exposure to toxic chemicals are all important as we uncover the root causes of your dis-EASE. And what I have discovered most importantly, it takes a compassionate, knowledgable caring coach to walk the walk with you– listening to you, guiding you, and self-empowering you to understand that you have choices.  Every day you can choose to support your health and happiness or not.  My own health journey from chronic illnesses including Hashimoto's, panic attacks, IBS, prediabetes, thyroid issues, Gastro-paresis, chronic inflammation, leaky gut, and generalized anxiety to WELLNESS has involved a complete revamping of my life and my mindset, and my physiology.  I have the tools and the desire to help you.
Diets Did Not Work for Me! I Healed My Gut And Learned How To Eat For Health
I show you these pictures so you can see that with the right kind of lifestyle changes, you can actually look and feel better as you age.  Despite the common misconception that you are destined to look and feel worse as you age, there are steps you can take to slow the aging process and reverse chronic disease.  I am living proof and I want to help you get on a healing journey no matter what your age or diagnosis. As long as I eat the right foods, exercise the appropriate amount, sleep well, avoid toxic exposures and take care of my mind, body, and spirit, I will look and feel my best. This is what I teach and coach my clients.  We do not diet, we find the right "diet" and "lifestyle" for his or her health.

As An Integrative Health Coach, I Look At You As A Person, Not As A Disease!
By uncovering the root causes of your condition, I can help you unravel your most intractable health challenges.  My aim is to re-balance your body, mind and life through very concrete and actionable steps.  We will work as a team. I will listen to your needs and concerns, but I will be your guide, your educator and your cheerleader.  No one should go through this process alone.  It takes time and there are many pitfalls including changing course too often, expecting immediate results, setbacks and new diagnoses.
Learning simple ways to change your lifestyle can have amazing results!
Watch how your skin clears up, your mood swings stop, and your belly fat melts away.  You will learn how to manage widely blood sugar. levels.  You might even begin to wean yourself off medicines with unwanted side effects.  All the while, you will notice more energy, fewer aches and pains, better sleep, and improved mood. And everyone else is going to ask you how much weight did you lose?  You might answer, "I don't know how many pounds. I am not getting on the scale, but I have lost fat and toxic sludge from my body.  And I look and feel great from the inside out." I can only help you if you follow my program.
Here is How I Work with You
When you sign up for me, I will email you an intake form to fill out. During our first meeting, we will go over your goals for our work together and develop a framework based on your needs.
Prior to our first session
You will fill out a Functional Health Intake Form
Begin keeping a food/mood/poop journal
During the session
We will review your previous lab results and look at your complete medical timeline starting at birth.
We will review the following:

your diet,
the quality of your food and supplements,
your level and type of physical activity,
the air you breath and water your drink,
your exposure to toxins,
chronic stress or traumas you may have experienced or are experiencing currently,
your medicines,
your age and gender and genetics,
your sleep,
intangibles like your willingness to change and reasons for want to improve your life,
your support system including family, friends, community, church,
your mindset and belief systems
I will really listen to your words and ask the right questions to get at the deeper issues
We will  jointly develop long range goals and a plan for the week.
You will be given a simple assignment or task to break down the plan into Specific Measure Steps that will build upon week-by-week as you move you forward.
Here are the details of my services
Educating you about food choices and how they affect overall health and mood
Encouraging you to keep a food, mood, poop journal.
Suggesting to you recipes and meals that may help
Providing you with support to stay the course with positive coaching phone calls and texts
Listening to you and conversing about questions  that you may have about different diets and food plans
Sharing with you the latest research involving nutrition and health
Sharing with you information I have collected on supplements and vitamins
Teaching you breathing techniques for relaxation
Inviting you to my private and small group classes on Yoga for healing
Informing you about the safe use of essential oils for mood enhancement and replacement of potentially toxic products from their household and personal beauty routines.
After the Session
You will have access to my social media posts on health and wellness including recipes and resources
I will provide limited text and/or email support between each weekly session.
If you give me permission, I will work with your Doctor and/or other health professionals.
Rates for Wellness and Lifestyle Consulting by Andrea
$65 for a single 30-minute session.

$100 for an individual 60-minute session.  

$550.00 Buy 6 session package (60-minute sessions live weekly)  Support provided by text/email/phone between sessions. (rate of $91/ session)

$825.00 Buy 9 sessions package (60-minute sessions live weekly) Support provided by text/email/phone between sessions.  (rate of $91/session)

$1100.00 Buy 12 session package (60-minute sessions). Support provided by text/email/phone between sessions. (rate of $91.00/session)

 
Available By Appointment Only
Contact me
for schedule availability.  Must cancel or reschedule with 24-hour advance notice or fee will apply. No refunds on package purchases. A cancellation fee of $50 may be applicable.
Blog Posts about Healthy Living and Cooking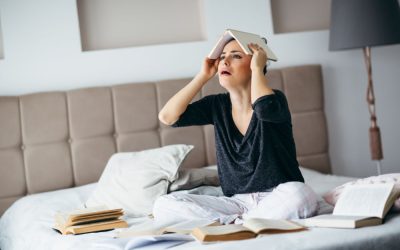 To Heal Anxiety, Stop Thinking of it as a Disease! "It's a simple fact: Nobody likes to feel anxious. Anxiety is among the most pervasive and...
read more

Online services focusing on your chronic health conditions including autoimmune disease, gut health, brain health and aging issues.
We would love to introduce you to our doTERRA essential oils and other wellness ideas to help jump start your journey into healthy.
We offer an opportunity to take your marketing to the next level with custom designed strategies for your Healthy Living company.
Please feel free to contact me at 239-634-0739 or andrea@heavenlanecreations.com for a FREE 30-minute consultation, and discover how Heaven Lane can work with you on the path to health and happiness.