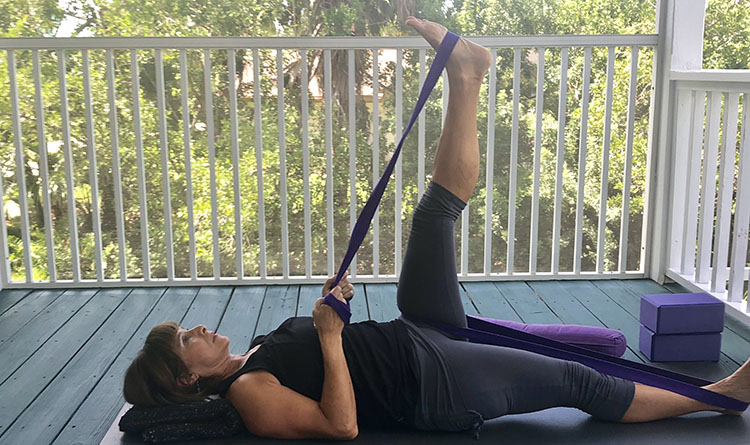 Join us for A Day of Healing!
Yoga can heal what ails you.  Whether it is a pain in your lower back, a chronic condition like arthritis or osteoporosis, or breathing problems, there is a yoga practice that can help you feel better.  In many cases, it does more than that.  It can heal you.  You are invited to experience for FREE the many different yoga practices for your health on this special Monday.  I will make sure we have time to discuss what we are doing and to answer any questions you have.  Double the fun – bring a friend!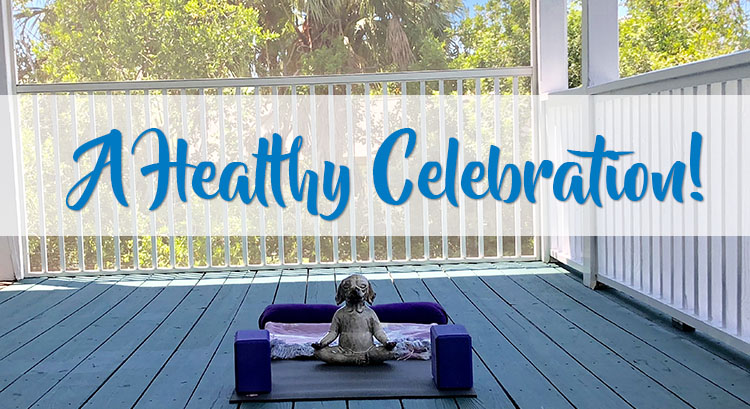 A Day of Healing – Monday, October 22nd
Yoga Bites – There is a Yoga Practice for Everyone – Half Hour classes at the following times: Yoga classes are FREE   10 minutes of Q and A.
9:00 – 9:30  Yoga for Wellness – Overall healing
 9:45 – 10:15 Yoga for Shoulder issues (golfers/tennis player issues will be addressed)
10:30 – 11:00 Yoga for Lower Back Health (modifications to be made and poses to avoid)
11:15 – 11:45 Yoga for Osteoporosis (Building bones through specialized yoga poses)
12: 00 – 1:00 pm Heavenly Snacks and Shopping on Heaven Lane 
 1:30 – 2:00 Myofascial Release Workshop – Using balls to roll out your tension. It's like a mini massage
 2:15 – 2:45 Yoga for Arthritis and Healthy Aging (chairs will be used) 
This day is part of a week-long event celebrating Heaven Lane's One Year Anniversary.  To see the other activities, click here.

We would love to see you. No need to RSVP, unless you have questions. Use the contact form!