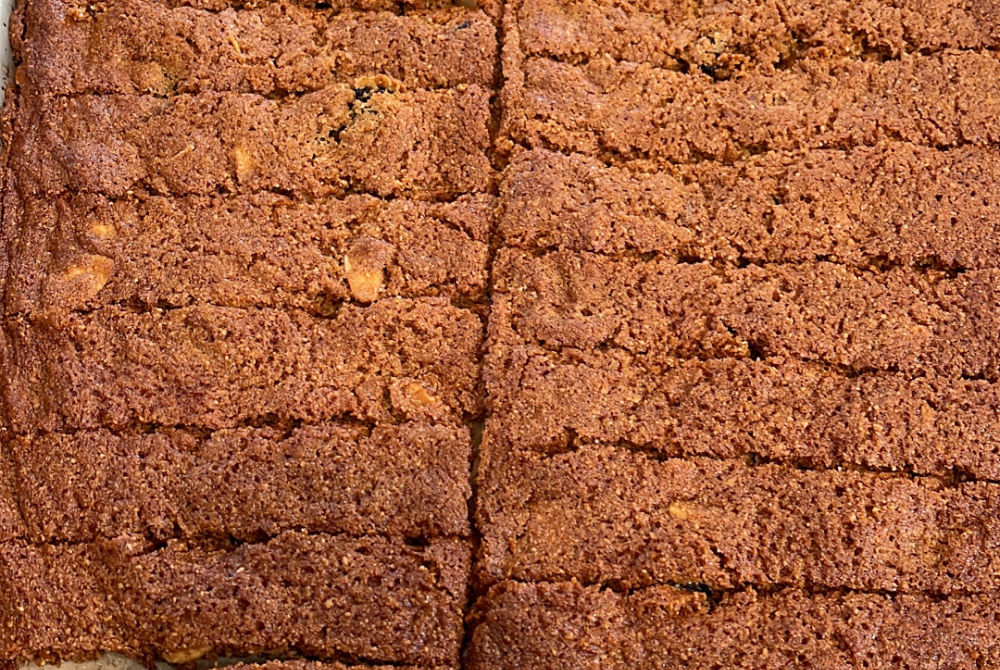 Recipe of the Month Blog
I love Biscotti but can't eat store bought one!
Grain-Free, Sugar-Free  But Oh So Yummy
Adapted from The Big Man's World Almond Flour Biscotti
3 1/2 cups Almond Flour
1 tsp baking soda
1/2 tsp salt (I prefer Real Salt from Utah)
1/2 cup sliced almonds or if you can find them, sliced pistachios
1  tsp cinnamon
2 organic Large eggs (I like Vital Farms unless you have a source of local eggs)
1/2 cup organic honey
1/2 cup Ghee or if you don't have a sensitivity (softened butter)
1 tsp organic almond extract or real Vanilla
Handful of dried cherries not sweetened or dried cranberries not sweetened (optional)
Vegan organic chocolate chips or Lakonta chips (optional)
Directions for Making Grain Free Almond Flour Biscotti
Preheat your oven to 325.
Whisk together all the dry ingredients and set it aside.
In a separate larger bowl mix together the egg with honey, ghee and almond extract (hint use a glass mixing cup, first beat the eggs in it and add the eggs to the bowl.  Use the same mixing cup, add the honey next and then pour in the bowl and then use the same mixing cup for the ghee and add to the bowl.
Add the almond or vanilla extract.
Add dry ingredients to the wet and mix well.
Then add the almond slices, cranberry or cherries and chocolate
It will feel very sticky. 
Then spread the dough on a piece of parchment paper on a flat pan in two long relatively flat log rolls.
Bake at 325 for 20 minutes
 Cool completely
Slice into biscotti shape and then put back in a 250 oven for an extra 30 minutes or longer depending on how crunchy you like it.
These biscotti are a bit softer than your regular biscottis but so tasty and great with your coffee or tea. 
Let me know how yours turn out!