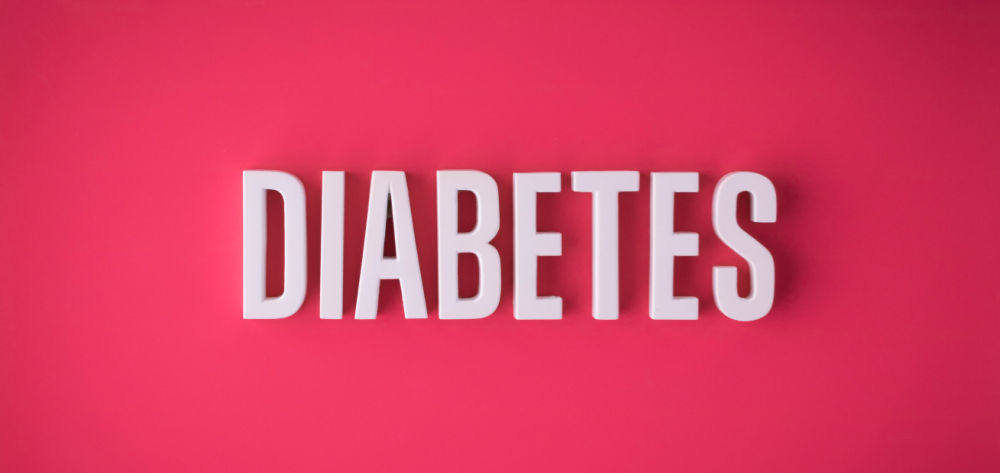 Scary Statistics about Type 2 Diabetes
Did you know that more than half the adult population in the US has diabetes or is pre-diabetic? That was one of the shocking pieces of news I received when listening this past week to a summit on type 2 diabetes.  Here are few other important pieces of information I learned and am sharing with my clients.
 In general, people who live in the US consume 100 percent more sugar than 200 years ago.  Much of that sugar is hidden in our processed foods and sodas.
Sugar is as addictive as heroin and for many of us (me included) our addiction started in childhood as a way to soothe ourselves from booboos and other hurts. Little did our parents know that they were creating a lifelong health challenge.
Detoxing from sugar is hard.  In fact, one speaker suggested it takes 90 days of no sugar at all to change our brain chemistry enough so that we lose the cravings for it.
Blood Sugar issues can lead to thyroid disease, cancer, and brain related debilitating diseases like Alzheimer's.
Parasites, mold and hidden infections can be contributing factors to blood sugar dysregulation patterns. When these sugar loving creatures embed themselves in our bodies and hide away from detection, they are controlling our desire for sugar from their secret places.  You may want to give up sugar, but your parasites/other invaders are craving it.
Here is the Good News!
Gentle Somatic Yoga and the other tools I offer my clients in our twice weekly class shift your nervous system and help you balance your hormonal system.  By moving out of the cortisol, high-stress state, your cravings for sugar start to decrease.  As the cravings decrease, your blood sugar rollercoaster balances out.  In the meantime, your longevity hormone DHEA kicks in.  Yoga is just one part of the lifestyle tweaks that you get from me when you participate in online yoga classes or in-person, locally in Norfolk. (More to come on the local locations I will be teaching live soon!)
Whether online or in-person, I offer you the latest information presented in a clear, concise, compassionate way and a supportive community where you get lots of encouragement.  This can help you feel empowered enough to take the necessary steps to  lose your sugar addiction, prevent or reverse type 2 diabetes and avoid the more serious health issues such as thyroid disease, cancer, Alzheimer's etc.  I have walked this walk and continue to up my game to better support you and my own health.
To that end, I am currently going through more training to be able to help you if are struggling with blood sugar dysregulation. In the Yoga and Healthy Living Club, you get 2 yoga sessions/week , and a monthly seminar on the latest health news to help you age vibrantly and avoid the "so-called" age-related diseases– all for $77/month-thats less than 10 dollars per session.  If you join between now and the end of the year, you also get a FREE private coaching/yoga session. Click on this link for more information.
Here is to Aging Vibrantly No Matter What You are Facing,
Andrea