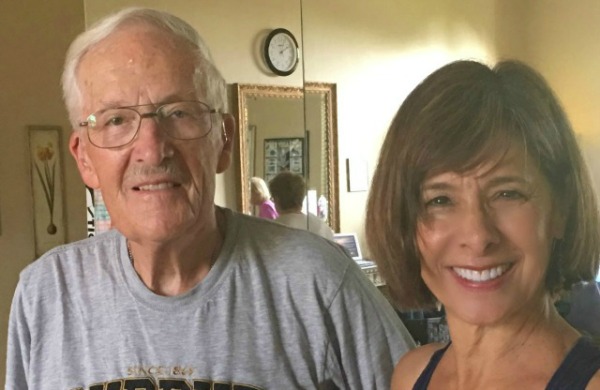 Meet Bob.  He is 86 years old and is a regular yoga student of mine.  What Bob and my other yoga students/health clients like about me is that I customize my coaching to fit their needs. They also like the fact that I provide them with the latest information on health, stress reduction and nutrition. For instance, this week I learned something new about probiotics and prebiotics.
Are you taking probiotics every day or prebiotics every day?  Do you know the difference in them? Have you been prescribed them or did you just go to the health food store or grocery store and buy a brand? Most likely, you have been told to take probiotics if you have digestive issues. But is your probiotic working for your particular health concern?  How do you know? 
The latest research on probiotics and prebiotics indicate we should be taking prebiotics daily and limit our probiotic use to those times when our system needs an extra boost.  I was as surprised at this information as you might be. 
Every day there is new health and wellness research be released and I stay on top of it, partly for my own health.  Listen in to the Podcast I did recently on Alzheimer's research.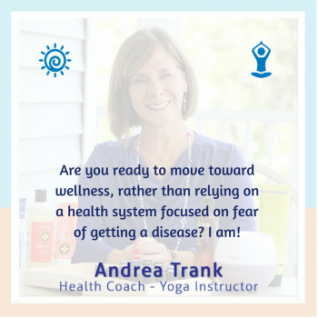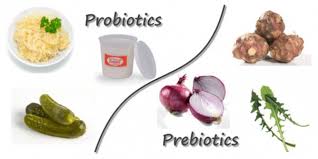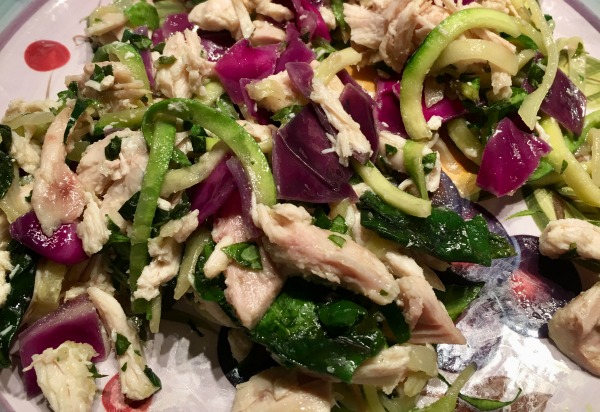 Do you need a cheerleader, a taskmaster, a researcher, an inspiration?
You want to do what's right for your health, but you feel confused, overwhelmed or don't know where to begin.  Let me help by being your cheerleader, or taskmaster or researcher or inspiration.  You first half hour of consultation is free.  Contact me .
If you want to hear what my current clients say about me, watch this short video.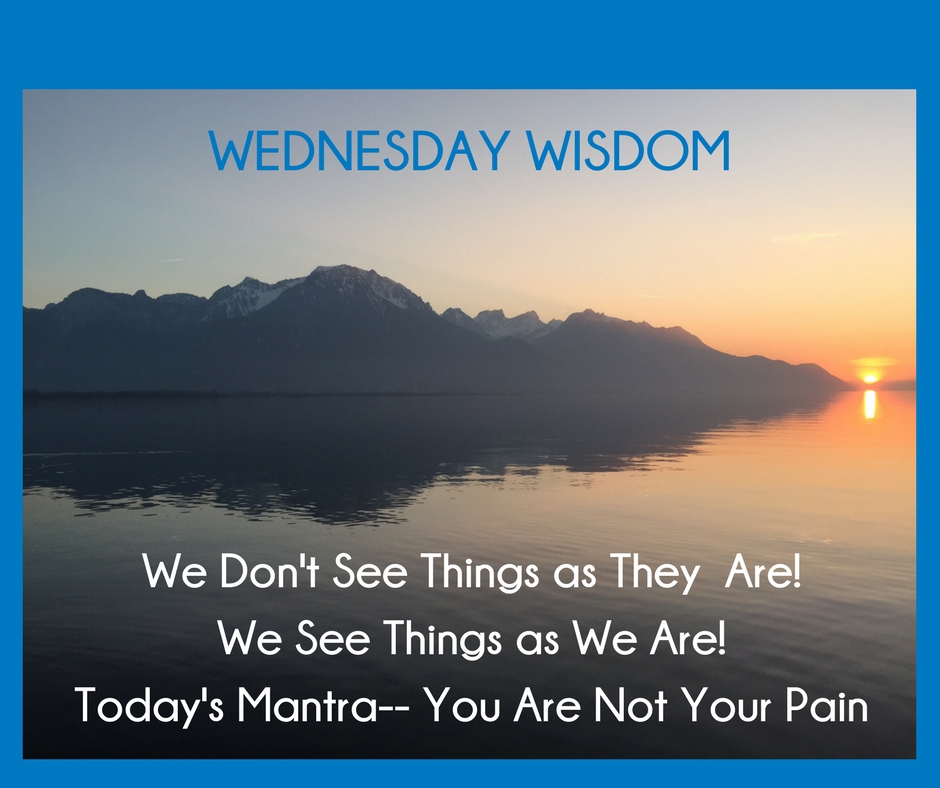 Please feel free to contact me at 239-634-0739 or andrea@heavenlanecreations.com for a FREE 30-minute consultation, and discover how Heaven Lane can work with you on the path to health and happiness.