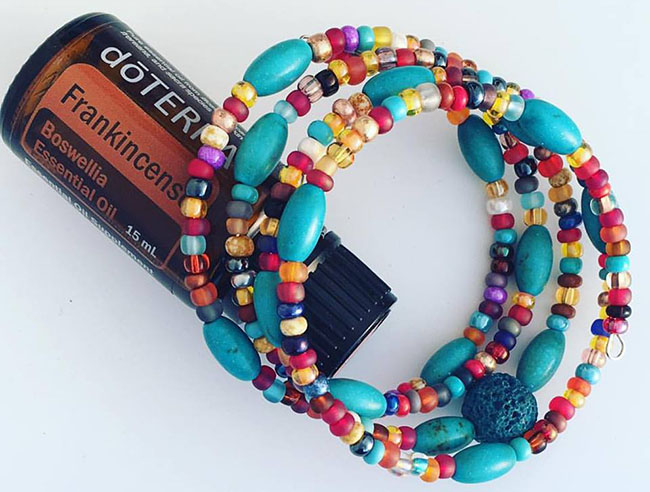 Heaven Lane by Andrea Trank offers a unique and very customized experience designed to meet your individual style and needs. My interests, knowledge, and passions run far and wide when it comes to jewelry, yoga, healthy living and business success.  I am excited to be offering these new services to you from my piece of heaven on earth at Heaven Lane.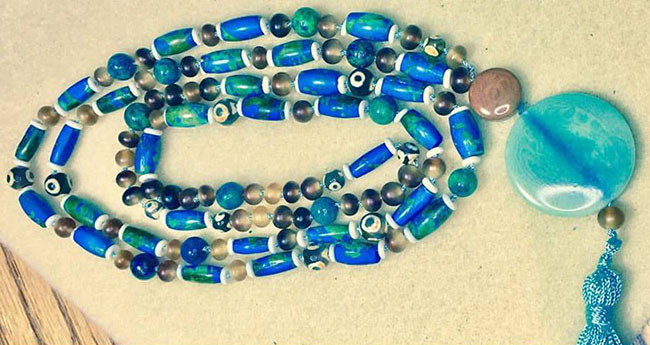 Are you looking for a special piece of jewelry? I create custom, one of a kind jewelry pieces to fit your unique style and match your personal look, as well as the perfect accessories for an upcoming special event. Each piece is individually handcrafted and unique. All of my jewelry is created with love and intention.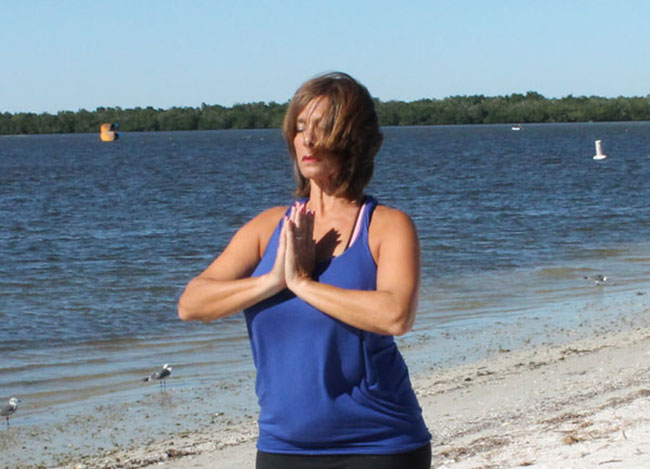 Are you frustrated with your health and need support to meet your goals? We offer a flexible pathway to healthier living via custom-designed yoga, essential oils and wellness classes and workshops.  Classes sizes are small and are held on Heaven Lane.  There will never be more than 8 people in any session. The intimate setting will allow you to feel comfortable as we work on a plan for your physical, emotional and health goals.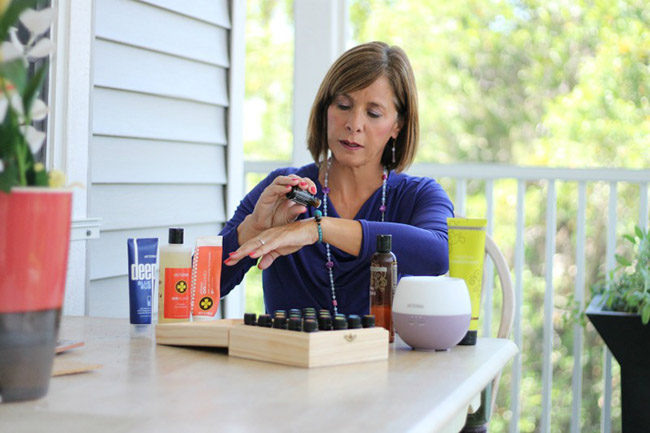 Have you reached a plateau in your Wellness Career? Since our greatest passion is helping people find success we also offer customized marketing services to help you take your wellness business to the next level, and get that extra added boost you've been seeking!
Please feel free to contact me at 239-634-0739 or email me at  andrea@heavenlanecreations.com for a FREE 30 minute consultation, and discover how Heaven Lane can work with you on the path to health and happiness.