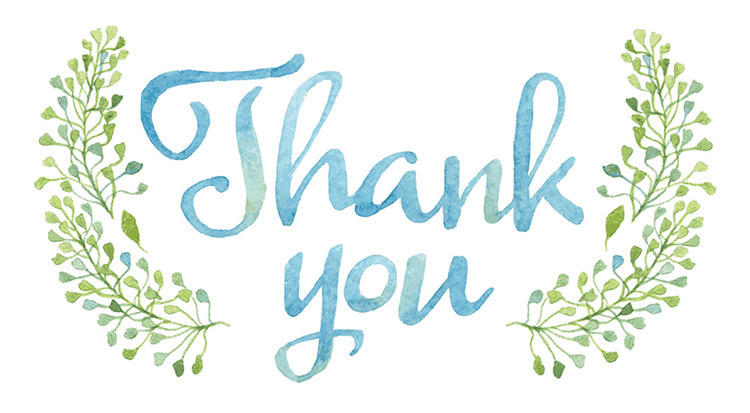 At Heaven Lane, our focus has always been on serving our clients. I use my knowledge, skills and compassion to provide my clients with ways to have their best and healthiest lives.  But don't take it from me.  Hear it directly from the mouths of the people who are happy in our work together.  
In 2015, I experienced visual disturbances and severe headaches.  I was diagnosed with an intracranial aneurysm. A blood vessel in my brain had ballooned and put pressure on my visual nerves…. Two weeks later, I was on the operating table at Tampa General, had my skull opened and a titanium clip implanted. But I developed nasty headaches.  And fluid in my brain was building to dangerous levels.  Second surgery.  I was in the hospital for 57 days.  It took me months to learn to walk again normally and eventually drive.  I started biking again too. Two years later, my wife urged me to try yoga.  I finally did with a great deal of trepidation. 
Knowing that I would be the only man in a group of women, made me feel a bit nervous. My concerns were unfounded.  When I entered the room, I was greeted by Andrea, the gracious teacher, and welcomed cordially by the other students. Above all, I was not being judged by anyone even though my Yoga skills were far below average.
We jointly went through the various Yoga poses and movements as our teacher skillfully guided us. She played some gentle background music and made sure that everyone was comfortable and without pain. Using a soothing voice and words, she explained the benefits of each exercise and let us move at our own pace.
I have learned to sense my breathing, how to remain calm and use these skills to keep my composure. Today, I am looking forward to my weekly class because I feel the positive effect of Yoga on my body and my state of mind. I move better, keep my balance, I can bend over and pick up things with confidence and without discomfort.  I heartily recommend Yoga to anyone who is looking for a non-disruptive positive change in their lives.  Helmut
I first met Andrea when she subbed for an instructor for a class I was taking.  When I saw that I had a different instructor, I felt disappointed.  Little did I know what an impact she would have on me.  I can't say enough good things about Andrea.  First, and most importantly, she is a wonderful human being.  She is a very good yoga teacher.  I very much appreciate how she always is able to modify what I do if I can't do it exactly the way I feel I should.  I am also meeting with Andrea on a weekly basis for wellness counseling.  She has helped with supplements, advice and lots of great information and encouragement that is truly helping me feel so much better.  I am so grateful to have met someone who really cares about people, is so knowledgeable, funny and kind.  I recommend Andrea to anyone who wants to improve their life.  She has truly helped me tremendously and I will be forever grateful. 
Since 2009, I have been struggling with weight gain. When my wife and I moved to Fort Myers in 2012, I weighed more than 300 lbs.  I kept working out and cutting out sodas, fast food, and sweets.  Still, nothing budged on the scale.  Until January 21, 2018, when I met Andrea.  I still say she is a blessing from God and I am truly grateful for her. We started out slowly to see what foods my body accepted and what foods it rejected.  Within the first two weeks, my weight went from 311 lbs to 281 lbs.  I literally fell to my knees in tears, thanking God for bringing Andrea into my life.  It has now been more than 10 months and I am now 221 lbs.  I feel like I am 20 years old again and I no longer struggle running up the stairs, no longer need to see specialists or take a big amount of prescribed drugs, no longer do I uses the CPAP machine and I still work out but feeling stronger and faster than before. My family, coworkers, and friends have seen a huge difference in me and my lifestyle and they are inspired by what they see.  I still see Andrea help me stick with staying healthy and to maintain my weight.  I love this woman for all she has helped me to accomplish and am blessed to have her as my lifestyle coach.
I want to express my appreciation to Helmut, Betty, and Craig for your sincere and positive comments.  I also want to thank all of the clients who have entrusted their health to me.  If you are interested in finding out all of the ways Heaven Lane can get you into Healthy in 2019, please contact me.