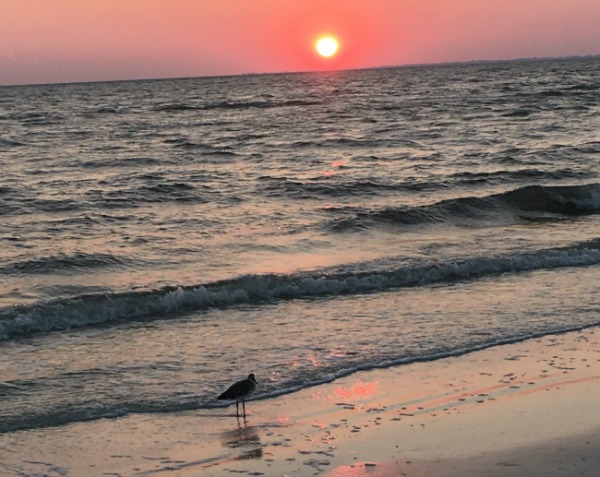 Fort Myers Beach 5 Days After the Hurricane Passes –
Hurricane Irma Affected So Many People including millions in Florida.  Its effects on me and my family were mild compared to what happened to others who lost homes, businesses and in some cases, loved ones. We were out of our home for nearly two weeks and we now have a great deal to clean up and a few repairs. I lost quite a bit of money during the temporary shutdown of my business. We also spent money on hotel rooms when we evacuated and we lived in 6 locations during the ten days we were without power, but our last location had the view you see above. So Hurricane Irma, with all of its destruction, brought to me a great deal of beauty including new friendships and new perspectives.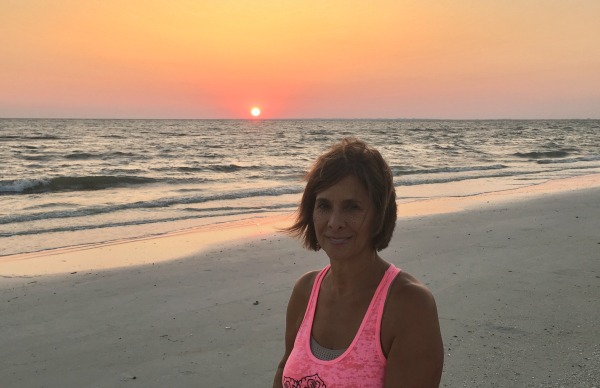 Our Lives are Magnificient Tapestries Even if All We See Are the Threads From Underneath –
I am fond of saying this to my students.  And the hurricane proved it was true. Yoga, meditation, and a spiritual practice help us deal with the inevitable hurricanes in our lives.  In between those hurricanes, it is up to us to take note of the beauty of our life– the people, places and special gifts we are given.  I have been given many gifts (some physical and some intangible) including the gift of gab.  Zeta Global Radio is the brainchild of two amazing people I have gotten to know during this hurricane. Lainie Sevante Wulkan and her husband, Howard Merlin, put together a series of vignettes focusing on our experiences during Hurricane Irma. Each of us interviewed focused on the positive aspects of this event.  Thank you, Lainie and Howard, for including me in your inspirational work. 
Heaven Lane Yoga and Workshops will be up and running again October 1st –
Don't wait to live your life or add yoga and meditation.  Tomorrow does not come.  By the time it comes, it is today. So what are you waiting for– embrace your best life.  Find your passion, get healthy, join a yoga class, take time to breathe, spend time in nature.  I would love to be part of your journey.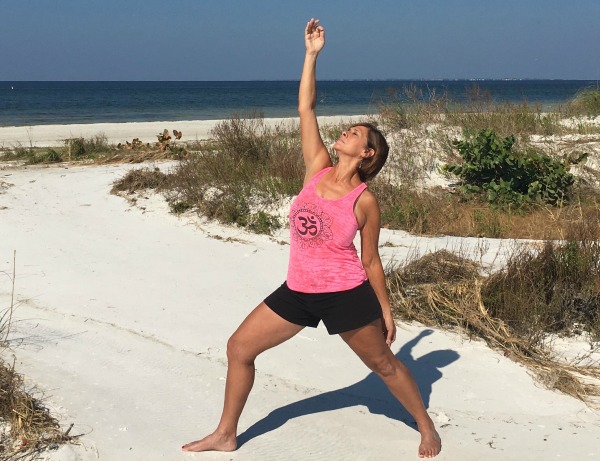 Please feel free to contact me at 239-634-0739 or andrea@heavenlanecreations.com for a FREE 30-minute consultation, and discover how Heaven Lane can work with you on the path to health and happiness. If you are interested in jewelry, you can use the contact form or order through my ETSY store.