Embark on a 365-day Interactive Journey from Inspiration to Joyfulness
In the new book, THE PATHFINDER: A 365-Day Interactive Journey (Flower of Life Press, May 10, 2019) Victoria Peterson helps you navigate the path to Joyfulness and to the discovery of the power of your I AM. I collaborated with Victoria to add "voice" on her first book after we met during a yoga class.  I am continuing to work with her to promote this amazing interactive journal, which is on sale on Amazon. Purchase here. 
In this interactive journal, Victoria offers readers six Pillars of Pathfinding as the foundation for discovering the power of your I AM: Inspiration, Reflection, Compassion, Confidence, Harmony, and Joyfulness. The Pathfinder emphasizes self-discovery, self-actualization, social awareness, and visionary leadership.
The Journal is divided into twelve chapters corresponding to the six Pillars of Pathfinding.  Each Pillar is then divided into activities that focus first on internal growth and then external opportunities to help others. At the beginning of each chapter, is an explanation of each Pillar followed by eight to 10 activities that nourish the soul and develop greater awareness of the power of your I Am.  These explorations and practices not only build your personal power but may enhance feelings of calmness and balance. Victoria Peterson's book is just the beginning.  Connect with her on her website.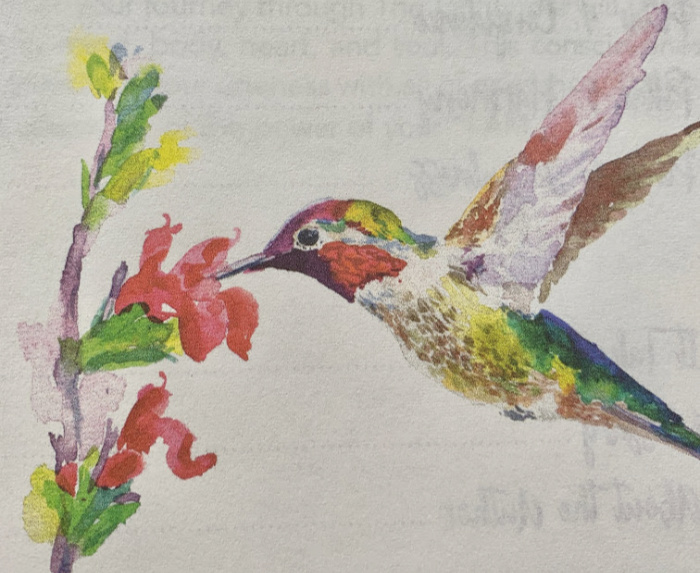 Each chapter is designed to encourage you to think deeply about yourself and how you fit into the world. The Pathfinder Journey invites you to be insightful, involved, mindful and to use these Pillars as the foundation to harness the power of your I AM.
If you are dealing with or have dealt with challenging life issues, or simply want to become more self-aware and create more joy in your life, the journal-style format of the book enables you to be proactive and to embrace your Pathfinder journey.  Available for purchase here.
About the Author
After a successful 47-year teaching career, author Victoria S. Peterson awoke to an "Aha" moment. Inspired by a portfolio of sketches drawn by her aunt in 1932, Peterson realized that she is the essence of the six powerful, ahead-of-their-time women in the sketches – their qualities are the foundation, or Pillars, of her life. These strong women Inspired her, encouraged Reflection, generated Compassion, demonstrated Confidence, revealed the importance of friendship and Harmony, and most of all gave her the gift of Joyfulness. 
If you are in the Fort Myers area June 8th, we would love to have you join us for the Celebration of The Pathfinder Journal at the historic and beautiful Shangri-La Springs in Bonita Spring.  A portion of the proceeds of the sales of The Pathfinder will go to Dress for Success SW Florida. Other details of the event are on this Evite.  Please RSVP to Victoria Peterson at vsp46@comcast.net .