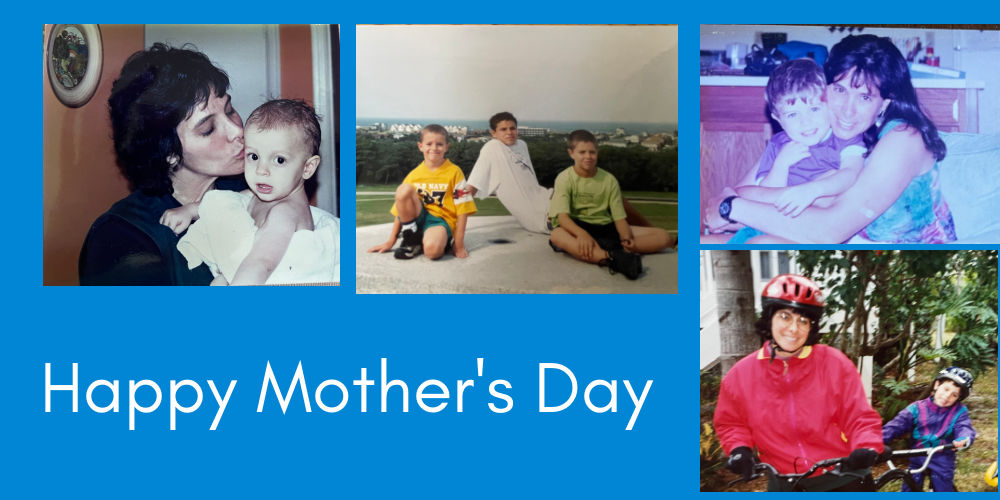 Having Children Brought All My Fears to the Surface!
Happy Mother's Day to all of you who have had the rewarding, challenging, and at times harrowing experience of being a mother, or who have now developed a deep respect for their own mother or wife.
I may be saying this tongue in cheek, but when I woke up this morning thinking about what I wanted to write, I realized that my journey of motherhood was as big a part of my journey of sickness and healing as any other factor. When my mother was diagnosed with Alzheimer's, I believed her years of overcare of 10 children and 30 grandchildren were in part to blame for her early decline. And I worked diligently to learn from her overwhelm which I had exhibited during my younger years of being a mother.
My Early Years As A Mother
I was, in many people's eyes, the most overprotective, seriously anxious mother they knew from the moment I became pregnant with my first son in 1989 until my third son was a junior in high school (2011). I worried day and night not only about their safety, but also about doing the right thing for their mental, emotional, and physical development. If I had monitors on my body, heart, and brain during the early years of motherhood, they would have shown an elevated heart rate, the constant release of adrenaline, cortisol, and other excitatory hormones, and all the gut and other issues that accompany this kind of hidden, constant overcare.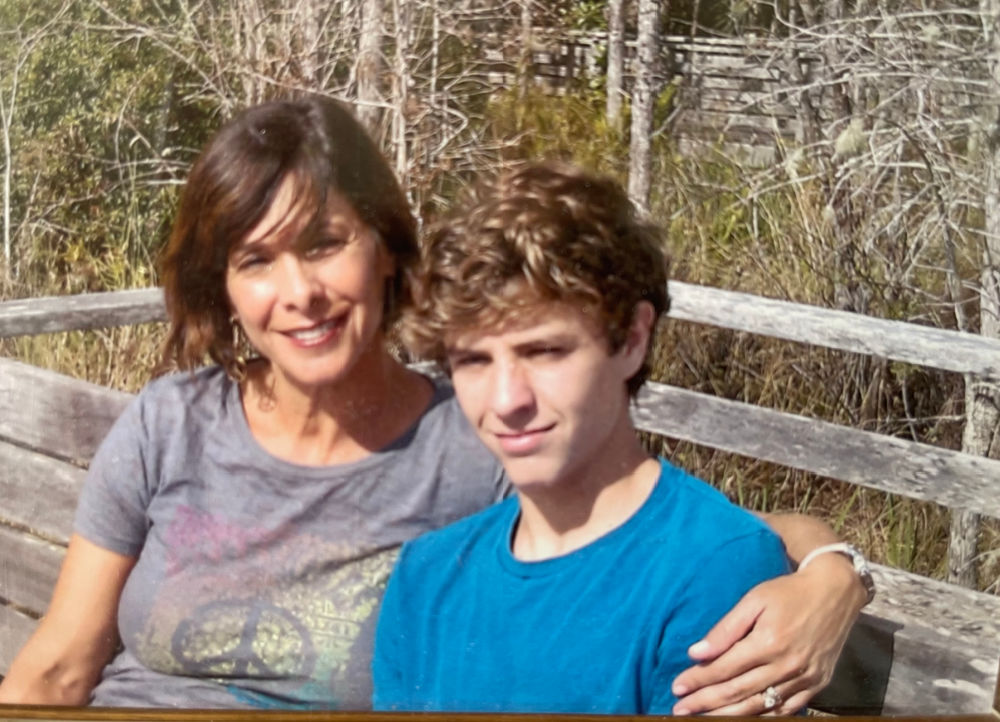 Were these Really Scary Moments?
Here are a few examples of my overanxious reaction to my children's daily lives when they were younger.
I almost leapt into the pool when my middle child was learning to swim because I did not think he could make it across the pool. There was a swim teacher in the pool with him.
I ran nearly a mile from one end of a soccer stadium to another when I noticed my middle son was surrounded by older boys who looked like they were about to beat him up. I got in their faces and pointed a finger at them and said, "don't you dare lay a hand on my son." They left quaking in their boots, but my son was extremely embarrassed. I embarrassed my children a great deal during their childhood because of my overcare.
I confronted the opponent's coach when my youngest son was playing on a kid's soccer team. The opposing coach happened to be the head coach for the college soccer team. But that didn't deter me. I thought his kids were playing dirty on the field and I saw one of his players trip my son in a slide tackle. His response to me "You are barking up the wrong tree. Take it up with the referee."
Teachers always knew who I was because I wanted to make sure my children always got a fair shake, even when they did not necessarily deserve it.
I telephoned the mother of the girls my eldest son wanted to date to make sure they knew who I was and that my son was a gentleman (haha).
I looked over their homework when they let me and often sat with them until they did a better job. We had lots of arguments at the homework table about doing your best.
I made up sayings like "Fun is Dumb" to remind them to stay out of trouble. We laugh about that one a lot.
I yelled, cried, cajoled, argued, and prayed my way through their childhood.
I woke up constantly at night when they were teenagers and always had my phone by the bed. There were many sleepless nights.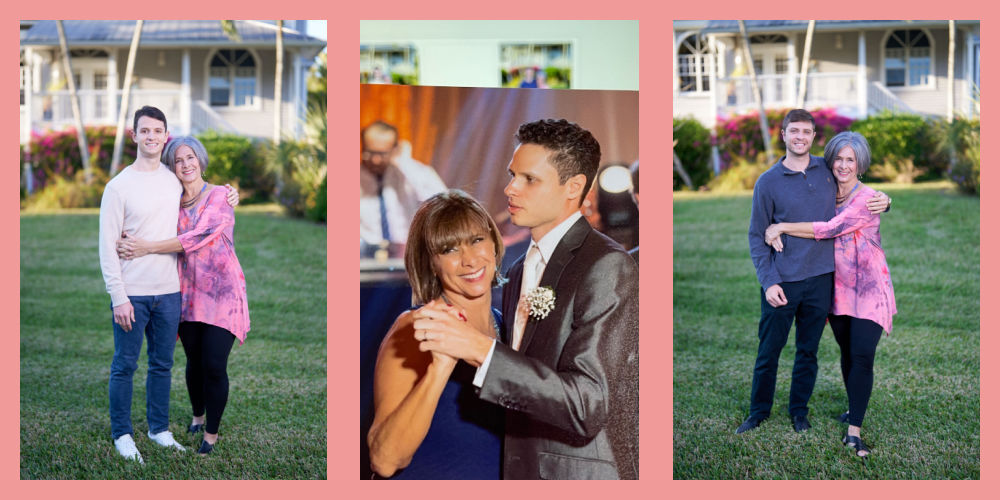 Motherhood Today 
And then one day I woke up and they were all grown up—making great decisions, paying their way in the world, offering to contribute to household expenses during COVID, and sending Mother's Day cards with handwritten messages like this without any prompting. "I'm thankful for the way you and Dad raised me, and I have found that I hold true many of the core principles you have instilled in me."  When I read this card, tears came pouring out and I realized I am not faint of heart.  It takes courage to be a mom.
I talk to my mom in heaven a lot these days and I tell her that I don't try to control their every move and decision even if I do not agree with them, as she did with us and yet they are coming out more than OK and often come to me for advice. I realized it was healthier for me and for them if I just love them the way they are and when I can, to make myself available to them. I find the more I take this attitude, the more they want me and my husband to be part of their adult lives and I am so grateful that I have learned to enjoy my role of motherhood in a much more relaxed, fun way.  I hope to be the best version of their mom for as long as I can. 
Thank you to my children for teaching me so much about Motherhood.  I love you all more than you can imagine!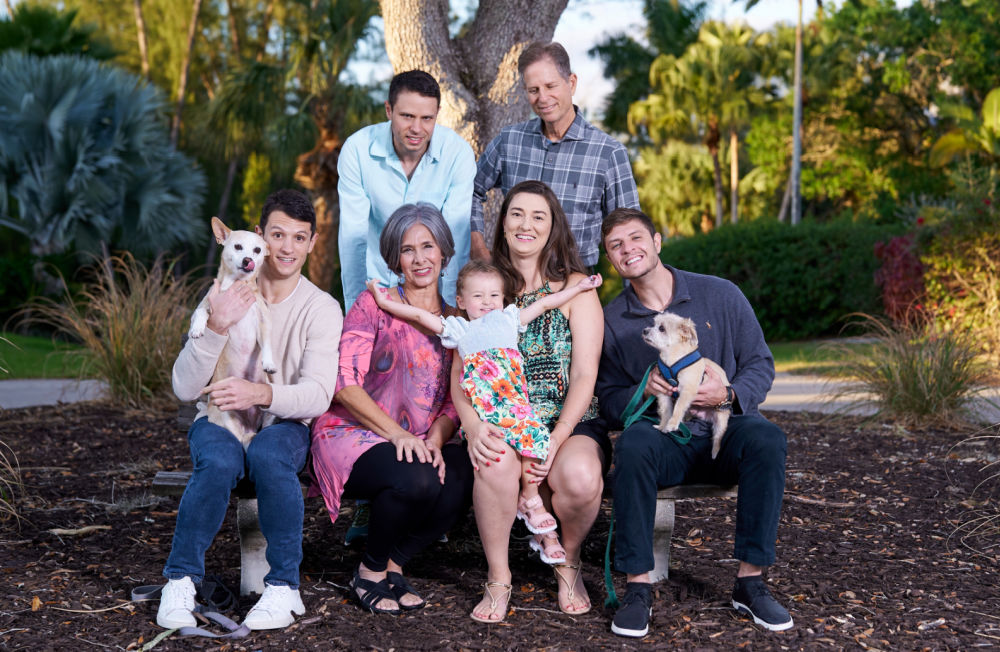 My wish for all mothers is to find a way to love their children without depleting their own energy and health!
With Heart,
Andrea