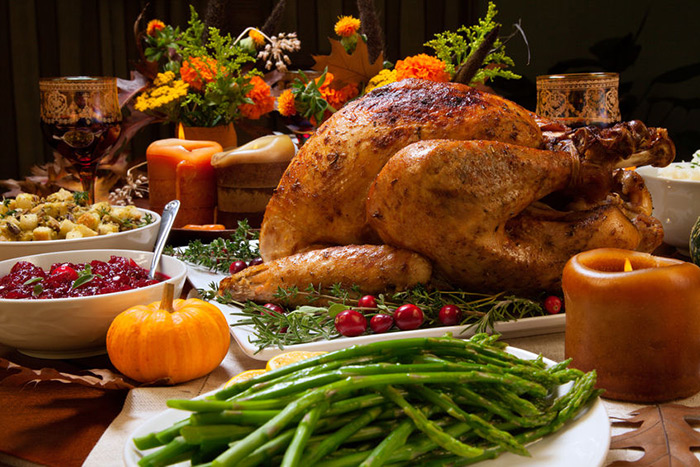 I have always had a love-hate relationship with Thanksgiving.  I was excited to see all my family and there were lots of them — 9 brothers and sisters and their spouses and 30 nieces and nephews.  My mother's cooking was to die for.  
But deep inside, I also dreaded Thanksgiving because the inevitable way I would feel for weeks after the Holiday– bloated, puffy, and guilt for eating things I knew did not work in my body.
If you are conflicted about food this time a year, you are not alone.  You might have a niggling sense that whatever chronic health condition you are facing is being made worse by the way our foods are prepared and our inability to resist over-indulging and eating way too much sugar and simple carbohydrates during this Festive Season. In fact, you might be experiencing Leaky Gut, which has been implicated in dozens of diseases.  According to Dr. Josh Axe, there are more than 11,000 studies on "Intestinal permeability" and its far-ranging health effects.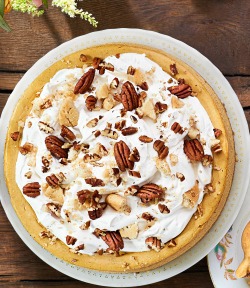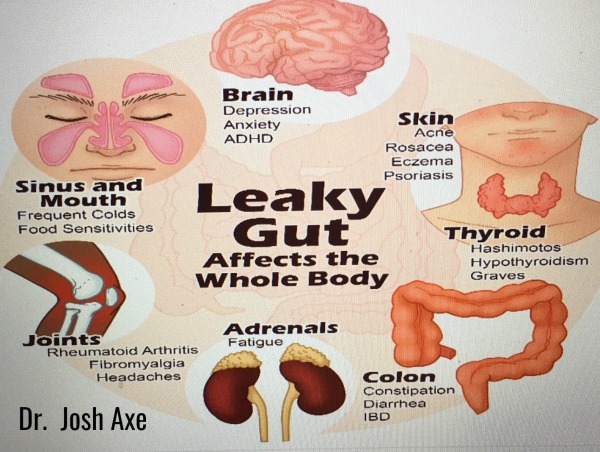 If you are healthy going into this Holiday Season
Then eat what you want and know that as long as you return to your healthy habits pretty quickly afterward, your body will recover.  But if your health is already compromised, you might need to take a different approach.  I have had to and it takes the stress out of the Holiday– at least food wise.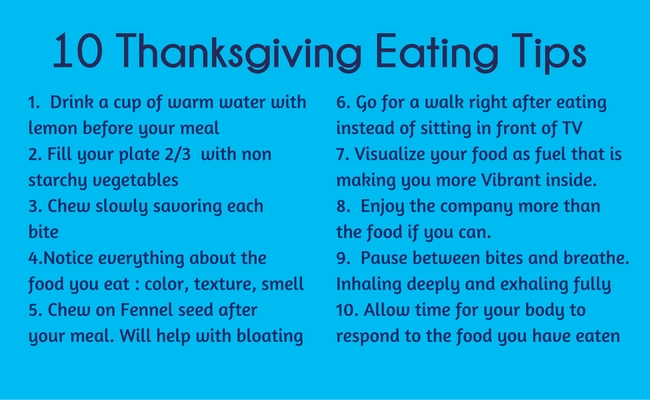 Everything is Better When You Have Your Health
My greatest wish for you is to be your most Vibrant Self. I can help you.  I am adding Nutritional Counseling to my services that I am offering my clients.  I am completing several Functional Nutrition Courses. My own health journey has informed me and now I am getting the training to back up what I have already realized on my own. Let me help you. Click here to sign up for a 30-minute free consultation .
Obviously, it is important to work with a Doctor that will let you participate in your health decisions. But before you are convinced that medicine is the only route, consider an elimination diet which means getting rid of all the big triggers for at least a month — sugar, gluten (wheat, etc), dairy, soy, corn, nightshades (tomatoes, eggplants, peppers). There are many ways to combat disease through nutrition and that is where I come in.
I realize there are no one-size-fits-all solutions when it comes to health and there are no quick fixes. But the more tools you have in your toolbox, the better your chances are for being healthy. I can support you in developing and sticking with habits that support your well-being. Happy Thanksgiving,  Andrea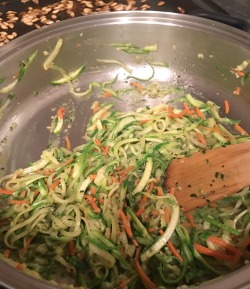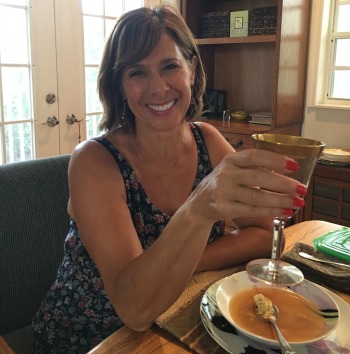 Please feel free to contact me at 239-634-0739 or andrea@heavenlanecreations.com for a FREE 30-minute consultation, and discover how Heaven Lane can work with you on the path to health and happiness.