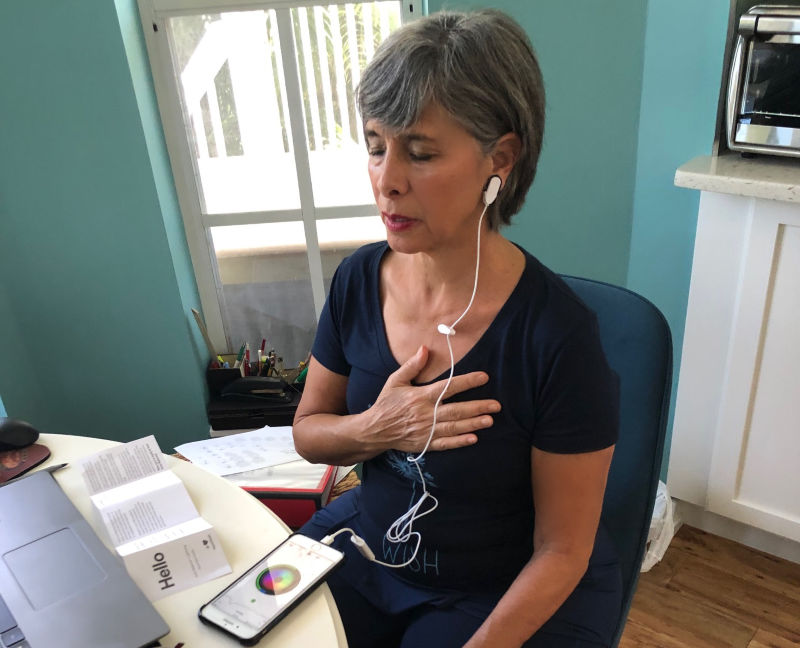 Something I am not very proud of!
I am usually a person who treats everyone with respect, courtesy, and compassion.  I have been training for these moments for years.  Today I forgot to use the tools that I have and have taught others, and this is what happened.
I knew I had a busy day ahead.  I wanted to cook a meal before Yom Kippur and I needed a few more ingredients.  I also knew today was newsletter day and I had a three-hour class this evening in Restorative Yoga Teacher Training.
Scheduling too much is a "trigger" for me.  So is " perceived disrespect".  Both triggers collided in the grocery store.  When I set out at 9:15 am to get our groceries, I had not eaten or done any of my normal morning routines like take my supplements, have my tea, spend a few minutes doing a HeartMath meditation.  I was a "Woman on a Mission".   My mission was thwarted when I got to the store and realized that it did not open for 30 minutes.  "I can make this work," I thought to myself.  I will go get gas down the street.  I felt so good about my ability to pivot.
A Woman on a Mission Can Get Too Focused on Her Own Agenda!
Arriving back right before 10 am, I had a great conversation with a woman who was doing similar work like me with children.  We exchanged emails and cell numbers.  Back to my mission. I proceeded to gather all my groceries and then decided since I had not eaten to order a beet/carrot juice. The young woman who was making my juice did not look me in the eye.  She was deeply involved in a conversation with another employee about the disrespect her boyfriend had shown her and how she was not going to take it anymore.  I was a bit irritated because I believed this was going to affect the juice, she was making for me.  She was clearly distracted and not very happy.
At that point, I wish I had started my subtle HeartMath Coherence breathing, but I didn't. I was, you guessed it,  a woman on a mission.  Instead, I went around the store one more time to see if I had forgotten any ingredients.  My name was called.  I thanked the juice lady. Maybe I could have said her name, which was on her name tag.  But I didn't and proceeded to the check-out line.  The cashier seemed new and was working really hard to do everything according to the book.  She was wearing her mask and gloves and cleaning the register quite vehemently.  I tried to make pleasant conversation with her, but she seemed to be too focused on doing things right to talk.
"Give her a break," I said silently to myself. I decided to bag my own groceries, which I often do because I don't like my bags too heavy and frankly, I believe I am more careful about bagging.  I think she perceived this as an insult and maybe it was a subtle one.  This would have been another great time for me to use Heart Focused breathing to send some gratitude to my cashier.  But I didn't.  I was a woman on a mission.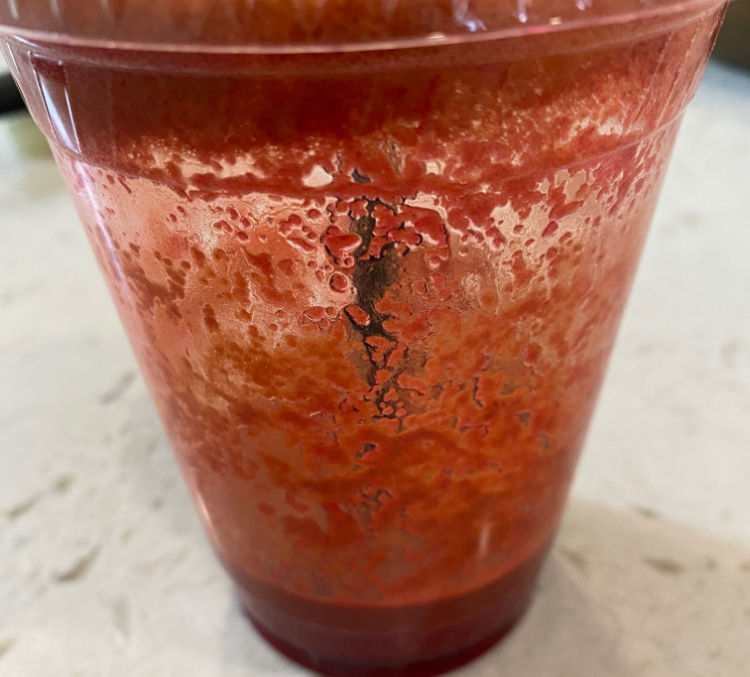 Was it worth getting everyone upset over "spilled juice?"
We were finished and I was already planning how I was going to drink my juice in the car on the way home and get to my day when all of a sudden, my juice went flying off the counter as the cashier (I did not get her name) started wiping the register area without looking to see that my juice was still there. I noticed the guy standing in line behind me and perceived that he was smirking. That may or may not have been the case.  I could have been seeing what I wanted to see.  My heart was beating faster as the stress and thoughts were bombarding me.  I had all these groceries in my basket and I would have to go face the "grumpy juice lady" (my perception) for a second time. This would have been a great opportunity for me to use Cut Through or Attitude Adjustment Breathing, but "I was a woman on a mission".
I went back to the counter and the juice lady looked at me and said she had two juices to make before mine.  And that was the final trigger.  I looked at her and said in a snotty tone of voice, "I need to speak to a manager now!" When the manager arrived, she noticed my impatience as I launched into a tirade of "I am a customer who spends thousands of dollars here, blah, blah, blah."
This was a totally unnecessary and demeaning statement to them, I realized a short time later.  But I was not thinking about them, I was still in my own stressed-out state, not thinking clearly or listening to my heart.  The manager made the juice maker put me ahead of the customer who had ordered.  That customer walked up and asked where her juice was and that's when I started seeing things from other people's points of view.  I apologized to the customer, but not the juice lady (my bad).  I apologized to the cashier who had spilled my juice and left.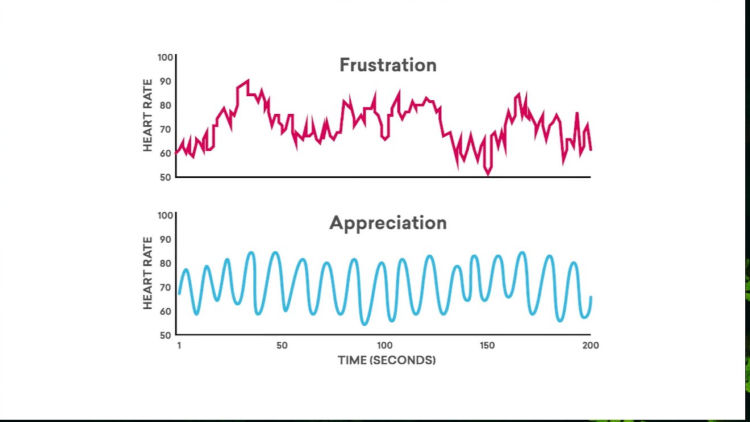 Forgiving Myself and Learning How to Better Emotionally Regulate
During my slow walk to the car, I started to recognize all the places where I could have done a better job regulating my emotions so that none of us would have felt bad.  Did I really need to make a stink over a juice?  NO!  Did I need to insist that my juice be made ahead of someone else's?  NO.  Did I have to get the manager involved and make the Juice lady's day even worse than it had started with her boyfriend? NO.
Had I stopped and practiced some of my HeartMath breathing and brain coherence techniques getting myself in synch and sending out calm, positive energy to others, I probably would have diffused the whole situation for all of us.  I know better and yet being human, I still have my moments.  I have forgiven myself and am committing myself to practice these techniques more both for my mental health and for the mental health of those who I encounter.  I might even decide to find this lady and ask her to forgive me as well. If you want to learn more about the simple, yet effective HeartMath tools for anxiety, stress reduction, emotional regulation, and physiological health, please click here.
Reach out to me at andrea@heavenlanecreations.com  for a FREE 20-minute consultation, and discover how Heaven Lane Healing & Creative Arts can work with you on your path toward greater health and vibrancy.