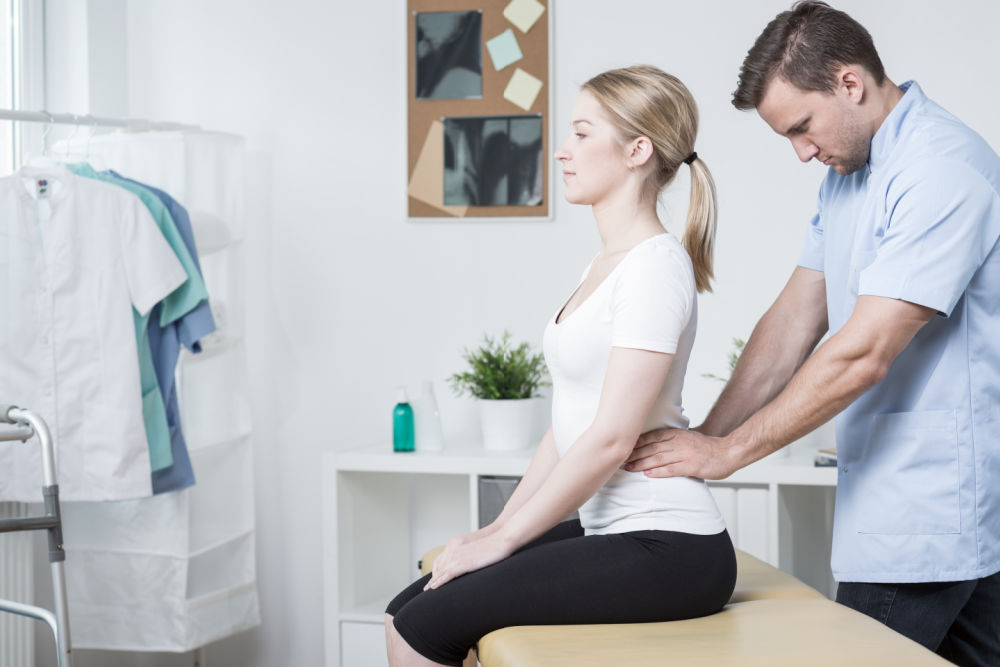 Pelvic Pain Affects 1 in 3 Women!
How has your week been? Mine has been a bit challenging. When you have chronic conditions or chronic pain, each week can present new challenges.  Case in point, I have recently developed some pelvic pain.  For a few weeks, I thought I had a UTI (Urinary Tract Infection), so I treated it like that.  I added in many more ounces of water, Uva Ursi and D-Mannose with Cranberry supplements and made sure that my cleanliness routines were even more rigorous than usual. 
But I had a nagging sense there was something more going on.  You see, five or six years ago my OBGYN mentioned to me that I had prolapse.  Prolapse is when your organs shift downward.  It is very common for women who have had multiple births.  It can happen to men as well for other reasons like sports and surgeries. So, I embarked on an educational journey to learn and empower myself about the latest change in my body so I can participate in my healing! Don't we all want to take some control over how we feel?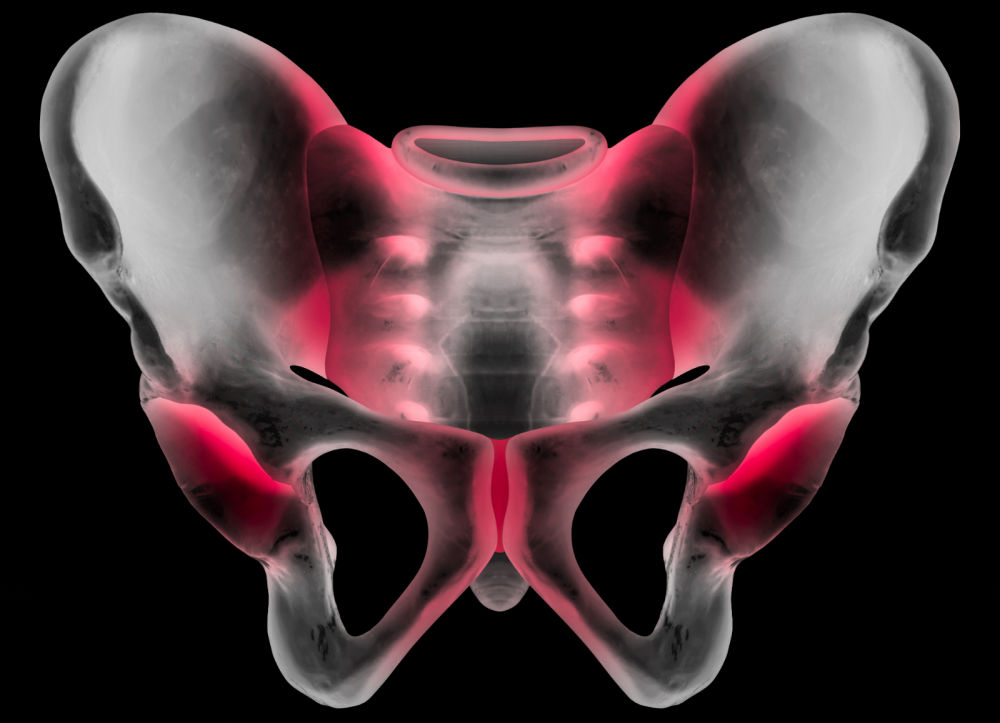 Whatever I learn I share with my yoga students and clients!
Here is some of what I have learned.  There are four stages of prolapse.  I learned this after an evaluation from pelvic health PT who determined that I am at Stage 2.  Stage 2 means I can take actions now to prevent it from progressing.  Not to get too graphic, but my uterus is pressing against my bladder and that is creating the need to urinate frequently.  It is also contributing to pain in my lower back, hips and elsewhere internally.
This is such a taboo topic in our society, but according to UCLA Health, one in three women will experience Pelvic Floor Disorder (PFD) in her life. The National Institutes for Health (NIH) says one-quarter of women are facing this condition currently.
I also learned that constipation could contribute to pelvic dysfunction, which is one reason it can also affect men.  If you suffer from low thyroid or Hashimoto's than you are likely dealing with constipation because of slow motility. As I mentioned above, other causes of pelvic dysfunction include surgeries and imbalances in muscles—some too tight and some too weak.
For these reason, I am adding pelvic health to my yoga offerings thanks to what I am learning from Yoga therapist and Pelvic Health Specialist Cheri Dostal Ryba.
Each Week  in my live yoga classes, I will share more!
I am currently taking an online pelvic health embodiment course with Cheri Dostal Ryba where she is teaching us to both strengthen and relax pelvic floor muscles.  I am also learning which movements that I do daily exacerbate the problem and which movements, breathing practices and mindset changes can help.  I have also purchased her book so that I can dive deep into the tools and techniques so that I might incorporate what I am learning for myself into the group and private yoga sessions I offer.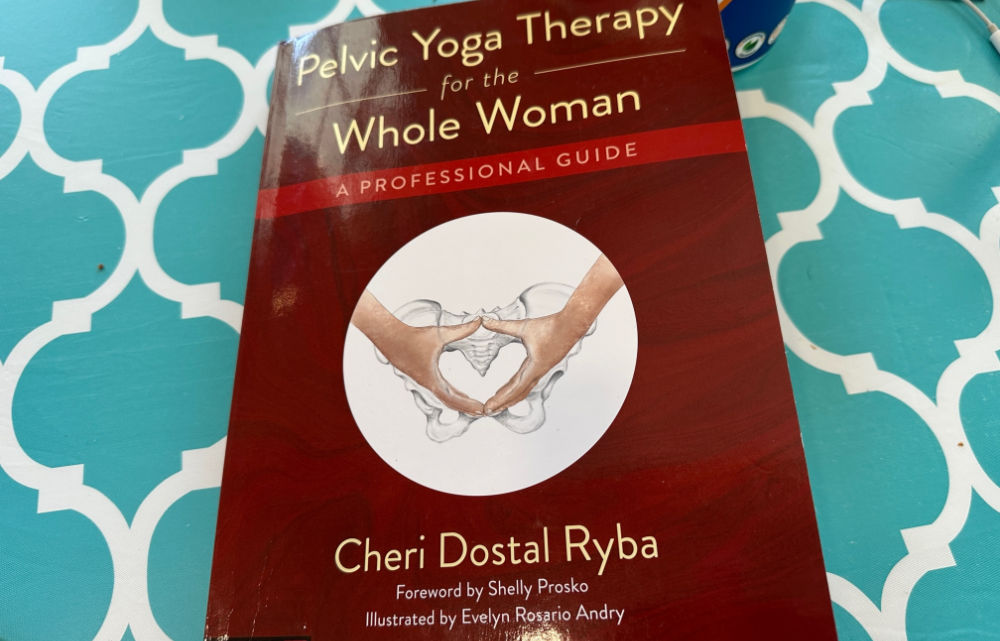 Find Solutions to Many  Chronic Pain Issues with Gentle Somatic Yoga and Yin!
I teach live Gentle Somatic Yoga and Yin Classes twice a week with changing themes.  They always incorporate the latest in science of healing.  You can check them out and sign up here.  If you want to check me out first before deciding, there are two ways to do that: Find me on YouTube or sign up for my Free Lower Back and Hip Healing sequence below.