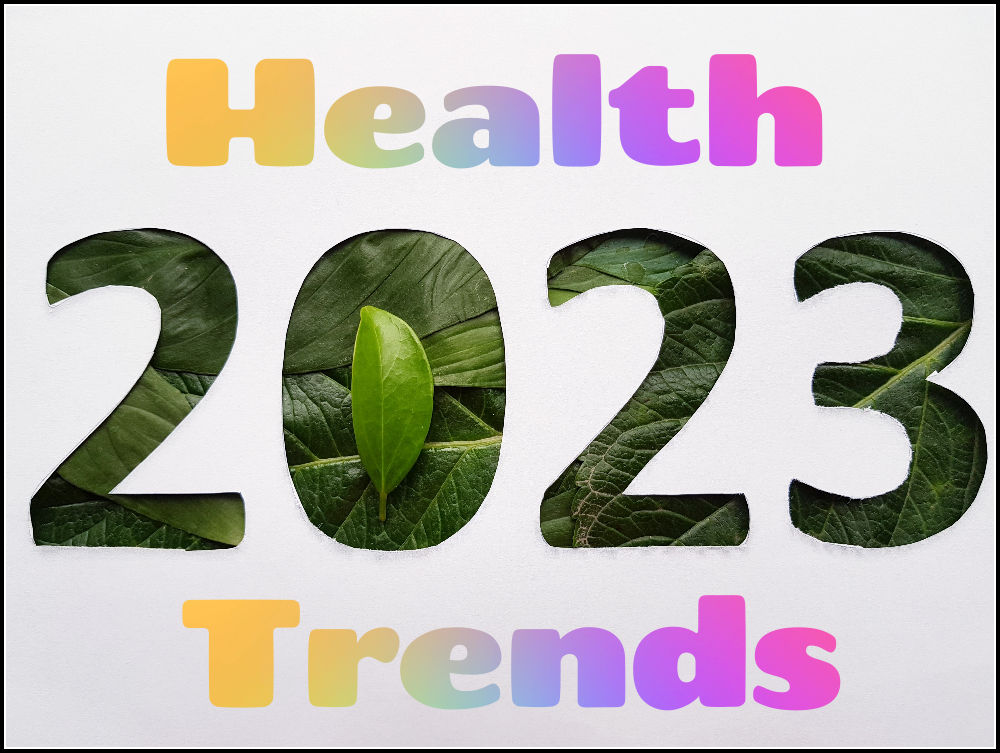 Mental Health Tops the List in 2023 for Many People!
Are you interested in what is trending health-wise in 2023? I am. In my research,  I was excited to see that many trends are based on a growing understanding of the connection between our mental, emotional, and physical health. Over the next two weeks, I will share ten of these trends which I gathered from organizations such as the Cleveland Clinic as well as trends that I have picked up based on my research and experience. Here are five of them (not in order of importance)!
Mental health is topping the list. In fact, according to LinkedIn Editor Taylor Borden, 45 percent of adults listed improved mental health as their top goal for the coming year.  Focusing on mental health moved the needle most for me in reaching my other health goals and convinced me to devote greater time and effort in using HeartMath, yoga and other mindfulness tools helping clients.  This is why all of my yoga classes including HeartMath practices as well as asanas and breathwork.   Check out an example here on my YouTube Channel and please subscribe for more helpful videos.
Finding the Joy Each Day
2. Savoring joyful moments each day can have big effects on your nervous system and mental health. We are wired to focus on the negative and there is an evolutionary benefit to doing that — it keeps you safe.  However, spending small bits of time daily and tracking moments of joy can dramatically improve our mental, emotional and physical health.  See this article I wrote recently on the gratitude practices and the Happiness Project.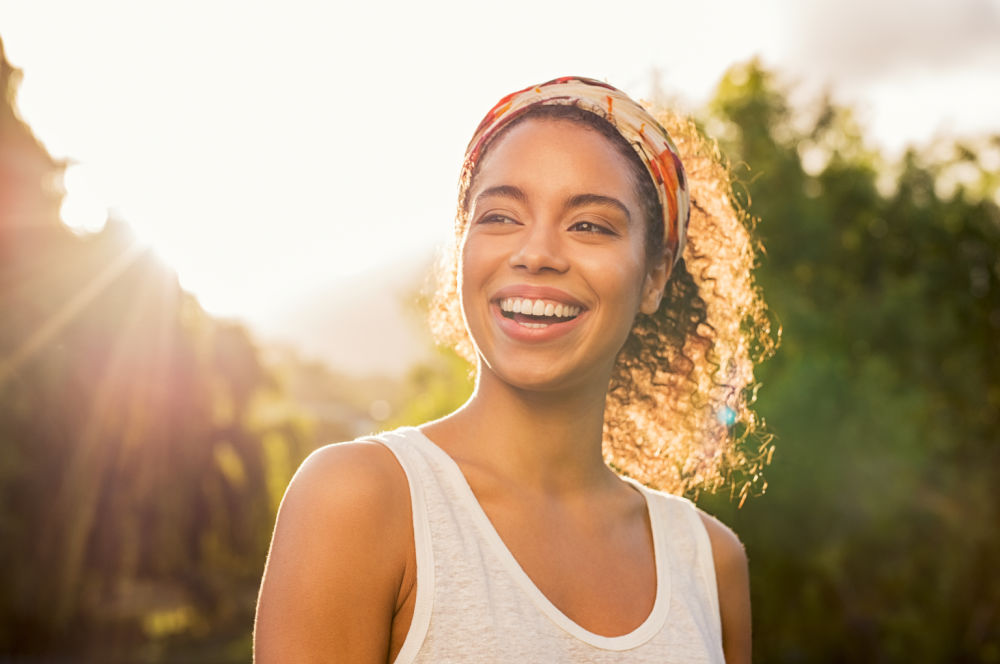 Embrace Exercise Snacks!
3) If yoga or other forms of mindful movement are not already part of your life, you might want to start small— say 15 minutes a day and then add in another 15 minutes of something more cardiovascular.  Just two short time periods of exercise, can have enormous benefits and be far less intimating,  according to endocrinologist Shirisha Avadhanula, MD in the Cleveland Clinic article on 2023 Health Trends.  To assist you in this effort, I am creating shorter videos for my YouTube channel to meet the need for Exercise Snacks.  This one is really helpful if you sit too much and have very tight hamstrings.
Awareness of Toxins in Everyday Products is Growing!
4) #BeautyMadeBetter. I am so excited to see more and more companies becoming aware of the toxins in beauty products. However, it is still of great concern that, in the U.S., few ingredients used in cosmetics and skin care that have been shown to be dangerous have been banned by the Food and Drug Administration (FDA). In Europe, cosmetics have been much more strictly regulated as countries have banned more than 1300 ingredients that are shown to have harmful qualities.  While cleaner products tend to be more expensive, and you still need to do your research, I have found quite a few that work for me.
Here is what I heave learned and might help you. Just because the label says "all natural", that does not mean squat. You need to read the ingredients and get familiar with the ones that are harmful.  Also familiarize yourself with the term "White Washing," which is the practice of putting a few drops of something organic in a product to make the claim that it is safe and better for you.
The Environmental Working Group does a good job listing ingredients that you should avoid in your products that you put all over your skin and hair.  Their website is packed full of information however, it can be annoying if you do not want to be solicited. The bottom line, in 2023, join the trend and commit to paying attention to what you put on your skin, since it is your biggest organ.  You will definitely be improving your health and supporting companies that care about your health!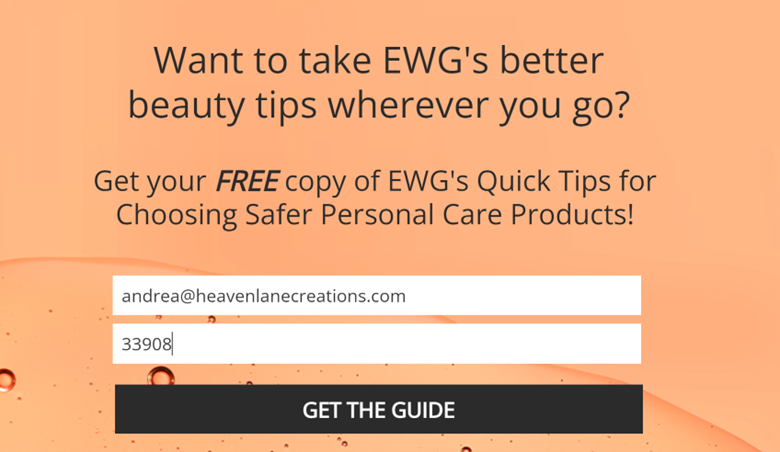 Be Aware of Toxic Relationships to Improve Your Mental Health
5) Speaking of toxics, keeping toxic people at bay is also trending in 2023. According to the article from the Cleveland Clinic, "If you're feeling taken advantage of, disrespected or as if your feelings don't matter, make 2023 the year you establish healthy boundaries in your relationships," says Psychologist Chivonna Childs, PhD. "We need to set boundaries to protect our mental health first and foremost,' she says. 'When we set boundaries, we teach people how to treat us." You can start by becoming aware of how you treat yourself.  Do you say harmful things to yourself?  Do you put yourself down?  What do you see when you look in the mirror–all of your flaws or your positive qualities?  Commiting to your mental and emotional health will greatly benefit your physical health in the long run.
If any of these trends resonate with you, please let me know.  I can help you in this journey this year.  Schedule a free 20 minute session with me by clicking here.