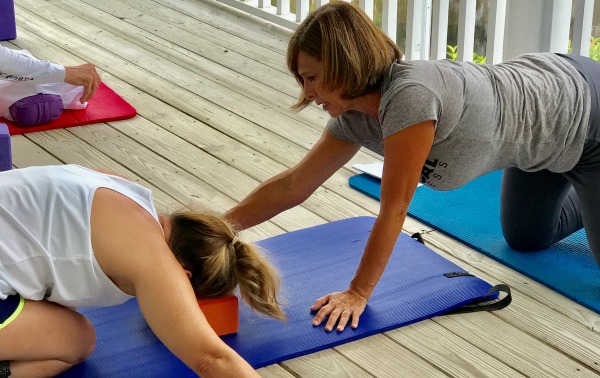 So Much is Happening on Heaven Lane  –
Classes are in full swing and many workshops are planned. If you are currently out of town or don't live in Southwest Florida, you can still get inspiration from Heaven Lane online.  Through the various social media platforms, I am providing you with yoga tips, bits of wisdom, healthy recipes, and essential oil DIYs. Follow me on Facebook, YouTube, LinkedIn, Twitter, Instagram, GooglePlus and Anchor Radio.  There is so much good information that you don't want to miss out on. Here are a few samples below. If you do not see my Anchor Radio image below, click on this link.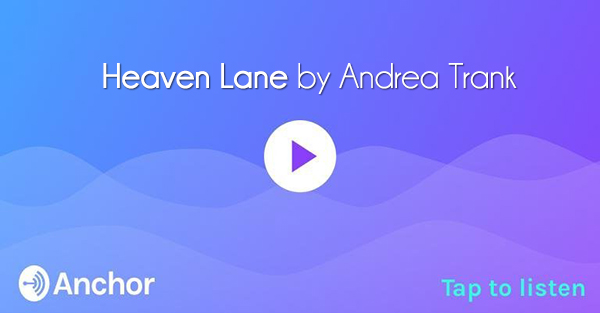 Subscribe to my Anchor radio broadcasts –
All of these services I am providing for free.  If you need more personal attention or want to work with me one-on-one, please feel free to contact me on the contact form.  Your first half hour consultation is a gift from me.  I can work with you on private yoga instruction, a wellness plan involving nutritional resources, essential oils and positive coaching or I can coach you how to maximize your use of social media marketing for your wellness or other Heart-centered business. If you do not see my Youtube Video below, use this link
Follow My YouTube –
Whichever social media platform you use, be sure to connect with me.
For Monday Menu or Mantra quotes, Tuesday Tips, Wednesday Wisdom, Therapeutic Thursday or Friday Fashion, I am always offering ways to help you live a healthier, happier life. Click on any of the icons below for your daily dose of inspiration.  Namaste, Andrea
Please feel free to contact me at 239-634-0739 or andrea@heavenlanecreations.com for a FREE 30-minute consultation, and discover how Heaven Lane can work with you on the path to health and happiness. If you are interested in jewelry, you can use the contact form or order through my ETSY store.